Why are Pest Control Conferences and Trade Shows Important?
There are various upcoming pest control conferences for 2023. No wonder many companies within the pest control industry look for trade shows. The main goal of these events is to help companies be up to date with new trends within this field.
Being current with the latest trends within pest control trends could help you navigate your company in the right direction. These conferences often allow hearing various speeches from industry-related professionals. This could come in handy as any business needs some tips and tricks.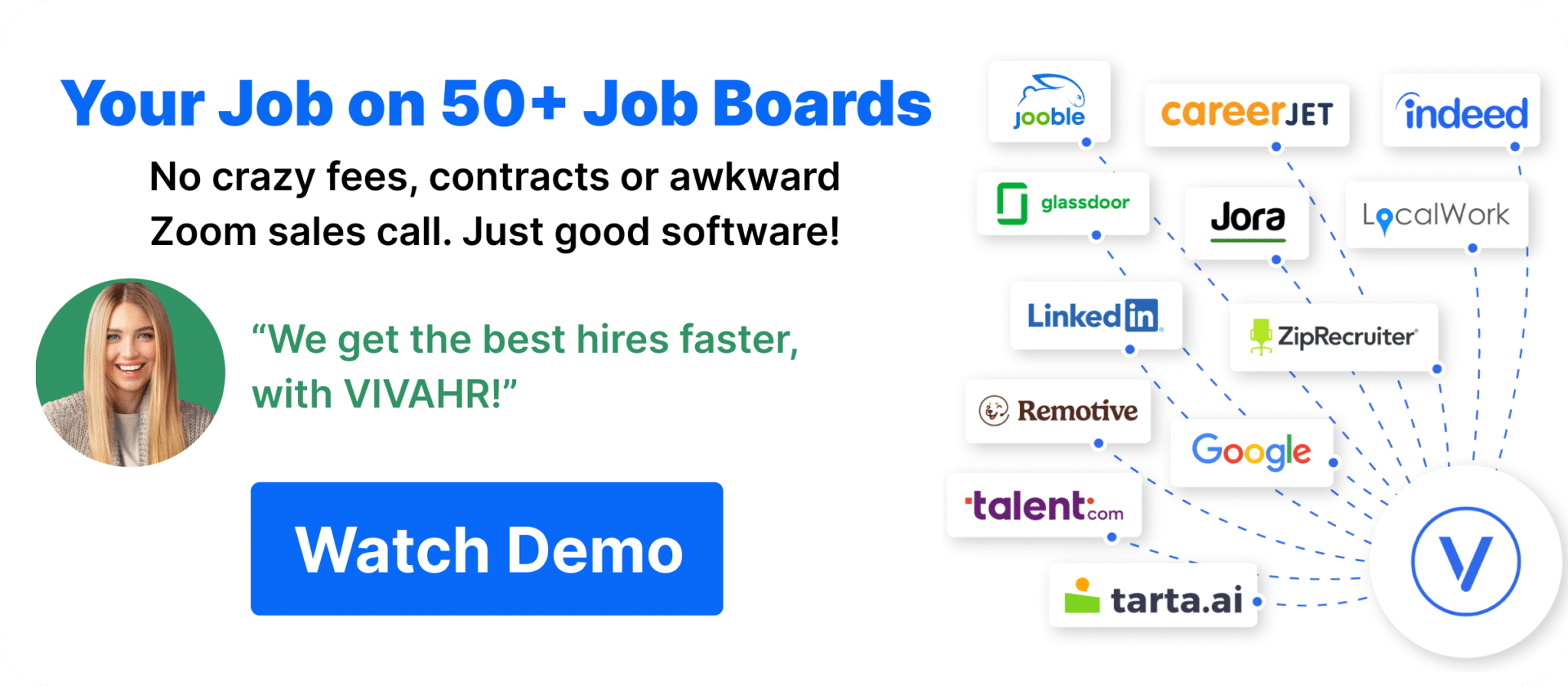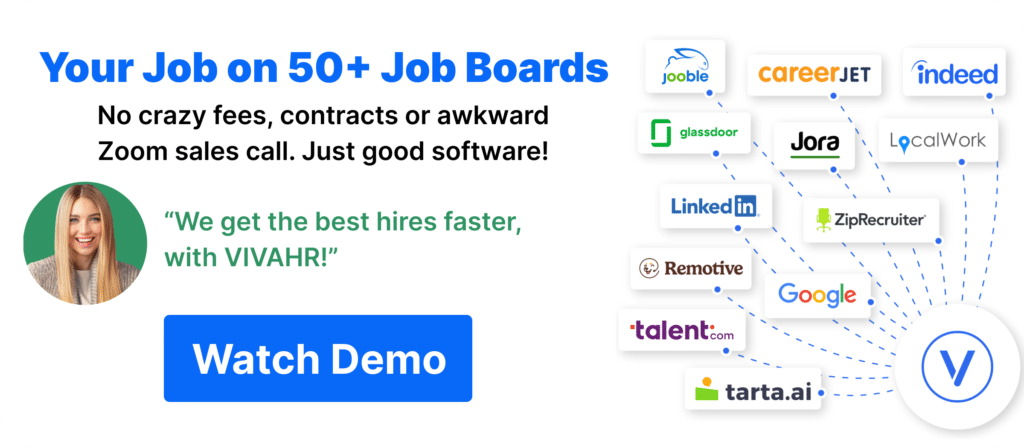 Some topics that you might discover in pest control trades might revolve around company management, safety, innovation, employee management, etc.
Given the importance of trade shows, we compiled a list of upcoming pest control conferences in 2023. You'll also bump into some handy tips on how to get most of these events.
Of course, if you see VIVAHR at some of these events, come to say hi and pick up swag! 🙂
Pest Control Conferences and Trade Shows in 2023
Date – March 29 – 30, 2023
Location – Mesa, AZ
The Arizona Pest Professional Organization hosts the 2023 Great Western Conference and Expo. The event will be hosted at the Mesa Convention Center from March 29 to March 30. This trade show should present handy resources for pest-professional companies, technicians, and managers.
Date – June 21 – 23, 2023
Location – Anaheim, CA
This event will be held on March 29, and it will be covering the topic: Women in Pest Control: Real Talk to Help Teammates Thrive as Woman Warriors.
Date – June 21 – 23, 2023
Location – Fort Worth, Texas
This pest control expo starts June 21 and ends June 23. The attendees will have a chance to get access to classes of their choice, unlimited access to Exhibit Hall, opening night receptions, and meals and cocktails.
Date – July 18 – 20, 2023
Location – Westin Kierland Resort, Phoenix, AZ
This event is presented by NPMA, and NPMA exists to impact the businesses and livelihoods of those in the pest management community. We do that through education, industry leadership, public policy initiatives, and market development resources. The conference show offers various useful topics, workshops, and meetings.
Date – August 9 – 11, 2023
Location – Paris Las Vegas Hotel & Casino, Las Vegas, NV
The Lawn and Landscape Technology Conference covers tech information within the green industry. The event offers education, networking, pre-show workshops, and partnership-building occasions.
Date – October 17 – 20, 2023
Location – Sheraton Waikiki, Honolulu, HI
NPMA creates events for pest management professionals every year. The event will offer opportunities to gain ideas, knowledge, and tips for your business growth.
Tips to Make Most of Pest Control Conferences and Trade Shows
| | |
| --- | --- |
| | |
| | Going well-prepared at trade shows can help you get the most out of these events. You can create questions that cover your industry field and other beneficial topics. These lists can be handy during Q&A sessions and networking with other companies. |
| Download a Conference App | Today, you might find conference shows that offer an app for the upcoming trade shows. Apps usually offer some handy details about the event, such as the after-party location. But, don't forget that WiFi sometimes lags at the trade shows, so make sure to download an app before. |
| | Social networks can be great assistants during the expos. For example, you could check out Twitter threads and discover trade-related hashtags. This is handy as you can share experiences and network with other professionals from the pest control fields. |
| | Networking and connecting with other companies can bring various benefits to your business. So, don't forget to schedule one-on-one meetings with other employers. Building contacts and sharing ideas can really enrich the whole trade show experience. |
| | Don't forget about pre-conference events! These occasions can bring numerous benefits to your company. Checking out newcomers at pre-conferences can be as effective as listening to speeches of well-known lecturers. |
How to Experience More Efficient Attendance?
Have a Goal and Strategy
It's always good to have a strategy and goals before attending a trade show. So, to prepare more efficiently for a pest control expo, check out the following questions!
Why did you decide to attend this conference show?
What is the primary goal you wish to achieve during this expo?
Answering questions like these could help you prepare for the event. Lots of companies come to trade shows to solve some business pain points. So, having a structured plan on what to focus on could help you get the most out of these events.
Set Up Meeting Before the Conference
Have some topics you would like to discuss? You should plan meetings before the conference shows! By scheduling some one-on-one meeting events, you could communicate more easily with other professionals within the pest control industry.
Balance Your Time
Balancing time is vital when it comes to attending trade shows. So, it's good to know what activities you could do at an expo. Check out the following examples!
Discovering vendors from your pre-made list
Attending seminars and gatherings
Exploring and discovering
Keep in mind that the first day of an expo is usually hectic. So, if you want to explore job expos during less busy hours, visit them on the second day.
Reconnect
Pest control conferences and trade shows are beneficial events to network with other companies. So, don't forget to meet and connect with other professionals. Also, never underestimate small talk as it can sometimes lead to successful collaborations!
Types of Pest Control Conferences Content
Check out some topics you might discover during pest control conferences and trade shows:
Marketing, Sales, and Customer Success
Recruiting and Talent Acquisition
Training and Development
These topics might help you address your company's pain points and offer you detailed information regarding the pest control industry.
More Conferences and Trade Shows for 2023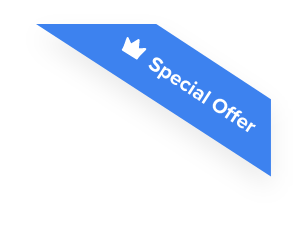 Joshua F.
Redline Electric & Solar

"The best recruiting platform on the market! VIVAHR allowed us to create a dashboard and applicant experience like no other!!"
Get more applicants from the
Best Job Boards
Post for free to 50+ job boards
Unlimited Job Postings
Unlimited Applicants