Top Roofing Conferences and Trade Shows in 2023
Why Roofing Conferences and Trade Shows Are Important to Your Business
Roofing professionals are one of the most active professional industries.  Every year, just in the USA, there are 100+ roofing trade shows and conferences built to help you understand new processes, tools, and tricks of the trade.  Many business owners in the roofing industry attend these conferences as an investment to keep a pulse on competition and changes in the roofing industry.
Knowing the latest and greatest tools, supplies and vendors is only one portion of the value you can gain while attending a trade show for roofers.  Many of the educational speakers will share tips and advice on the business side of your roofing company.  Understanding online marketing, CRM, sales process, routing, and managing employees are always key topics at a roofing conference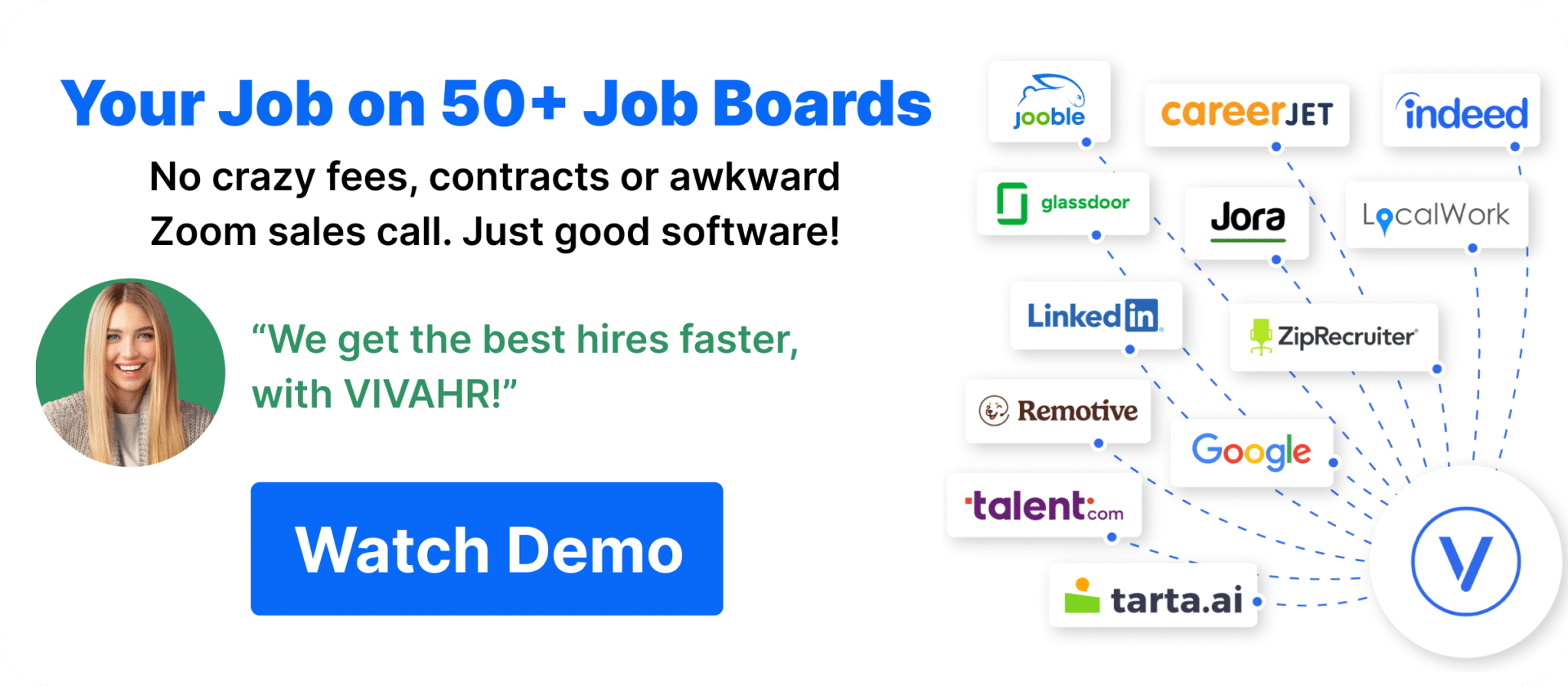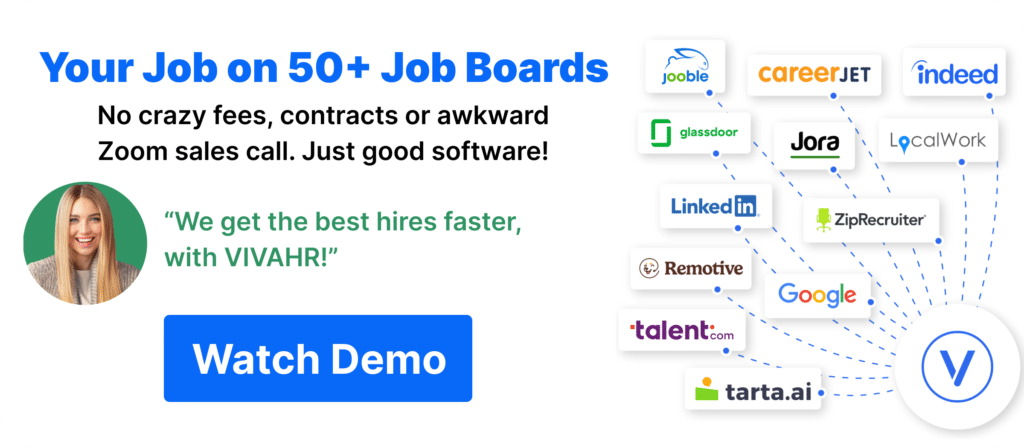 Here is a list of the top roofing conferences and trade shows to attend this year and beyond.  This page is continually being updated with the newest events, conferences, and learning courses for roofing professionals.
VIVAHR will be attending many of the landscape conferences listed below.  Be sure to come to say "hi" and pick up some swag 🙂
Roofing Professionals Trade Shows & Conferences in 2023
Location: Dallas, TX
Date: March 7 – 9, 2023
The International Roofing Expo® brings the professional community together to help them stay current on trending information and see the largest selection of products and services. Their goal is to help professionals develop their businesses through education, exhibitions, and networking.
Each year the IRE brings both residential and commercial contractors, remodelers, builders, distributors, architects, engineers, and manufacturers from across the globe. The IRE partners with the National Roofing Contractors Association (NRCA), Roofing Contractor Magazine, National Women in Roofing (NWiR), and other groups to create the premier industry conference and exhibition.
Location: Uncasville, CT
Date: February 7 – 9, 2023
The NERCA Executive Committee and Board of Directors are pleased to announce that the Annual Convention & Trade Show has been rescheduled to February 7 – 9, 2023.
NERCA is grateful to announce our new show dates. The Convention & Trade Show is part of the Association's culture bringing together our contractor and associate members and other roofers from across the northeast. Now more than ever, NERCA recognizes the value of meeting in person to exchange ideas, find a competitive edge, and have a few laughs.
The Hard Rock Hotel and Casino in Atlantic City are working with NERCA's staff and Board of Directors to cover every contingency and ensure that the rescheduled event will be every bit as successful as it would have been in the past. However, as they proved over the last two years, the safety of our members, attendees, and staff will always come first, so please save the date!
Location: Paris Las Vegas, Nevada

Date: September 23 – 25, 2023
Come learn about the challenges and needs of roofing contractors in the western United States. At the expo, you can find many companies exhibiting their latest products, as well as demonstrations of new technology. The Western States offers an extensive schedule of seminars to help educate roofers on industry trends and issues. One of the unique events at the expo is "The Roofing Games", where teams of roofers compete in a roofing installation challenge.
Location: Kissimmee, FL

Date: July 13 – 14, 2023
FRSA's trade show, the Florida Roofing & Sheet Metal Expo, is the LARGEST regional show of its kind in the country. The Expo is held in conjunction with FRSA's Annual Convention, and in 2023 the Association's 101st year will be celebrated at the Gaylord Palms Resort & Convention Center in sunny Kissimmee Florida!
In the last 2 years, over 5,000 roofing and sheet metal contractors, building officials, architects, and industry suppliers attended the show with over 260 exhibiting companies offering the latest in products and services in the industry.
Location: Houston, TX

Date: October 4 – 6, 2023
The Texas Roofing Conference is for commercial and residential roofing contractors, builders, remodelers, architects, consultants, and employees.
The trade show floor will feature manufacturers and suppliers of all sizes displaying the full range of products, value-added services, and the most innovative ideas in roofing materials and technology. From major corporations to innovative new start-ups, you will find every conceivable segment of the industry in one place, at one time.
Learning is a vital part of the conference. They offer a wide range of programs that feature industry-leading speakers, fresh ideas, and continuous inspiration to grow and build your business. So whether your interest is safety, technology, or professional and business building, our courses have it covered.
Experience fun events while making those all-important connections during our Conference networking opportunities. Special events include our Annual Golf Tournament, Welcome Reception, the RCAT Awards Luncheon, and more!
How to plan for your upcoming Roofing trade show and conference
Build your wish list: Before you go, make sure you create your list of key questions you're facing right now in your business, industry, or team.  These can be your talking points while meeting with peers or during Q&A time at the end of speaker presentations.  It can also help keep you focused in the exhibitor area knowing who you should spend your time talking to.
Is there a conference app? Find out if there is a conference app.  Download it before you go to see the latest announcements and potential peers, and mentors you can meet up with.  The best relationships are built outside the roofing conference.  Find out where the after-parties and peer dinner groups are meeting.  WiFi is not always a sure thing at the venue.  Make sure you download the app before you go.
Get your Twitter account ready – A lot of the conference chatter happens via a Twitter hashtag thread.  Find out what the conference hashtag will be, and save it in your search preferences in your Twitter mobile app.  Engage.  These events are so much better when you can share what you've learned, insights, and tips with other landscaping professionals.  Great way to see who else is attending and who you may want to follow on Twitter for post-event conversations and networking.
Block out time for meetings.  The relationships you make will be better than the presenter's message (sorry speakers! I know you agree though 🙂 Find time in the conference schedule to have one on one coffee connections or lunch meetings.  Get to know other professionals. Many people take the time to build support groups or masterminds with other roofing professionals.  Allows them to have a trusted community of contacts to share ideas and grow alongside.
Take advantage of the early-bird sessions.  The more well-known speakers are scheduled during the meat & potatoes time slots of the conference.  However, some of my favorite sessions during professional conferences have happened during the pre-conference time slots.  The 'up-and-comers' are speaking and putting a TON into their presentations.   Don't overlook the newbies to the speaking scene.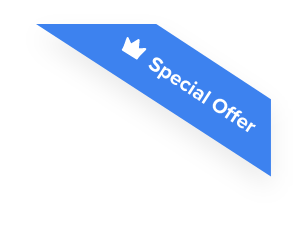 Joshua F.
Redline Electric & Solar

"The best recruiting platform on the market! VIVAHR allowed us to create a dashboard and applicant experience like no other!!"
Get more applicants from the
Best Job Boards
Post for free to 50+ job boards
Unlimited Job Postings
Unlimited Applicants

Types Of Roofing Conference Educational Content
Laws and Regulations
Safety – OSHA Inspections
Sustainability
Labor Law Compliance
Sales and Customer Success
Recruiting and Talent Acquisition
Training and Development
Each of these categories of learning content at a roofing conference will educate you about the current pain points you may be facing.  Some of the larger conferences will have breakout sessions for each of these categories, but you will gather more depth at a dedicated conference educating around a very specific niche.
More Conferences and Trade Shows for 2023