Best HR Conferences in
2023
Why HR Conferences Are Important to Human Resources
Every year in the USA there are over 100 HR conferences built to tackle some of the most pressing issues HR professionals are facing. After many conferences went virtual this past year, in-person conferences are back for 2023 offering peak networking opportunities. The community of HR professionals is one of the most active industries accounting for many different facets of business including talent acquisition, training, retaining and firing. Whatever function of HR you are most interested in learning about, there's a conference out there for you!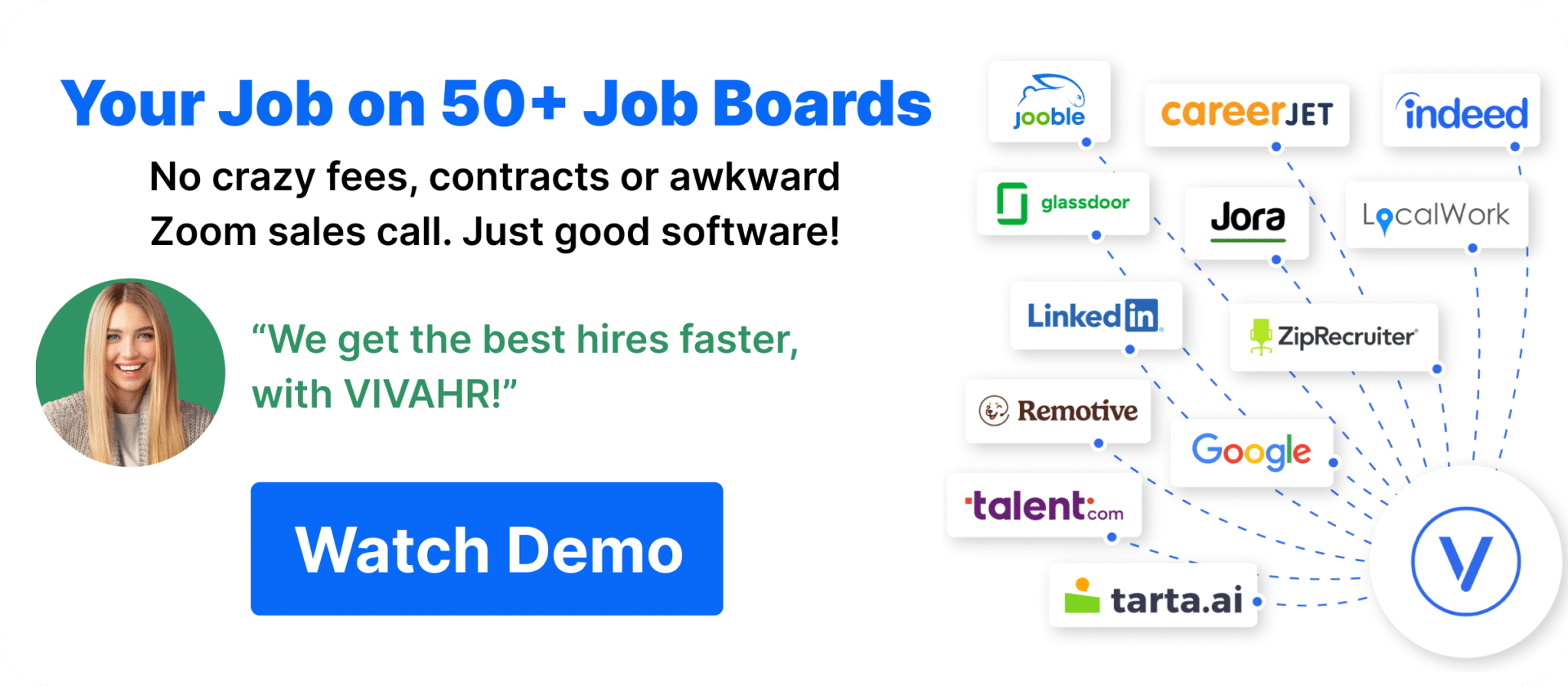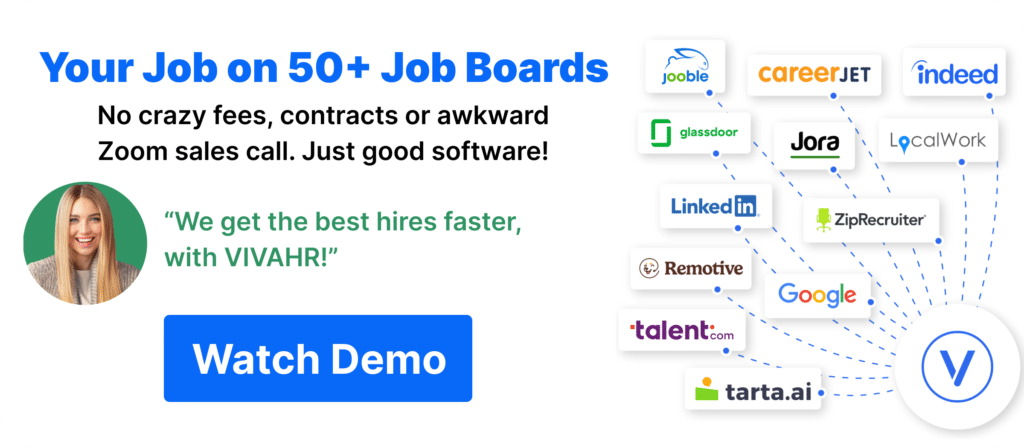 Below is a list of the top HR conferences to attend in 2023. We continually update this page with the most recent HR events, conferences, HR trends, and learning opportunities for your industry.
You may see a friendly face from VIVAHR at many of the conferences listed below. Make sure you come say hello and pick up some swag!
Top

HR Conferences in 2023