Top HVAC Conferences and Trade Shows in 2023
HVAC Conferences and Trade Shows and How They're Important to Your Business
HVAC conferences are some of the tops sought professional conferences every year.  Home service professionals look to trade shows and industry-focused conferences to stay up to date on education, laws, and vendor offerings. Every year, just in the USA, there are 100+ HVAC trade shows and conferences built to help you understand new processes, tools, and tricks of the trade.  Local and national HVAC trade shows can be the difference to learn trade insights and product innovations. Many business owners in the HVAC industry attend these conferences as an investment to keep a pulse on competition and changes in the HVAC industry.
Knowing the latest and greatest tools, supplies and vendors is only one portion of the value you can gain while attending a trade show for roofers.  Many of the educational speakers will share tips and advice on the business side of your HVAC company.  Understanding safety, innovation, business management, routing, and managing employees are always key topics at an HVAC conference.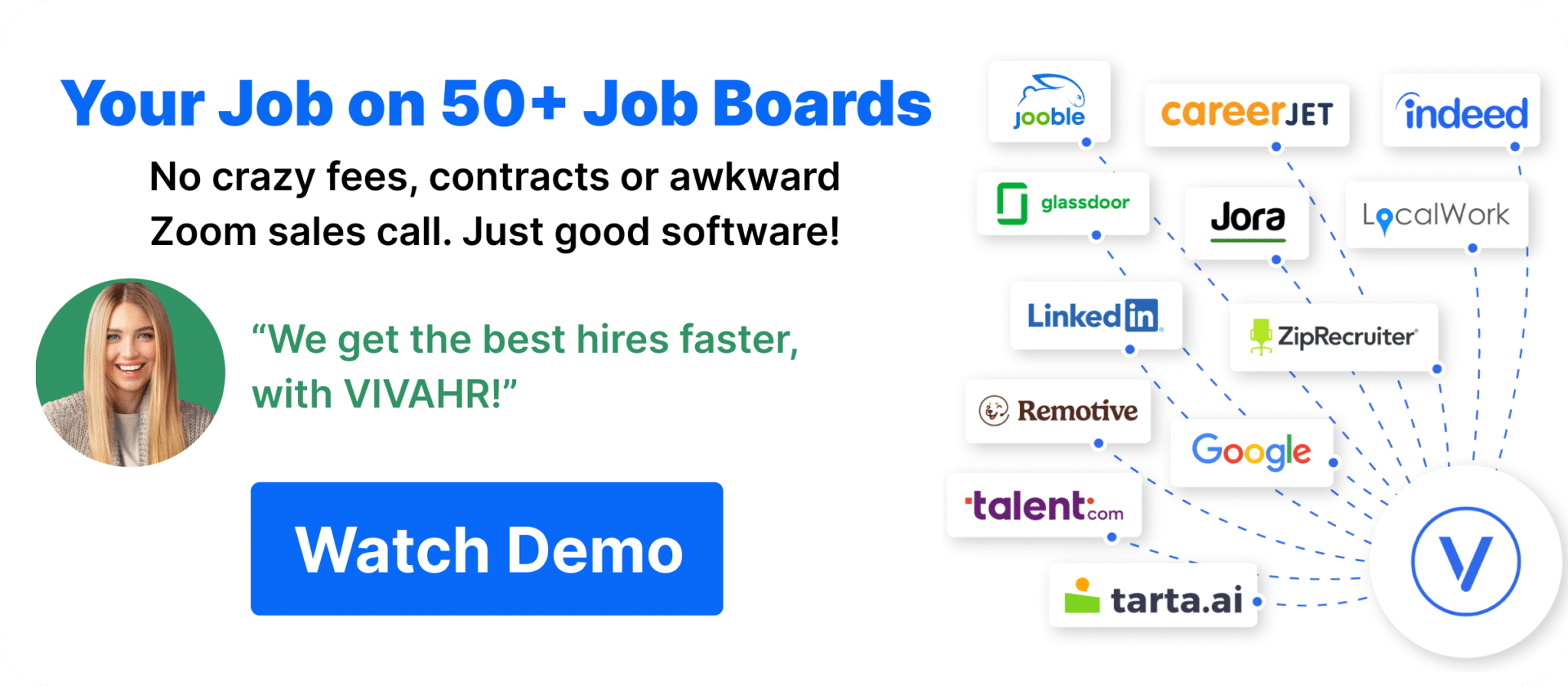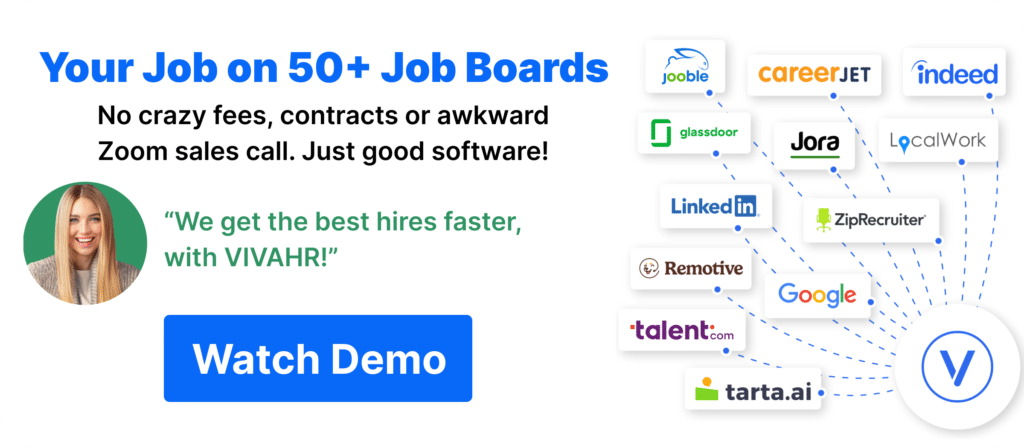 Here is a list of the top HVAC conferences and trade shows to attend this year and beyond.  This page is continually being updated with the newest events, conferences, and learning courses for HVAC professionals.
VIVAHR will be attending many of the landscape conferences listed below.  Be sure to come to say "hi" and pick up some swag 🙂
HVAC Trade Shows & Conferences in 2023
Location: Atlanta, GA
Date: February 6 – 8, 2023
The AHR Expo is the world's largest HVACR event, attracting the most comprehensive gathering of industry professionals from around the globe each year. The AHR Expo provides a unique forum where manufacturers of all sizes and specialties come together to share ideas and showcase the future of HVACR technology. Since 1930, the AHR Expo has remained the industry's best place for OEMs, engineers, contractors, technicians, facility operators, architects, educators, and other industry professionals to explore the latest trends and applications and cultivate mutually beneficial business relationships
Location: Kissimmee, FL
Date: March 15 – 17, 2023
The ABC Convention was relaunched in 2018 and is ready to come back in 2023 even bigger and better. This is an opportunity for HVAC professionals to attend a growing convention, where educational opportunities, workshops, and more are smaller and more hands-on while still delivering an exceptional experience.
Location:  Seattle, WA
Date: April 17 – 20, 2023
The 2023 National Home Performance Conference & Trade Show brings together contractors, weatherization professionals, trainers, program administrators, energy auditors, and others working in residential energy efficiency for the latest developments and education in the industry.
Location: Long Beach, CA
Date: March 12 – 15, 2023
Attendees of the IIAR Natural Refrigeration Conference & Expo come from all facets of the industry including design engineers, contractors, end-users, academics, scientists, trainers, and government agencies. We reach a wide and diverse audience of natural refrigeration professionals. With exposure to a variety of points of view, attendees can learn about new ideas and trends that impact the future of the natural refrigeration industry.
Location: Tampa, FL
Date: June 24 – 28, 2023
The 2023 Annual Conference will be held June 24, 2023 – June 28, 2023, in Tampa, FL. View recordings of live-streamed sessions and access recordings and presentations from all other sessions are presented in Las Vegas for on-demand viewing.
Making The Most of Your HVAC Trade Show and Conference Experience
Build your wish list: Before you go, make sure you create your list of key questions you're facing right now in your business, industry, or team.  These can be your talking points while meeting with peers or during Q&A time at the end of speaker presentations.  It can also help keep you focused in the exhibitor area knowing who you should spend your time talking to.
Is there a conference app? Find out if there is a conference app.  Download it before you go to see the latest announcements and potential peers, and mentors you can meet up with.  The best relationships are built outside the HVAC conference.  Find out where the after-parties and peer dinner groups are meeting.  WiFi is not always a sure thing at the venue.  Make sure you download the app before you go.
Get your Twitter account ready – A lot of the conference chatter happens via a Twitter hashtag thread.  Find out what the conference hashtag will be, and save it in your search preferences in your Twitter mobile app.  Engage.  These events are so much better when you can share what you've learned, insights, and tips with other landscaping professionals.  Great way to see who else is attending and who you may want to follow on Twitter for post-event conversations and networking.
Block out time for meetings.  The relationships you make will be better than the presenter's message (sorry speakers! I know you agree though 🙂 Find time in the conference schedule to have one on one coffee connections or lunch meetings.  Get to know other professionals. Many people take the time to build support groups or masterminds with other HVAC professionals.  Allows them to have a trusted community of contacts to share ideas and grow alongside.
Take advantage of the early-bird sessions.  The more well-known speakers are scheduled during the meat & potatoes time slots of the conference.  However, some of my favorite sessions during professional conferences have happened during the pre-conference time slots.  The 'up-and-comers' are speaking and putting a TON into their presentations.   Don't overlook the newbies to the speaking scene.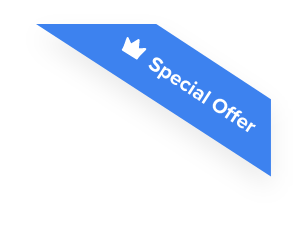 Joshua F.
Redline Electric & Solar

"The best recruiting platform on the market! VIVAHR allowed us to create a dashboard and applicant experience like no other!!"
Get more applicants from the
Best Job Boards
Post for free to 50+ job boards
Unlimited Job Postings
Unlimited Applicants

Types Of HVAC Conference Educational Content
Laws and Regulations
Safety – OSHA Inspections
Sustainability
Labor Law Compliance
Sales and Customer Success
Recruiting and Talent Acquisition
Training and Development
Each of these categories of learning content at an HVAC conference will educate you about the current pain points you may be facing.  Some of the larger conferences will have breakout sessions for each of these categories, but you will gather more depth at a dedicated conference educating around a very specific niche.
Are You Hiring For Your HVAC Company?
VIVAHR is now offering industry-focused software to boost the hiring experience for HVAC companies.  Learn more about how you can boost the hiring of your HVAC company here.
More Conferences and Trade Shows for 2023