Do you need a Project Manager to join your company's team? Here is a Free Project Manager job description that you can use to help your company find the ideal candidate for your open position. Use this Project Manager template and enhance it to meet your company's expectations and requirements. Your job description holds a significant factor in making sure you are hiring properly and effectively. Make sure you are writing a good job description that draws the attention of your ideal candidate.
What is a Project Manager?
A project manager is a person in charge of coordinating and overseeing a company's projects. They are responsible for assigning deadlines, tracking progress, solving problems during or after the process, budgeting resources to complete projects on time and within any given cost constraints, communicating among all stakeholders involved with the project (including clients), and reporting back to the company leadership.
A project manager is expected to make decisions or provide feedback about all aspects of the process, no matter how small they may seem at first glance. They will be on call 24/seven during a given time frame and must always answer questions from those involved with their projects in real-time.
Related Job Titles for Project Manager
Project Communications Officer
Project Management Assistant
Project Support Specialist
Project Coordinator
Project Manager Job Overview
We seek a Project Manager with prior experience working within our team to effectively manage client projects and accomplish project objectives within the budget and time allotment.
Project Manager Responsibilities
Ensure on-time project completion
Create an in-depth project plan to keep track of progress
Manage the project team, including recruiting and selecting employees, giving assignments, training, supervising, and disciplining
Evaluate the risks involved in projects and manage and minimize these risks
Estimate financial requirements, prepare a budget and manage expenditures accordingly.
Handle changes to project expenses, scope, and schedule
Maintain successful relationships with the client and stakeholders, as well as third parties/vendors
Inform management of project proceedings as needed
Maintain detailed project documentation
Measure the success of a project with proper tools
Requirements for Project Manager
Higher education in computer science or engineering is preferred.
Project management experience in the IT sector
Experience with and understanding of web technologies and software development
Understanding of multiple interface design and development programs, such as Adobe Illustrator, Dreamweaver, Sketch, and Brackets
Provable proficiency in Lean and Agile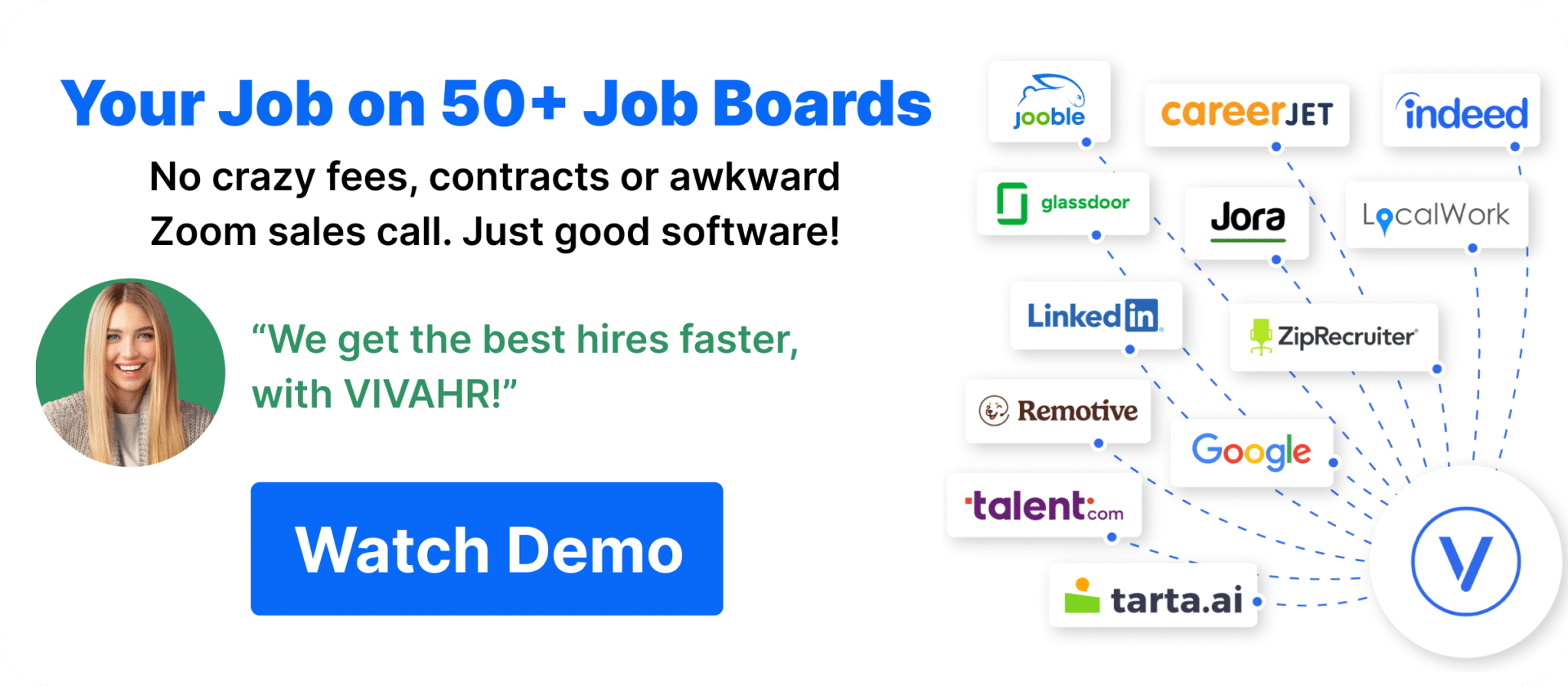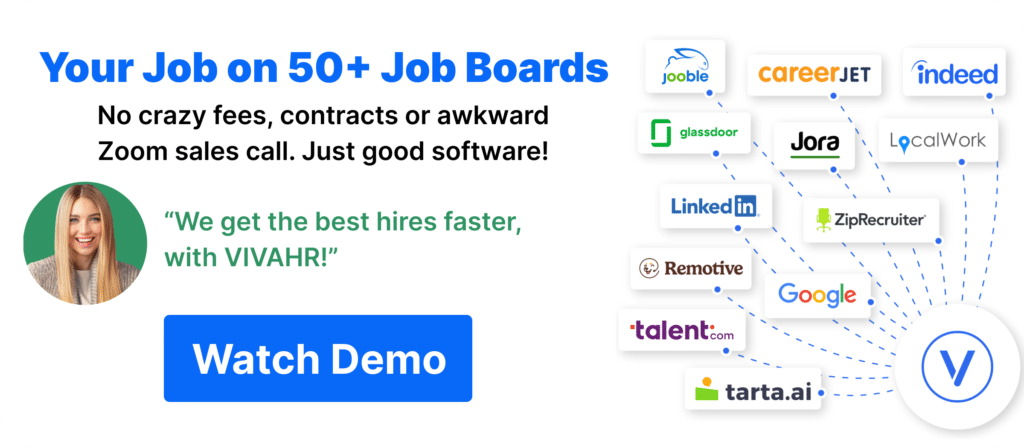 What Does a Project Manager Do?
A typical workday in a project manager's life consists of planning, organizing, and directing specific projects for a company while supervising that projects are completed on time, on budget, and done within the project scope.
Sample Interview Questions For Project Manager
If you are hiring a Project Manager, these questions can help narrow options until you find the ideal candidate:
What caused you to become a project manager?
Why do you want to be a project manager for this company?
How do you stay organized during complex projects?
How do project managers play a vital role in customer satisfaction?
Tell me how you would manage and administrate tasks to your team members?
What would you do if there was a problem that kept you from completing a project on time?
Tell me about a time you had to address a significant obstacle? What did you do?
How do you handle team members' confrontations?
Why is a project manager role so important to you?
Why do you think you would be a good fit for this company?
What are the Educational Requirements For Project Manager?
Typically Project managers often have a bachelor's degree in management, business, or a related field. Some individuals also have a professional certification or have related experience.
How Much To Pay Project Manager When Hiring
Based on the job and the experience, the range will vary quite a bit. According to the Bureau of Labor Statistics, project managers' median income in 2019 was $43.27/hour or $90,000 a year. The job market for a project manager over the next ten years looks to grow by 8%. Compensation and pay can vary based on your local city and state.
Similar Job Descriptions as Project Manager