The Best Assistant Controller Interview Questions
If you wish to hire an Assistant Controller, you should prepare Assistant Controller Interview Questions as they are essential for finding a suitable applicant.
But before we get into it, let's take a moment to understand this significant job title.
What is an Assistant Controller?
An Assistant Controller is a professional who assists a company's controller in overseeing financial operations.
Assistant Controllers often have a Bachelor's Degree in Accounting or Finance with computer skills, including knowledge of spreadsheets and bookkeeping software and hands-on experience as an accountant, assistant controller, or in a similar role.
What does an Assistant Controller do?
The Assistant Controller is responsible for preparing financial statements, managing budgets, and overseeing accounting and financial operations.
They also work with other controllers and managers to ensure the company makes smart financial decisions.
Assistant Controllers work with accountants to ensure that all financial transactions are recorded and filed correctly, and they also work with budget analysts to create and track budgets.
An Assistant Controller plays a vital role in the financial health of an organization. They ensure that the company's finances are in order and that its financial statements are accurate.
Assistant Controller Interview Questions
Some good Assistant Controller Interview Questions to ask include:
What sort of software do you know how to work with?
Can you give me an example of when you had to manage a budget?
Can you tell me about a time when you had to crunch numbers in a hurry?
Tell me about a time when you had to present your research findings.
Describe your problem-solving skills.
What experience do you have with bookkeeping?
What experience do you have with preparing financial statements?
How well do you handle stress and deadlines?
What is your education in accounting or finance?
Tell me about a time when you had to manage a complex project or situation.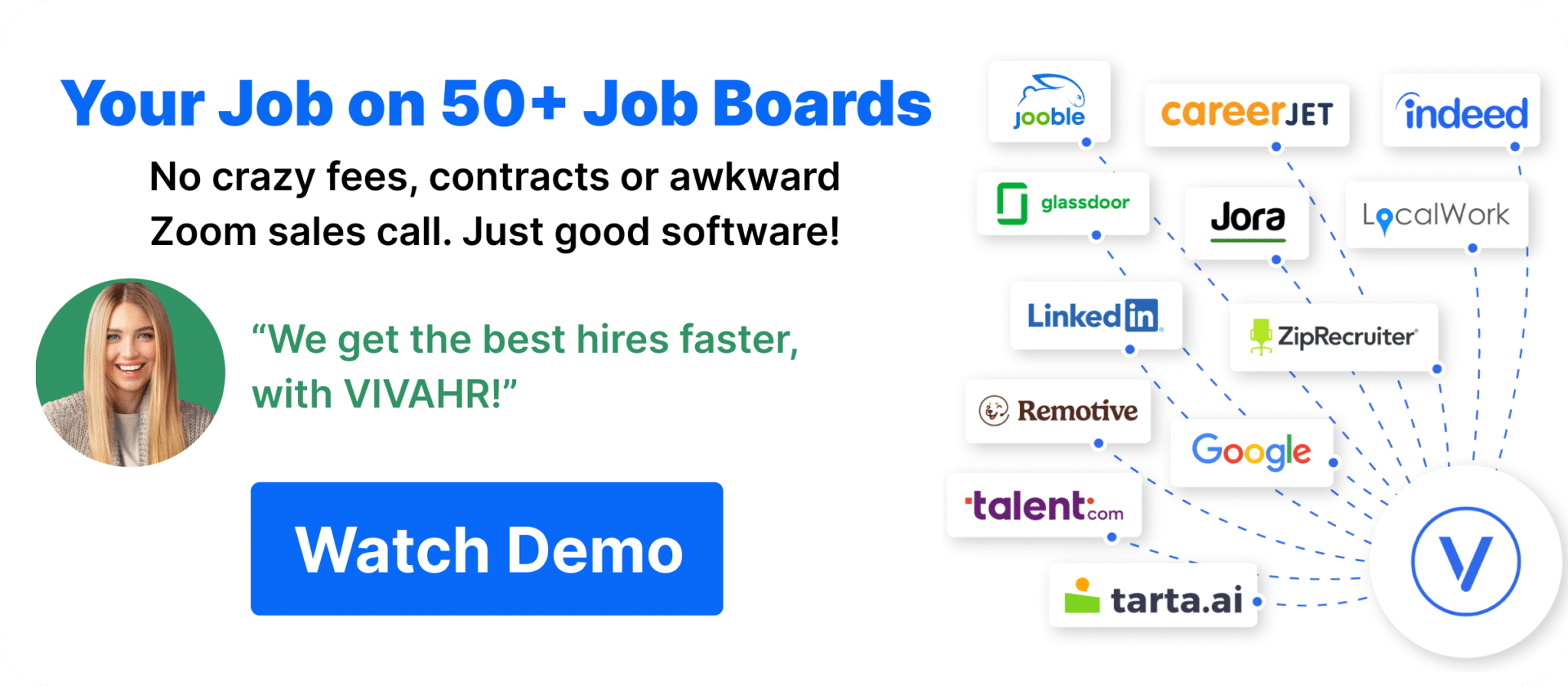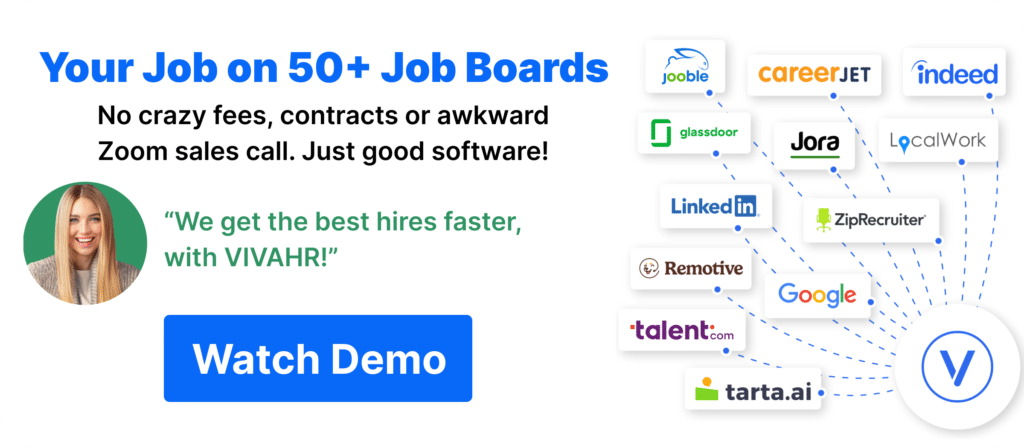 Why is it essential to prepare when interviewing a job applicant?
It's no secret that the job interview process can be daunting. You want to ensure you're asking the right questions and getting a real sense of the applicant as a person and a professional.
Part of doing that is being prepared ahead of time.
When interviewing job applicants, it is crucial to be prepared to make the most of your limited time with each candidate.
By having a list of Assistant Controller questions ready, you can ensure that you cover all of the essential topics and get a feel of how the applicant would perform in the role.
Assistant Controller Candidate Scorecard
Does the candidate have the appropriate educational qualifications or training for this position?

Has the candidate acquired the necessary skills or qualifications through past work experiences?

Qualifications/Experience

Does the candidate have the technical skills necessary for this position?

Problem Solving Abilities

Has the candidate demonstrated critical problem-solving skills?

Did the candidate demonstrate team building and communication skills?


Would hiring this candidate steer your organization in the right direction?

Is this a step forward or backward in this candidate's career?