Finding the perfect candidate for your business is an easy job when you have the right resources and assistance. Your candidates should know everything about the position and what to expect. That is why you need a comprehensive and detailed job description template. We are offering you this FREE Personal Assistant Job Description Template that contains all information needed.
Don't forget to customize it according to your business's special requirements or standards.
It has become increasingly important for businesses to keep track of their data, metrics, employees' information, etc.
Our VIVAHR Software provides you with useful and practical features that will help you run a business like a true pro! Read on and good luck!
What is a Personal Assistant?
Personal Assistants are professionals who typically work in companies and office settings.
They provide one-to-one support and assistance to managers by performing various administrative and clerical duties.
Their job is to free managers' time so that they can focus on more important and strategic moves.
Personal Assistants answer phone calls and emails, prepare and maintain documentation, schedule appointments, make travel, accommodation, transportation arrangements, and many more tasks.
Related Job Titles for Personal Assistant
Office Assistant
Administrative Assistant
Executive Assistant
The Top Personal Assistant Skills
| | |
| --- | --- |
| | |
| | Organizational skills should come naturally to Personal Assistants. They need to keep track of huge amounts of information, data, schedules, and deadlines during the day, which means that impeccable organization is essential. They may fall behind, miss deadlines, or other important details without a great organizational system. |
| | Attention to detail helps Personal Assistants stay accurate, professional, and precise. They must double-check every appointment, schedule, meeting, or document. Any mistake or inconvenience may lead to bigger consequences or even make Personal Assistants look unprofessional and disorganized. |
| | Outstanding communication skills refer to both written and verbal manner of communication. Personal Assistants should know how to write important emails and reports. On the other hand, they should be able to give verbal directions and explanations, and how to professionally and accurately communicate with clients, executives, managers, and other individuals. |
| | Everyday life in the office or in the company can be extremely stressful. As for Personal Assistants, their workday is usually packed and they can't afford to lose focus. No matter how hard the day is, Personal Assistants must take a deep breath and keep on working the best they can. |
| | Adaptable Personal Assistants are more likely to stand out and take a risk if needed. In the business, environmental changes happen almost every day, and Personal Assistants must show they are reliable and adaptable to any new situation and that they will carry out a change of plans in no time. |
Personal Assistant Job Description Template (Free)
We are searching for a professional Personal Assistant to join our company. Your main role would be to provide support and assistance to the manager and perform various administrative and clerical duties professionally and accurately. Your duties will include collecting and maintaining reports and documentation, answering phone calls and emails, making appointments and travel arrangements, ordering office supplies, and managing mail.
In this position, you will act as the first point of contact between the manager and clients. Furthermore, you will check on deadlines and schedules, plan meetings, prepare meeting rooms, and greet clients. Being a Personal Assistant requires a specific set of skills. Our ideal candidate should have excellent organizational and communication skills, attention to detail, and the ability to easily adapt to new situations.
Personal Assistant Duties & Responsibilities:
Provide direct assistance and support to the manager
Collect, format, and edit documents, reports, and presentations
Enter data and maintain database
Answer phone calls, direct phone calls, and answer emails
Create schedules and events calendar
Make appointments and travel, accommodation, and transportation arrangements
Copy and scan documents
Check and order office supplies
Send reminders about upcoming events or deadlines
Organize and plan meetings and conferences
Prepare meeting rooms and greet clients before the meeting
Take notes at meetings
Run errands if requested
Personal Assistant Requirements:
High school degree/GED
Certification in secretarial work or office administration is advantageous
Prior working experience as a Personal Assistant
MS Office, PowerPoint, and Excel proficiency
Outstanding verbal and written communication skills
Organization and scheduling
Discretion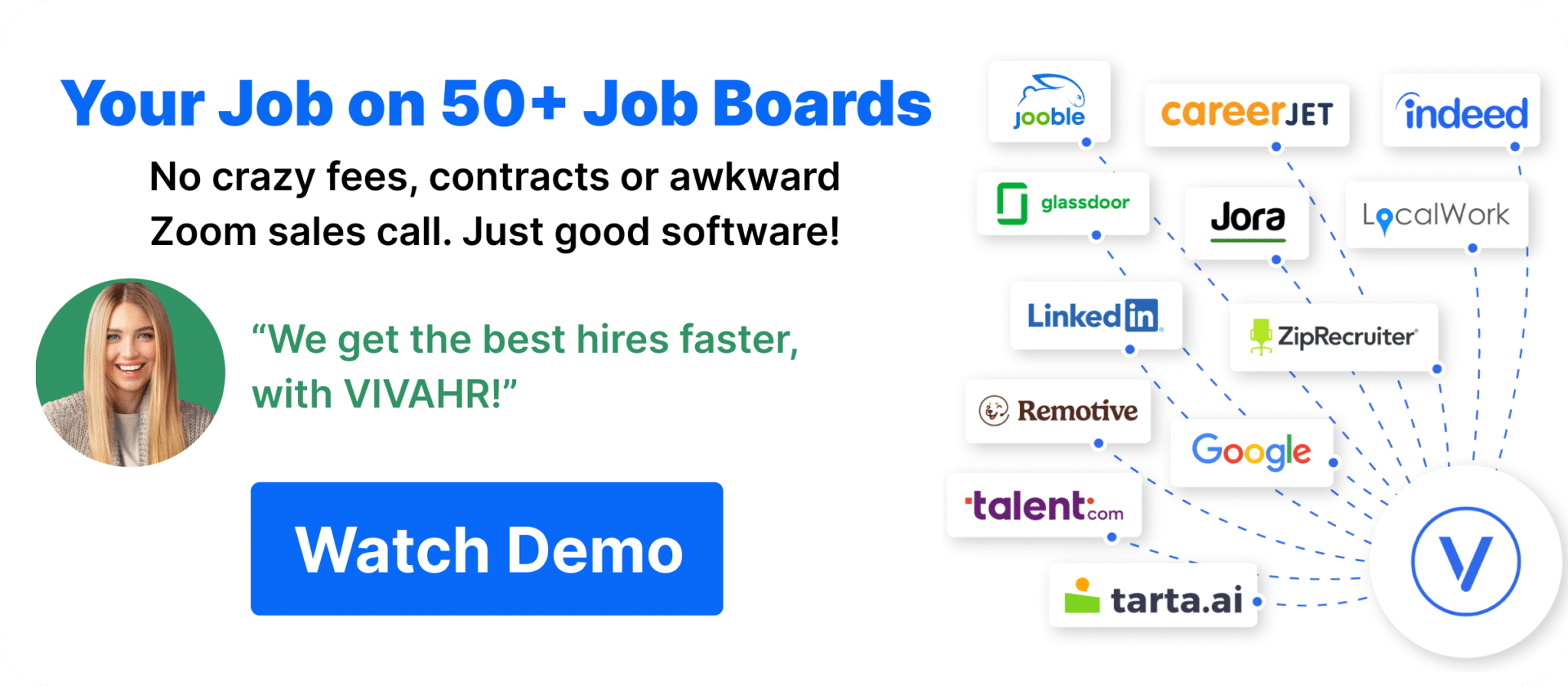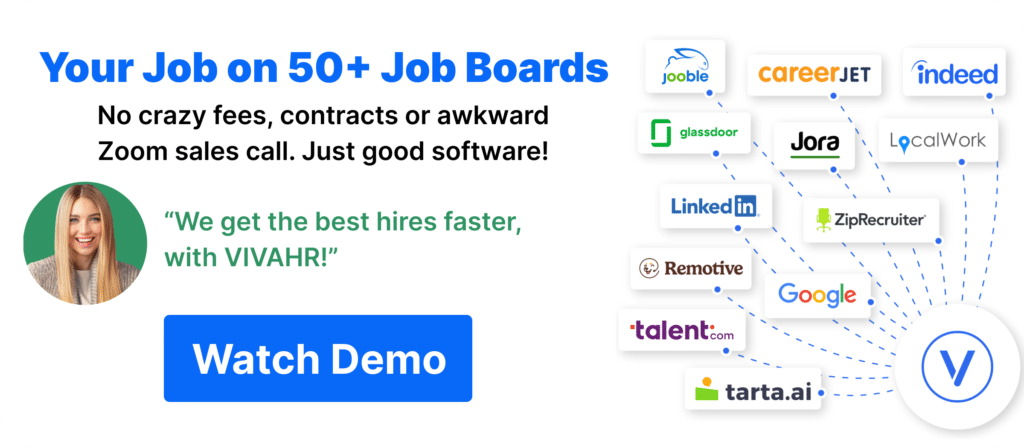 Sample Interview Questions For Personal Assistant
Once you gather up all the received applications, you can use these sample interview questions for Personal Assistant. These questions will help you narrow down your candidate choices and pick the most suitable candidate for the job.
Personal 
Tell us more about yourself.
What is your dream job?
What are your hobbies outside of work?
Human Resources
Have you ever worked as a Personal Assistant before?
Why do you believe you would be a suitable Personal Assistant?
Do you have any professional training or certification regarding this position?
Management
Could you describe the type of people you like collaborating with?
How do you prioritize your workload to make sure you will complete every task?
Have you ever had to multitask in order to complete several tasks at the same time?
Technical Skills and Knowledge
What methods do you use when taking notes in the meeting?
How would you handle a situation when an angry client tries to reach your boss, but they are unavailable?
How much experience do you have using scanners, copiers, and technology in general?
What are the Educational Requirements For a Personal Assistant?
Personal Assistants typically need a high school diploma or GED to pursue this career.
Although, some employers may look for candidates with a Bachelor's degree in business administration if the open position is for a high-level executive or CEO.
Personal Assistants normally go through on-the-job training, where they learn about the company's policies and procedures, scheduling, and daily responsibilities.
How Much To Pay a Personal Assistant When Hiring
Personal Assistants typically earn between $13,500 and $62,500 annually. Their median annual salary is approximately $39,663.
Hourly wages for Personal Assistants go from $7 to $30, and their median hourly wage is around $19.
Frequently asked questions about Personal Assistant
What is the difference between a Personal Assistant and an Office Assistant?
Both Personal Assistants and Office Assistants perform clerical and administrative duties, but there are some differences.
Office Assistants work for high-level offices and they assist only high-level positions and staff members.
Office Assistants work in the reception area of the company or office where they welcome and greet visitors, perform clerical tasks, etc.
However, they are responsible for the entire office, not just any particular position.
What are the skills of a successful Personal Assistant?
A successful Personal Assistant has excellent organizational, communication, and time management skills, as well as an eye for detail and the ability to adapt to new situations and changes of plans.
Can Personal Assistants work for families?
Personal Assistants who work for families are called Family personal assistants.
They meet the needs of a family they work for, such as running the household, running errands, pet care, grocery shopping, doing the laundry, etc.
How much do Personal Assistants earn per year?
Personal Assistants earn between $13,500 and $62,500 annually.
Similar Job Descriptions as Personal Assistant