Retail Sales Associates are responsible for a wide range of duties and activities depending on the industry, products, and services a particular company offers. They usually sell merchandise and assist customers in finding the right products but cover other tasks as well. Retail Sales Associates' daily duties include greeting customers, making recommendations, explaining products, cashing registers, and similar. 
If you want to find and retain the most talented and experienced Retail Sales Associate, you'll need an eye-catching job description. We provide just the perfect one you can download for free and post on relevant hiring websites. Of course, our Retail Sales Associate Template is also fully customizable so that you can add your specific requirements and benefits. For a smooth hiring process, we also recommend VIVAHR software, an applicant tracking system specially designed for easy and successful recruiting. 
Related Job Titles for Retail Sales Associate
Sales Associate

Sales Representative

Salesperson

Sales Consultant
Retail Sales Associate Job Description Template (Free)
We are searching for an energetic and customer service-oriented Retail Sales Associate to join our team and help us build a recognizable brand. With us, you'll be able to demonstrate your product knowledge and share your passion with potential customers, helping them make informed and satisfying purchase decisions. As a Retail Sales Associate, you'll represent our company daily and help us reach our sales goals. If you're passionate about the industry and look forward to growing with our company, apply today and join us!
Retail Sales Associate Duties & Responsibilities:
Greet customers and assist them while browsing through the products 

Provide the required information about the products and services

Compare and contrast features of different products to support better decisions according to the customer and situation.

Make suggestions and help customers make an informed and satisfying purchase decision.

Record customer feedback, manage returns and report results to your team leader.

Maintain good appearance of the working space and participate in inventorying, restocking, and other activities as needed

Operate cash registers and provide accurate daily reports
Retail Sales Associate Requirements:
High school diploma or equivalent education preferred

Previous experience in the retail sales industry

Good math and computer skills

Customer-oriented and friendly attitude

Strong interpersonal and time-management skills

Ability to keep track of changes in the industry and merchandise

Passion for helping others in their purchase journeys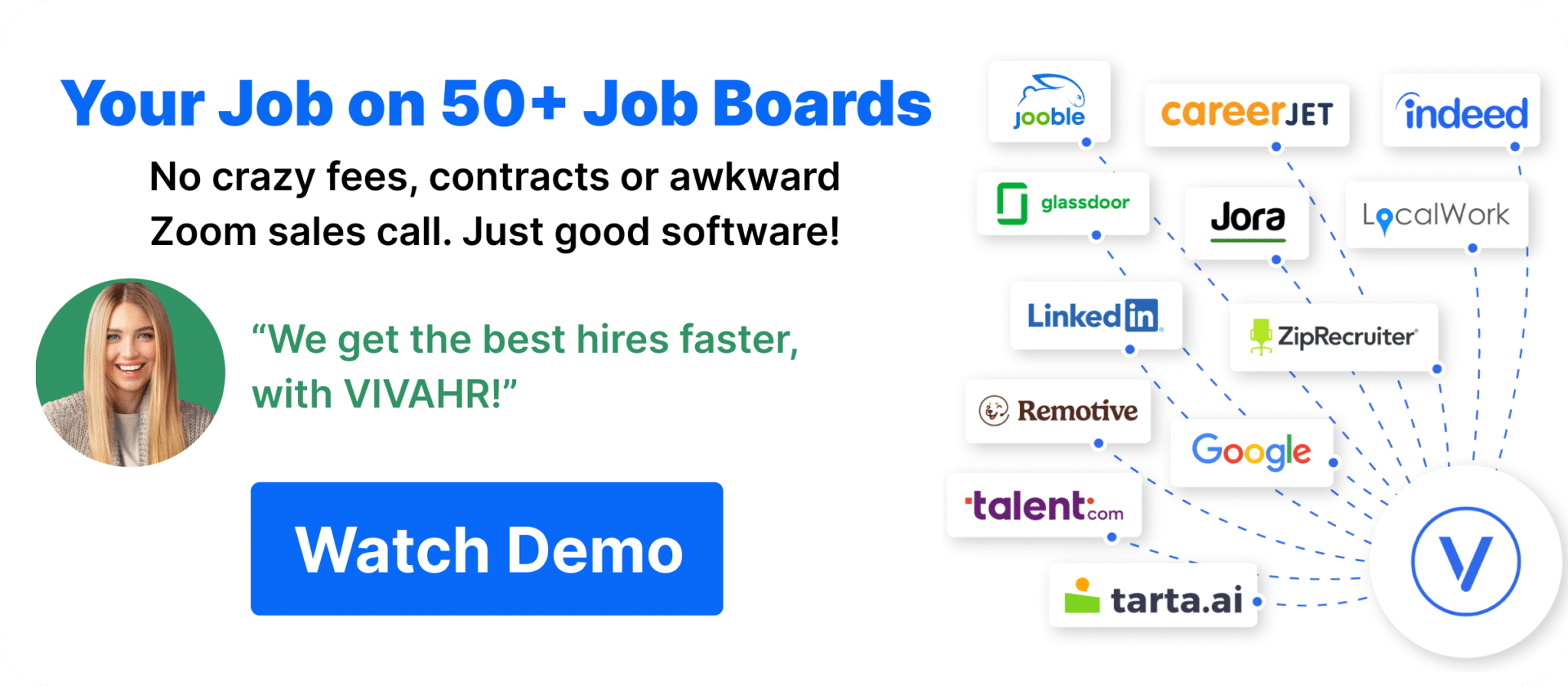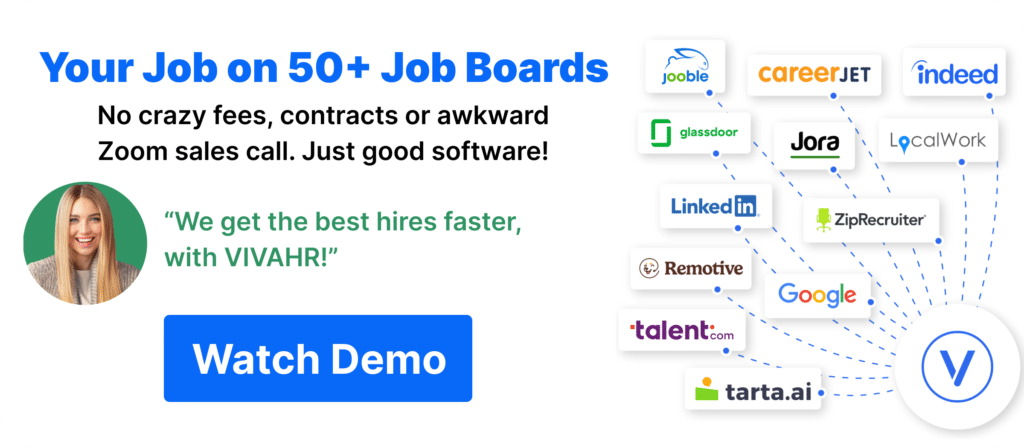 Sample Interview Questions For Retail Sales Associates
To help you manage the applicants and chose a reliable and trustworthy candidate for your team, we composed these sample interview questions for Retail Sales Associates:
Could you tell us more about yourself?

What do you know about our company and products?

Why do you want to join our team?

What makes you a perfect fit for this position?

Do you have a sales strategy, and can you tell us more about it?

Did you ever have to deal with a demanding customer?

Do you know how to operate a cash register?

How do you stay calm and motivated in a fast-paced environment with many customers?

What do you think a sales representative of our brand should act?
What are the Educational Requirements For Retail Sales Associates
A Retail Sales Associate position usually doesn't require formal education, but some employers prefer applicants with a high school diploma or equivalent. High school education might be needed for positions that include selling technical products such as electronics and cars. Regardless of the education requirements, most employers provide on-the-job training for newly hired Retail Sales Associates. 
How Much to Pay Retail Sales Associates When Hiring?
Based on the job and the experience, the range will vary quite a bit. According to the Bureau of Labor Statistics, Retail Sales Associates' median income in 2019 was $12.23 per hour or $25,440 a year. Compensation and pay can vary based on your local city and state.
Similar Job Descriptions