The Best Program Manager Interview Questions
If you are searching for a Program Manager to hire, having well-prepared Program Manager Interview Questions is essential for finding a suitable applicant.
Before getting to the questions, let's look at additional information about this important job role.
What is a Program Manager?
A Program Manager is a professional responsible for planning, executing, and monitoring programs and projects.
Most Program Manager positions require at least a Bachelor's Degree, and many employers prefer candidates with experience.
What does a Program Manager do?
A Program Manager oversees a project from start to finish, ensuring that all aspects are completed on time and within budget.
They also work with clients and other stakeholders to ensure everyone is happy with the final product.
A Program Manager will be responsible for the overall success of organizations' different types of projects.
This means they will need strong leadership and project management skills.
They will also need to work effectively with others, as the Program Manager will deal with clients and stakeholders regularly.
Program Manager Interview Questions
Some good Program Manager Interview Questions to ask include:
What experience do you have in program management?
What type of programs have you managed?
Can you give me an example of when you had to order a complex project?
How do you handle pressure and deadlines?
What is your experience working with teams?
What professional certifications do you hold?
Are you a member of any professional organizations?
What is your education and training in program management?
How do you ensure all stakeholders are informed and involved in a program?
How do you evaluate the success of a program? What metric do you use?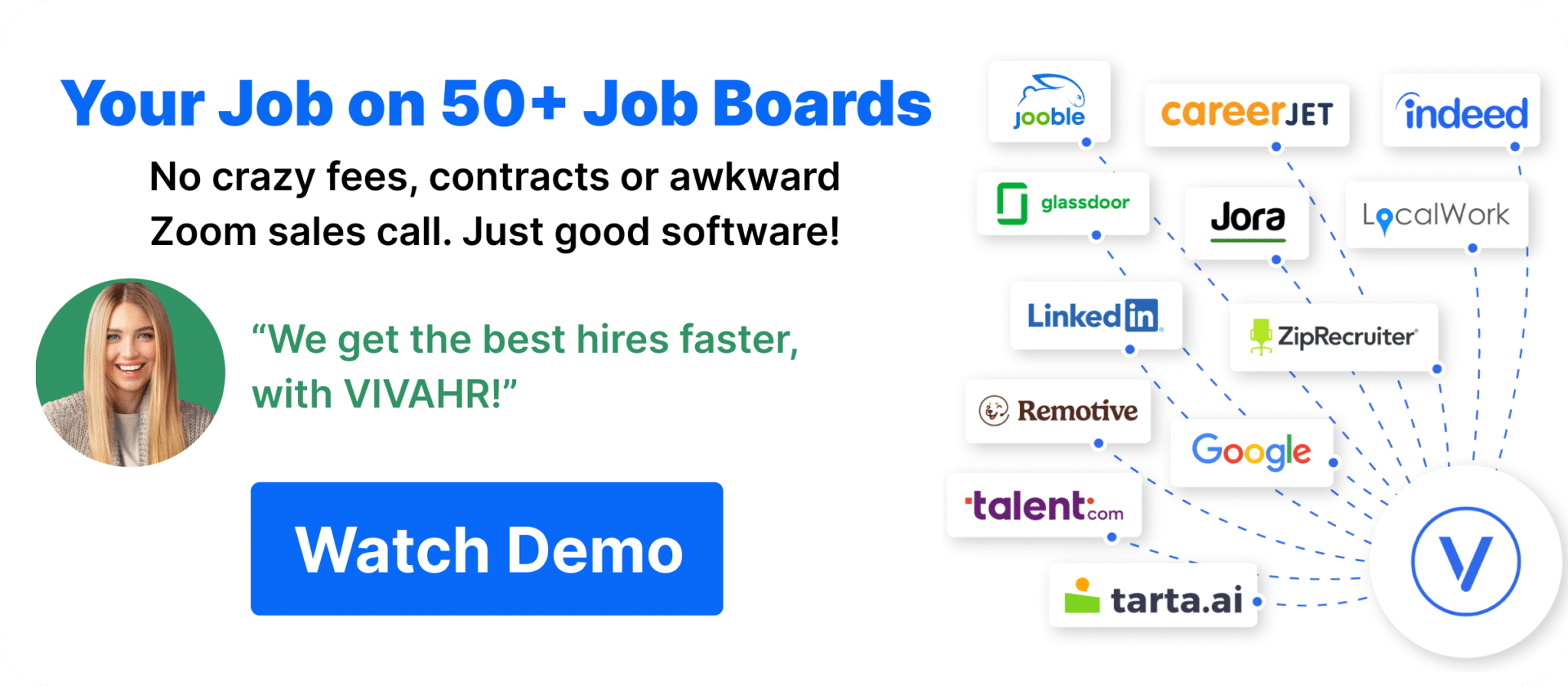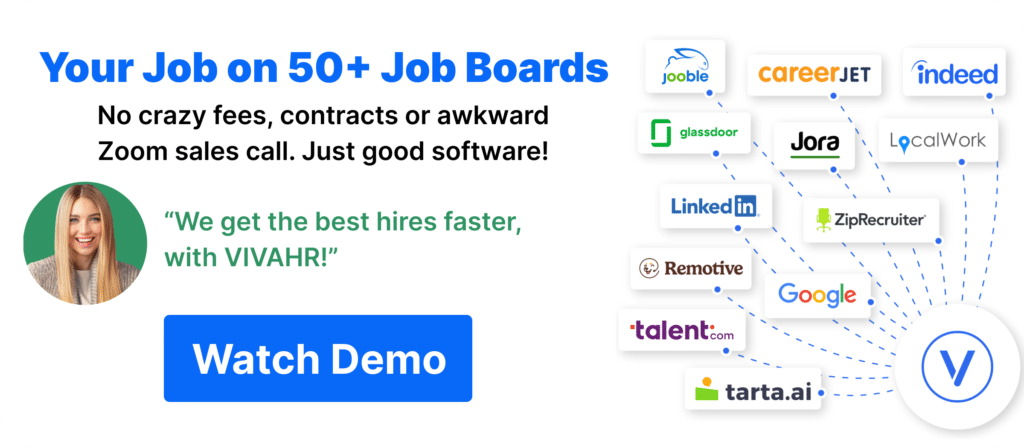 Why is it essential to prepare when interviewing a Program Manager job applicant?
It is essential to prepare Program Manager interview questions when interviewing a job applicant for several reasons.
Perhaps the most important reason is that doing so can help ensure you ask the right questions and collect the information you need to make an informed hiring decision.
Another reason preparing for an interview is essential is because it allows you to build rapport with the applicant.
By learning about their qualifications and goals, you can create a more comfortable and productive conversation. This can also help put the applicant at ease, making them more likely to open up and provide honest answers.
Finally, preparing for an interview can also help maximize your time.
By having a plan and knowing what information you need to collect, you can avoid wasting time on irrelevant questions or topics.
This can help you get the most out of your meeting and make it more likely that you will find a suitable candidate for the job.
Does the candidate have the appropriate educational qualifications or training for this position?

Has the candidate acquired the necessary skills or qualifications through past work experiences?

Qualifications/Experience

Does the candidate have the technical skills necessary for this position?

Problem Solving Abilities

Has the candidate demonstrated critical problem-solving skills?

Did the candidate demonstrate team building and communication skills?


Would hiring this candidate steer your organization in the right direction?

Is this a step forward or backward in this candidate's career?