Need to hire an HVAC Service Manager for your company? This FREE HVAC Service Manager job description can help you and your business draw the attention of an experienced and skilled HVAC Service Manager. Make your hiring process easier by using this template to hiring a qualified HVAC Service.
Heating, ventilation, air conditioning, and refrigeration systems – HVAC Service Managers direct other HVAC employees to install, repair, and maintain heating and air conditioning systems for customers in residential and commercial buildings. A typical day of work for an HVAC Service Manager begins with overseeing a team of service technicians who work with heating, ventilation, and air conditioning systems and equipment. Service Manager may be required to develop budgets, set company goals, interview prospective employees, and meet with other company managers to discuss different strategies. They often provide technical training and educational resources, so employees stay current with industry technology.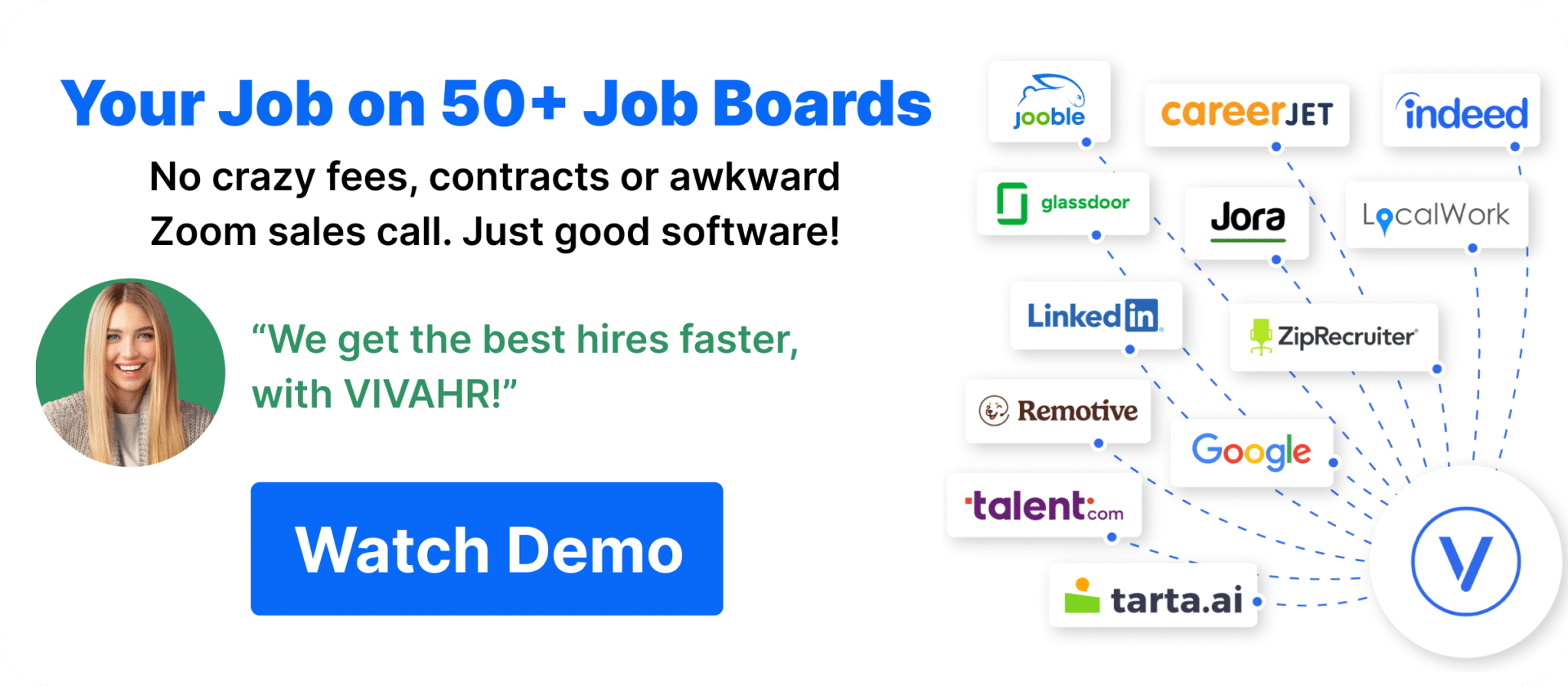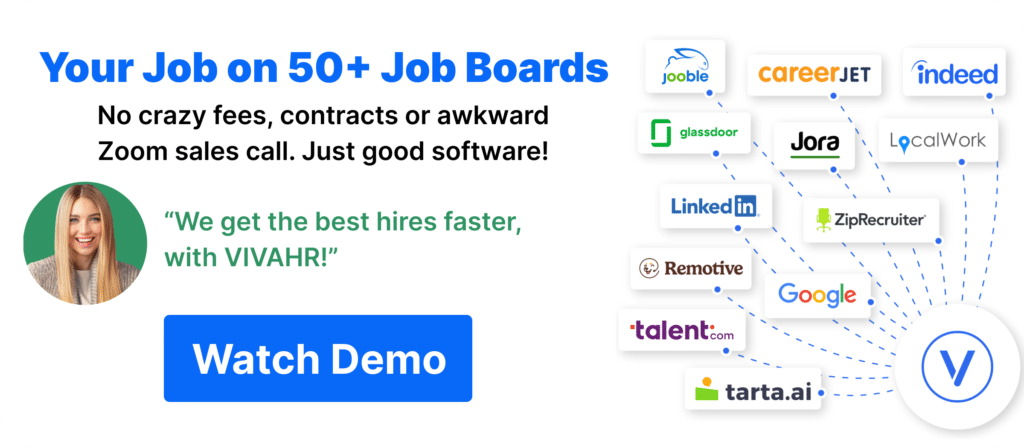 Related Job Titles to HVAC Service Managers
HVAC Project Manager
HVAC Residential Service Manager
HVAC Install Manager
HVAC Field Service Manager
HVAC Service Manager Job Description Template (Free)
We have an immediate opening for an experienced HVAC Service Manager to lead HVAC employees to install, maintain, and repair the client's HVAC systems. As an HVAC Service Manager, you must routinely collaborate closely with repair and install technicians, dispatch workers, and other supervisors to ensure customer loyalty while achieving departmental objectives and goals. Managers often communicate directly with customers, vendors, and suppliers to provide accurate information on job or project status and needs. The Service Manager must serve as a representative of the company.
HVAC Service Manager Duties & Responsibilities:
Manage HVAC maintenance and service teams to ensure quality onsite

Schedules direct and provide technical support for HVAC technicians.

Understand the sales criteria and hold your team accountable for exceeding revenue goals.

Reviews technicians' work to ensure quality meets established standards

Organize training and ongoing support for install teams

Recruits, interviews, hires and trains HVAC technicians as required to meet workload demands.

Ensuring compliance with appliance standards and with Occupational Health and Safety Act

Complying with service standards, work instructions, and customers' requirements

Ability to work after hours, over weekends, and on public holidays with short or no notice.

Other tasks and responsibilities as required to maintain efficient department operations
HVAC Service Manager Requirements:
High school diploma, GED, or suitable equivalently

Vocational, training, or apprenticeship of an HVAC program

1 + year of training in HVAC and willingness for more training in the area of HVAC.

Understanding of advanced principles of air conditioning, refrigeration, and heating

Reliable and self-motivated

Excellent written, verbal, and interpersonal skills

Proficient in reading schematics and work plans

Ability to work after hours, over weekends, and on public holidays with short or no notice

Working knowledge of boiler systems

Ability to work in confined spaces

Current HVAC technician license

Valid driver's license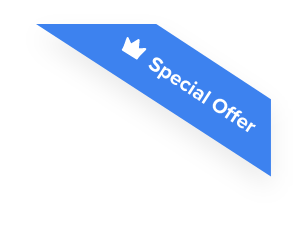 Joshua F.
Redline Electric & Solar

"The best recruiting platform on the market! VIVAHR allowed us to create a dashboard and applicant experience like no other!!"
Get more applicants from the
Best Job Boards
Post for free to 50+ job boards
Unlimited Job Postings
Unlimited Applicants

Sample Interview Questions For HVAC Service Manger
If you are hiring an HVAC Service Manager, these questions can help narrow options until you find the ideal candidate:
How long have you worked in the HVAC Service industry?

What areas of HVAC, industrial, commercial, and residential are you more familiar with working?

Have you managed others before? How many HVAC technicians have you handled?

In customer satisfaction, How do HVAC Service Managers play a vital role?

If two of your HVAC technicians call out sick on the same day, what would you do to ensure an efficient productivity level stays high?

How do you handle problems that keep you from completing the job on time?

Tell me about how you solved a past complicated HVAC problem you encountered?

How do you coordinate with coworkers for your service calls?

Why is an HVAC Service Manager role so vital to you?

What makes you a good fit for this company?
What are the Educational Requirements For HVAC Service Managers?
Having a high school diploma or GED is an essential requirement for most HVAC Services Managers. Other qualifications may include licensure, certification for HVAC. Many managers also have five-plus years of experience in the industry or have required a specialized degree program for related work.
How Much To Pay HVAC Service Managers When Hiring
Based on the job and the experience, the range will vary quite a bit. According to the Bureau of Labor Statistics, the employment of all heating, air conditioning, refrigeration mechanics, and installers projects to increase much faster than the average through 2028. In May 2018, the BLS reported that professionals in the 90th percentile or higher earned $76,230 or more per year, whereas the bottom 10th percentile earned $29,460 or less per year.
Similar Job Description Templates To HVAC Service Manager