Looking for the perfect employee for your business can be a tiresome and long process. You want to hire the most suitable candidate that possesses the qualities and qualifications required for that specific job title. There is a much easier way to create captivating and interesting job ads, and we are here to help you with that. This FREE Barista Job Description Template will be your guide through the hiring process.
This job description template consists of every piece of valuable information about the Barista.
Nevertheless, you can customize it according to the criteria and requirements of your business.
In the end, if you use our VIVAHR Software, the chances of your ad reaching your target candidates are much higher!
What is a Barista?
A Barista is a worker in a coffee shop or cafe responsible for making beverages, mostly coffee or tea.
Baristas welcome customers, assist them with their beverage choice and explain the menu offerings.
They respond to orders, questions, and complaints and ensure that customers leave the coffee shop or cafe satisfied with their drinks and experience.
They also prepare and serve food orders, such as sandwiches, cookies, or muffins, handle cash and credit card payments, and ensure a clean, safe, productive, and efficient workplace.
Related Job Titles for Barista
Bartender
Waiter
Food Preparation Worker
The Top Barista Skills
| | |
| --- | --- |
| | |
| | Great customer service for Barista means generally being friendly, helpful, and polite to customers. This includes answering their questions, complaints and resolving any issue during sometimes difficult or stressed situations. Having great customer service skills brings customers back and attracts new ones. |
| | Basic coffee and equipment knowledge is an essential skill for a Barista. They need to know the difference between various types of coffee (espresso, latte, cappuccino, Americano). As Baristas gain more experience, they also widen their knowledge of different types of brewing, roasting, and grinding processes. |
| | Multitasking is a skill that allows Baristas to work smoothly and efficiently during busy hours at the coffee shop. At one point they may need to prepare drinks, take orders, operate the cash register, communicate the orders to coworkers, and answer the phone at the same time. |
| | Some Baristas may be required to make very specific drink requests. In order to do that, they need to be highly detail-oriented. This means remembering a regular customer, making no mistakes while preparing the order, cleaning the workplace and equipment properly, and understanding the customer's special order and executing it perfectly. |
| | Brewing a perfect cup of coffee involves a remarkable technical skill. Baristas need to learn latte art, that is how different types of milk affect the art. Aside from that, they need to operate and maintain machines and equipment. Baristas also need to know what to do if a machine stops working, especially during busy hours. |
Barista Job Description Template (Free) 
We are looking for an enthusiastic and custom-oriented Barista to join our team at the coffee shop. You will be working closely with other team members ensuring a pleasant and satisfactory experience for customers. Your responsibilities include greeting and welcoming customers, taking orders, preparing hot and cold drinks according to orders, serving food and snacks, and properly operating the machinery and equipment.
Every successful Barista should have exquisite customer service skills and the ability to maintain friendly and polite relationships with customers and coworkers. Furthermore, they are required to respond to every question and complaint that a customer may have. The most important thing is being passionate about beverages and the specific ways they are brewed and prepared. Keeping the workplace and equipment clean and safe is also a mandatory requirement.
Barista Duties & Responsibilities:
Greet and welcome customers
Inform customers about special orders and answer their questions
Grind and blend coffee beans
Take orders and prepare beverages
Prepare and serve food, like sandwiches, cookies, and muffins
Educate customers about brewing and blending equipment and methods
Selling brewing and blending equipment
Properly use and maintain equipment
Handle cash and credit card payments
Understand and explain menu offerings
Keep the workplace and equipment clean and safe
Barista Requirements:
High school diploma
Customer service and retail experience
Knowledge of food and beverage preparation
Extended knowledge of different methods of coffee brewing, blending and grinding
Ability to operate machinery and equipment and the ability to stand and work for extended periods
Excellent customer service and communication skills
Multitasking and attention to detail
Friendly and polite personality and teamwork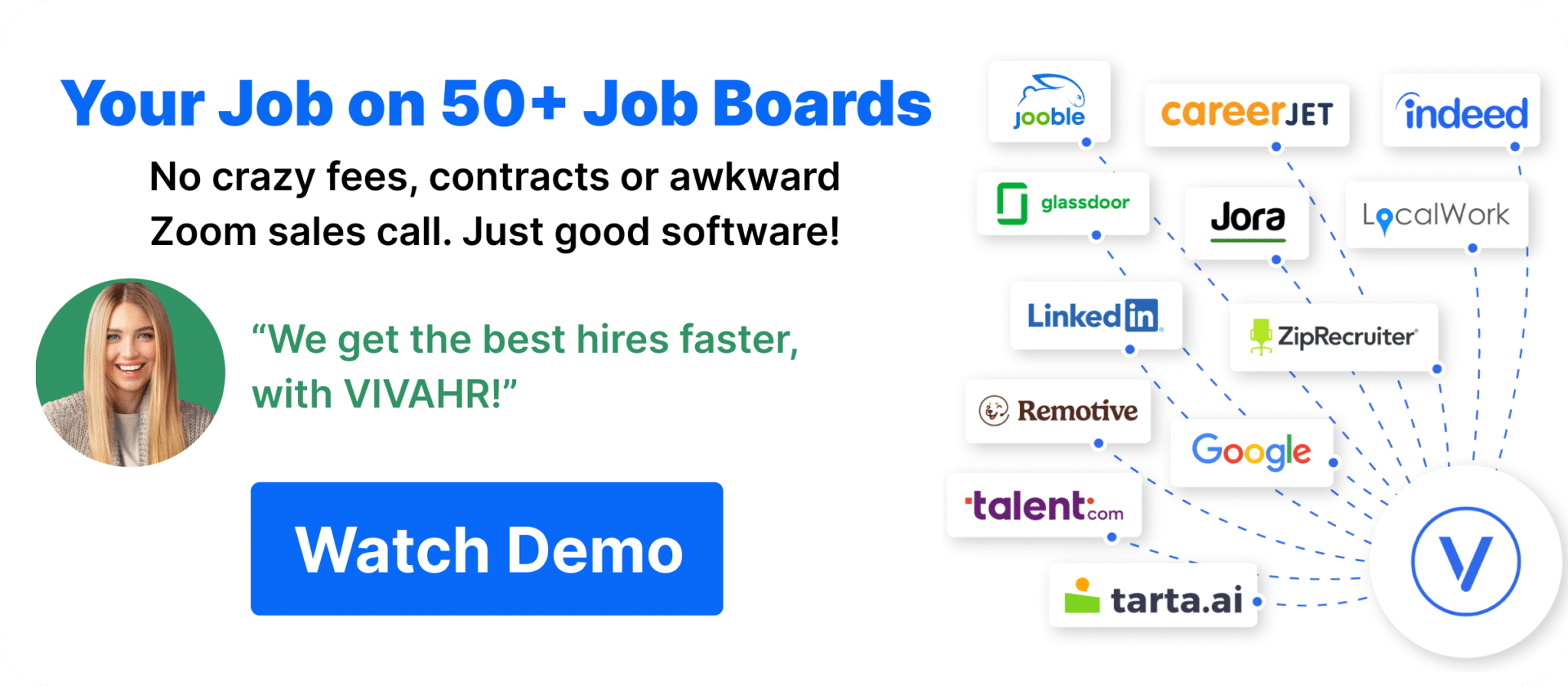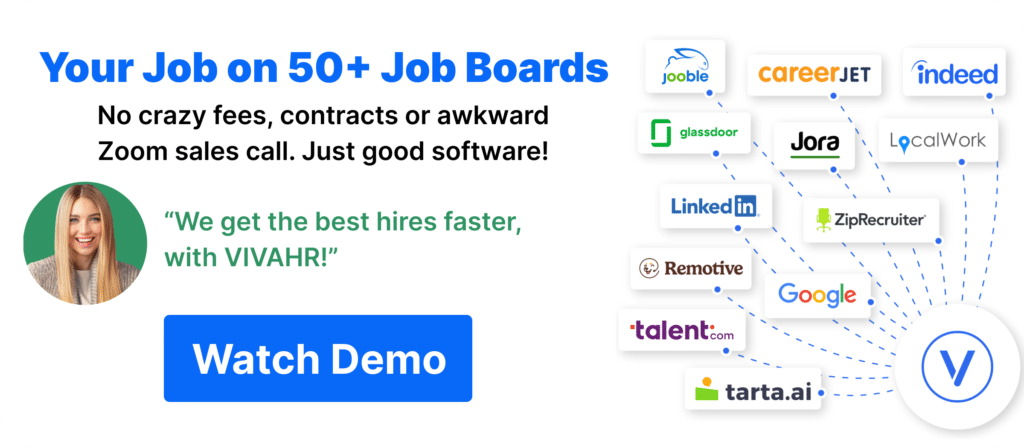 Sample Interview Questions For Barista
When you gather the received applications, you can use these sample interview questions for Barista with Candidate Scorecard. These can help you narrow down your choices and pick the most preferable candidate for the job.
Personal
Could you tell us something more about yourself?
What is your favorite type of coffee?
What do you like to do in your spare time?
Human Resources
How did you learn about our coffee shop?
What are your salary expectations?
Are there any skills you would like to improve if you get the job here?
Management
What is your best coffee specialty that you can make?
Where do you find the motivation to work efficiently every day?
What would you do if you realized you would be late for your shift?
Technical Skills and Knowledge
What is the difference between espresso, cappuccino, and a latte?
What would you do if a piece of equipment suddenly stops working?
How is a professional espresso machine properly maintained and cleaned?
What are the Educational Requirements For a Barista?
The majority of employers require an applicant with a High school diploma or GED.
When it comes to experience requirements, most Barista jobs are entry-level and employers usually hire candidates with no or little previous experience and then provide on-the-job training.
However, if it is a special or fast-paced position, employers want to consider candidates with prior working experience and higher knowledge of beverages and equipment.
How Much To Pay a Barista When Hiring
The average annual salary for a Barista goes from $14,500 to $31,000.
The median annual salary is around $24,052.
The usual hourly pay is between $7 and $15.
The median hourly pay is $12.
Frequently asked questions about Barista
What is the main distinction between a Barista and a Bartender?
A Barista primarily prepares and serves coffee and tea drinks, while a Bartender works with alcoholic drinks.
How long does it take for someone to become a Barista?
Entry-level Barista usually starts to gain experience after a few months on the job.
However, it is individual for every candidate and it depends on their competence, and the ability to learn fast and adopt new skills.
What are the key skills that every Barista should have?
Every Barista should be customer-oriented, motivated, friendly, and polite toward customers and coworkers.
They are required to have excellent communication skills and attention to detail, as well as broad knowledge of coffee brewing and grinding methods and the usage of equipment.
How much do Baristas earn annually?
The average annual salary for a Barista is between $14,500 and $31,000.
Similar Job Descriptions as Barista