Not everyone is experienced in creating an excellent job description that will attract great candidates. With our FREE Oral Surgeon Dental Assistant Job Description Template, it would be easier positioning it on job posting sites. It includes all the duties and responsibilities as well as the skills needed to be a successful Oral Surgeon Dental Assistant.
With VIVAHR software, you can track applicants and combine it with this Oral Surgeon Dental Assistant Job Description to your liking. Our software can help you attract A-Players and ease your hiring process.
What is an Oral Surgeon Dental Assistant?
Oral surgeon dental assistants help and support oral surgeons with medical procedures on the face, jaw, and mouth. They monitor patients' vital signs during surgery and take care of patients, they also prepare surgical instruments and materials.
When interviewing oral surgeon dental assistants, look for candidates who demonstrate good organizational skills and have a well-rounded knowledge of equipment and procedures. Avoid candidates who are not attentive and are not good listeners.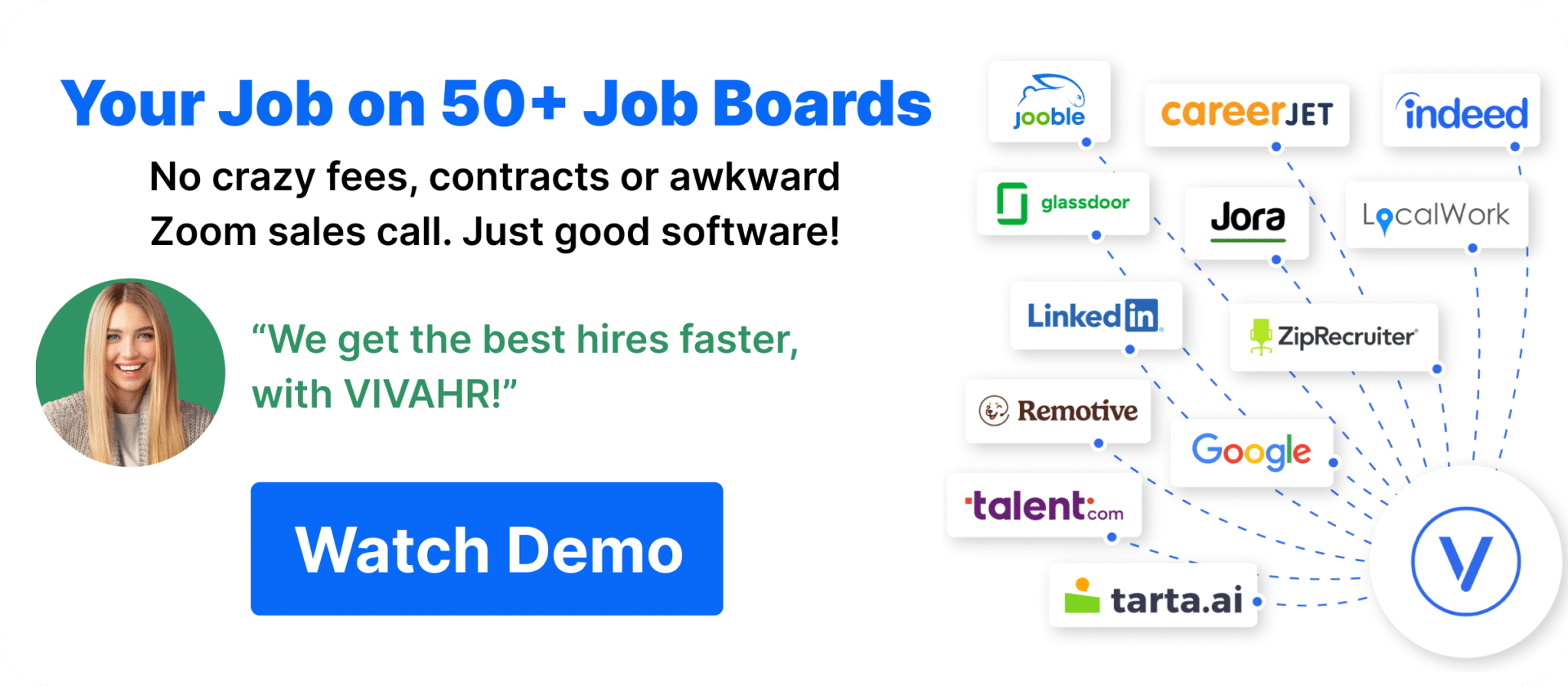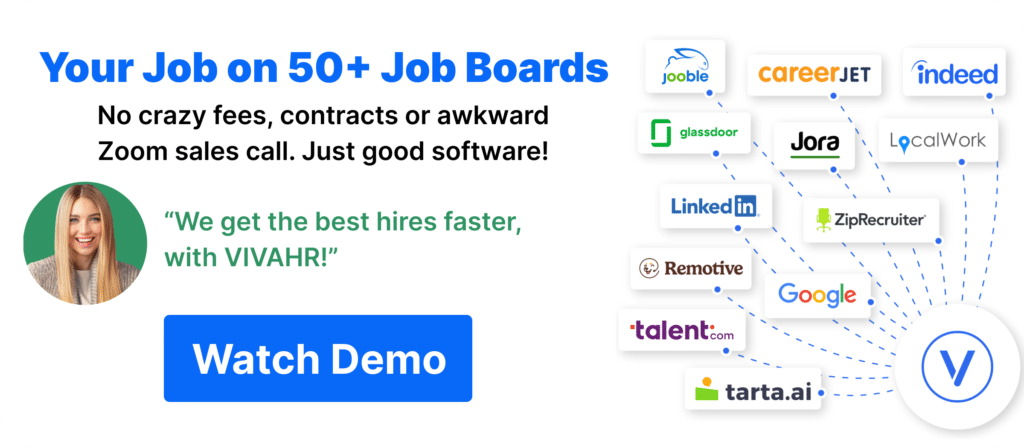 Related Job Titles for Oral Surgeon Dental Assistant
Dental assistant
Registered dental assistant
Administrative assistant
The Top Oral Surgeon Dental Assistant Skills
| | |
| --- | --- |
| | |
| | As an assistant, it is important to be organized. You will be in charge of administrative duties as well as medical duties. Being well-organized will help you stay on top of things and be efficient. |
| | Oral surgeon dental assistants are in charge of scheduling appointments, keeping track of patients' information, and maintaining data. This is why you need to be computer savvy. |
| | Paying attention to detail is crucial because you must closely listen to the surgeon's instructions and keep track of vital statistics. You also have to be aware of potential concerns and problems during surgery and must act fast if you identify something out of the ordinary. |
| | This is a skill mostly everyone in all orthodontic departments should have. Having good hand-to-eye coordination is good because you will be assisting surgeons in close quarters on a very small part of a patient's mouth. You should be confident in this skill and practice to be as good as possible. |
| | To perform effectively and on time, listening skills are a must. You will constantly be taking instructions from the oral surgeon, it is your job to pay attention and listen carefully, especially when working under pressure in emergencies. Oral surgeon dental assistants should also pay attention and listen to the patients' needs and other healthcare professionals. |
Oral Surgeon Dental Assistant Job Description Template (Free)
We are currently looking for an attentive and diligent oral surgeon dental assistant who will assist and support our oral surgeons and help out patients before, during, and after surgery.
Your duties will include monitoring the patient's vital signs before surgery and preparing and sterilizing surgical instruments, materials, and equipment.
To become a successful oral surgeon dental assistant, you must demonstrate great listening skills as well as organizational skills. An outstanding oral surgeon dental assistant should know how to perform X-rays and 3D scanning and has in-depth knowledge of all the procedures and equipment.
Oral Surgeon Dental Assistant Duties & Responsibilities:
Providing great patient and family care at all times
Making sure all the surgical equipment is maintained and cleaned
Keeping track of surgical supply and medication inventory and ordering more if needed
Sterilizing and preparing surgical instruments, materials, and equipment before surgery
Helping the surgeon with operatory set up, clean up, and anesthesia administration
Monitoring patients vital signs before a surgery
Informing patients on oral health care and treatment plans
Operating 3D scanning and X-Ray equipment and developing radiographs
Preparing and monitoring patient charts, updating their records, and recording treatment plans
Administrative tasks such as booking appointments, filing, and charting
Oral Surgeon Dental Assistant Requirements:
Certification for Oral and Maxillofacial Surgery Assistant
Previous dental assisting experience is preferred
In-depth knowledge of surgical instruments, materials, and equipment
Great understanding of chairside responsibilities and surgical techniques as well as health and safety guides
Solid administrative skills
Excellent written and verbal skills
Superb organizational skills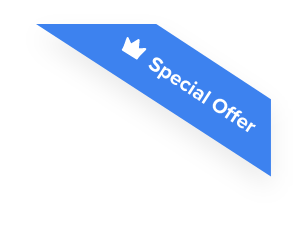 Joshua F.
Redline Electric & Solar

"The best recruiting platform on the market! VIVAHR allowed us to create a dashboard and applicant experience like no other!!"
Get more applicants from the
Best Job Boards
Post for free to 50+ job boards
Unlimited Job Postings
Unlimited Applicants

Sample Interview Questions For Oral Surgeon Dental Assistant
Picking out the right candidates can be difficult. We've created a list of sample interview questions for the Oral Surgeon Dental Assistant that will make this process easier for you. If you feel there are more interview questions you'd like to explore check out our ultimate list of interview questions.
Personal 
Why did you want to become an oral surgeon dental assistant?
Are there any skills you'd like to learn in this position?
Where do you see yourself in five years?
Human Resources
How do you handle an anxious patient?
Have you ever had an issue during surgery you couldn't assist in?
Have you ever disagreed with an oral surgeon?
Management
How do you manage your working hours?
Do you work well under pressure?
Do you manage to balance your medical and administrative duties at the same time?
Technical Skills and Knowledge
What oral surgeries have you assisted in so far?
How should one prepare an operating room before the operation begins?
Do you have experience preparing patients for surgery?
What are the Educational Requirements For an Oral Surgeon Dental Assistant?
To become an oral surgeon dental assistant you must have a high school diploma or GED. However, most employers prefer candidates who have an associate's or bachelor's degree. A state certificate is also required to be an oral surgeon dental assistant, they have to be retaken to keep up with the new procedures and advancements.
How Much To Pay an Oral Surgeon Dental Assistant When Hiring
Oral Surgeon Dental Assistants can earn between $14 and $21 per hour. Their median annual salary is $36,181, meaning $17 per hour.
Frequently asked questions about Oral Surgeon Dental Assistant
Do oral surgeon dental assistants do tooth cleaning? 
Oral surgeon dental assistants can help dentists clean teeth, they don't clean teeth themselves, but they can assist with polishing teeth and applying sealant and fluoride.
Can an oral surgeon dental assistant scale teeth? 
Oral surgery assistants do not perform scaling, this is something only a dentist and a hygienist can do. Scaling teeth means removing plaque and tartar from below the gum line.
What does an oral surgeon dental assistant do during oral surgery?
They are specialized dental assistants who act as a second set of hands during oral surgery. They prepare all the necessary equipment and help patients in understanding all the dental procedures.
What is the difference between an oral surgeon dental assistant and a certified dental assistant? 
A Certified Dental Assistant (CDA) is allowed to work in any state. The level of qualification and tests also distinguishes CDAs and Oral Surgeon Dental Assistants.
Similar Job Descriptions as Oral Surgeon Dental Assistant