An auto detailer cleans the interior and exterior of automobiles to fulfill the needs of their employers or clients. An auto detailer's responsibilities often include washing vehicles, steaming and deodorizing interiors, and adding waxes, polishes, or protection chemicals to cars. In order to make the best Auto Detailer Job Description, use VIVAHR software to match your specific needs and make your job recruitment easier.
What is an Auto Detailer?
An auto detailer's (automotive detailer) job consists of washing, scrubbing, and vacuuming cars and vehicles. People in this industry typically work during the day on weekdays and weekends, and they spend the majority of their time outside in all weather conditions. Auto detailers are employed by vehicle dealerships, repair shops, and car washes and report to service managers and lot managers. It is not typical to travel.
Related Job Titles for Auto Detailer
Car Mechanics
Automotive Technician
Car Detailer
The Top Auto Detailer Skills
| | |
| --- | --- |
| | |
| | Auto detailers must conduct a variety of cleaning chores and remove filth from even the tiniest corners of the car, which necessitates a high level of attention to detail. |
| | Because this employment necessitates a large degree of customer interaction, employers like automobile detailers retain a friendly and professional demeanor. |
| | Customers must be instructed on where to wait for and pick up their vehicles, other employees must be informed of which cleaning jobs have been completed, and supervisors must be given verbal reports, all of which necessitate strong communication skills. |
| | Because auto detailers must move vehicles throughout the lot, applicants must be able to drive a variety of vehicles, including both manual and automatic transmissions. |
| | Auto detailers not only clean cars but also give recommendations to customers about various detailing services, cleaning chemicals, and air fresheners, therefore employers are more inclined to choose persons who have previous sales training and/or experience. |
Auto Detailer Job Description Template (Free)
We're seeking a meticulous, responsible auto detailer that will give our customers high-quality automotive cleaning services. As an auto detailer in our company, you will be responsible for various tasks, such as washing, polishing, and exterior waxing. There will also be some vacuuming, steaming, interior maintenance duties, and keeping records. If this sounds like your gem, read on…
To thrive in this profession, you must be physically capable of completing manual duties while standing for most of your shifts. You should also be able to deliver excellent customer service while simultaneously completing high-quality work with minimal supervision. You should have excellent customer service skills and be conversant with the cleaning and maintenance products and agents. You must be dedicated to giving exceptional customer service to be a successful auto detailer. You should be polite, responsible, and meticulous.
Auto Detailer Duties & Responsibilities:
Vehicle interiors and exteriors are cleaned in accordance with business standards and client demands.
Satisfy service objectives, operate buffers, steamers, hoses, vacuums, and other equipment.
Maintaining and enhancing the appearance of vehicles by using cleaning, protective, and restorative agents.
Inspections and keeping thorough, accurate records of the vehicle's condition are required.
Moving and parking automobiles, transporting vehicles to their proper locations, and, if necessary, picking up owners or drivers.
Keeping track of inventory and placing reorders.
Answering client questions and completing their requirements.
Make taillights, headlights, and brake lights brighter by cleaning them.
Touch-up automobile paint can be used to repair small chips and scratches.
Organize your cleaning supplies inventory.
When it's time for another sale, keep a record of calls and consumers.
Auto Detailer Requirements:
A valid state driver's license with a solid driving record and a high school diploma or equivalent is required.
Completion of an automotive service technician program or another training program.
It may be preferable if you have prior detailing experience.
It is necessary to have excellent customer service, communication, and interpersonal skills.
The ability to meet the position's physical requirements includes walking, squatting, bending, and standing for long periods of time.
Willingness to follow all corporate policies and maintain high service quality standards.
Weekends and holidays are available for work.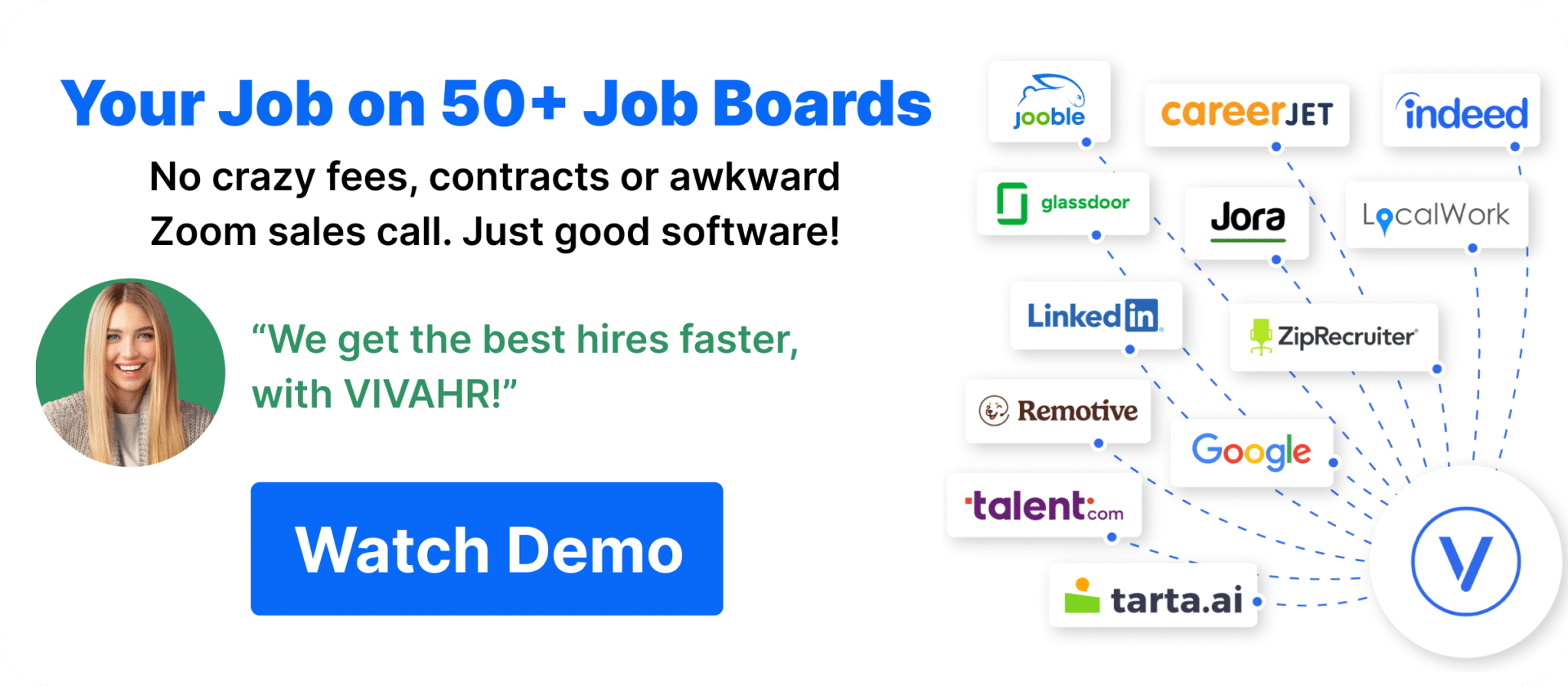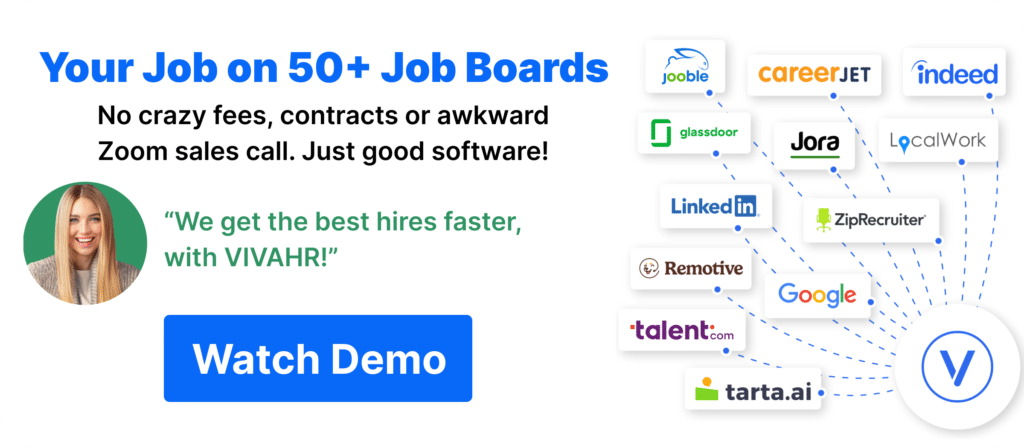 Sample Interview Questions For Auto Detailer
After you finish with applications gathering, try out these sample interview questions for an Auto Detailer. You could find it handy when opting for candidates.
Personal 
What motivates you in a position?
What about a profession as an auto detailer appeals to you the most?
How would you define yourself in three words?
Human Resources
Have you influenced your team in any way?
Describe an instance when you collaborated with a group to finish a time-sensitive, comprehensive project.
On a daily basis, what do you believe an auto detailer does?
Tell a story about a moment when you wowed a challenging client. How did you pull it off?
What is the biggest driving or car maintenance blunder you've ever made? How did you deal with it?
Management
When it comes to scheduling your time, how do you decide what takes precedence?
What is your leadership style?
Technical Skills and Knowledge
What is your experience with vehicle washing and maintenance?
Could you list some skills that make you qualified for an auto detailer position?
What skills have you gained in your previous job?
What are the Educational Requirements For An Auto Detailer?
Although some employers may demand job hopefuls to have a high school diploma or some high school education, auto detailers do not normally require particular education or training to pursue this career path. A valid, current driver's license is required for car detailers. In order to receive this certification, these experts must also pass a full criminal and driving background check and have a clean driving record. Auto detailers will undergo paid on-the-job training for a limited time, usually no more than one week, to familiarize themselves with the company's cleaning checklists, tools, and cleaning solutions.
How Much To Pay an Auto Detailer When Hiring
Auto Detailers can earn between $20 and $29 per hour. Their median annual salary is $49,853 meaning $24 per hour. These salaries depend on the area of employment, educational history, and prior expertise.
Frequently asked questions about Auto Detailer
What is the definition of auto detailing? 
Detailers clean the interiors and exteriors of automobiles. They offer a wide range of cleaning services, from a simple wash to a thorough cleaning. To build a thorough job listing and start the hunt for your new employee, feel free to add information about the vehicle detailer duties at your business to our car detailing description.
What are some additional job titles in the car wash industry besides Auto Detailer? 
An auto detailer's work title varies depending on the company. Automotive detailers and cleaning technicians are all handy examples of additional jobs within the car industry. To make it simpler for applicants to find your job posting, use a few of these job titles in your auto detailer job description.
What does the Auto Detailing interview process look like? 
The interview process for an auto detailer usually consists of real-time meetings. Candidates are often notified if they got the job immediately or a few days later.
What are the daily duties of an Auto Detailer?
An auto detailer will clean automobiles according to business standards or customer requirements, including detailed inspections, thorough washing, buffing, and waxing of exteriors, vacuuming, steaming, deodorizing of interiors, and maintaining maintenance records of gas levels and vehicle condition.
Similar Job Descriptions as Auto Detailer