The Best Veterinary Receptionist Interview Questions
A Veterinary Receptionist works at a veterinary clinic. Having well-prepared Veterinary Receptionist Interview Questions is essential for finding a suitable applicant.
Before we get into it, let's look at more information about this essential work function.
What is a Veterinary Receptionist?
A Veterinary Receptionist is an individual who works in a veterinary clinic and handles various other administrative tasks.
They typically have a background in animal care and some knowledge of veterinary procedures.
Veterinary Receptionists often have a high school diploma or bachelor's degree in a related field and prior hands-on experience.
Although some may have completed a post-secondary training program.
Many clinics and hospitals also require new employees to complete on-the-job training.
What does a Veterinary Receptionist do?
A Veterinary Receptionist greets clients and customers of a veterinary clinic or hospital, provides information about the services offered by the clinic, and may also handle billing and payments.
They are often the first point of contact for people seeking veterinary care.
In addition, Veterinary Receptionists must be able to handle various tasks simultaneously and remain calm in stressful situations.
They also keep track of medical records and may assist the veterinarian in some treatments.
They may also be responsible for scheduling appointments and ordering supplies.
In some cases, they may also care for the animals.
Veterinary Receptionist Interview Questions
Some good Veterinary Receptionist Interview Questions to ask include:
How would you deal with demanding customers or situations?
Have you ever had to handle any medical emergencies while on the job?
Do you have any experience with booking appointments or managing a schedule?
What software or systems are you familiar with using? Are you confident using Microsoft Word and Excel?
Would you be comfortable handling animals?
What are some of the challenges that you anticipate in this role?
How do you think you would be successful in this position?
What qualities do you have that make you a good fit for this job?
What are the essential attributes of a successful veterinary receptionist?
What do you think the most important responsibilities of a veterinary receptionist are?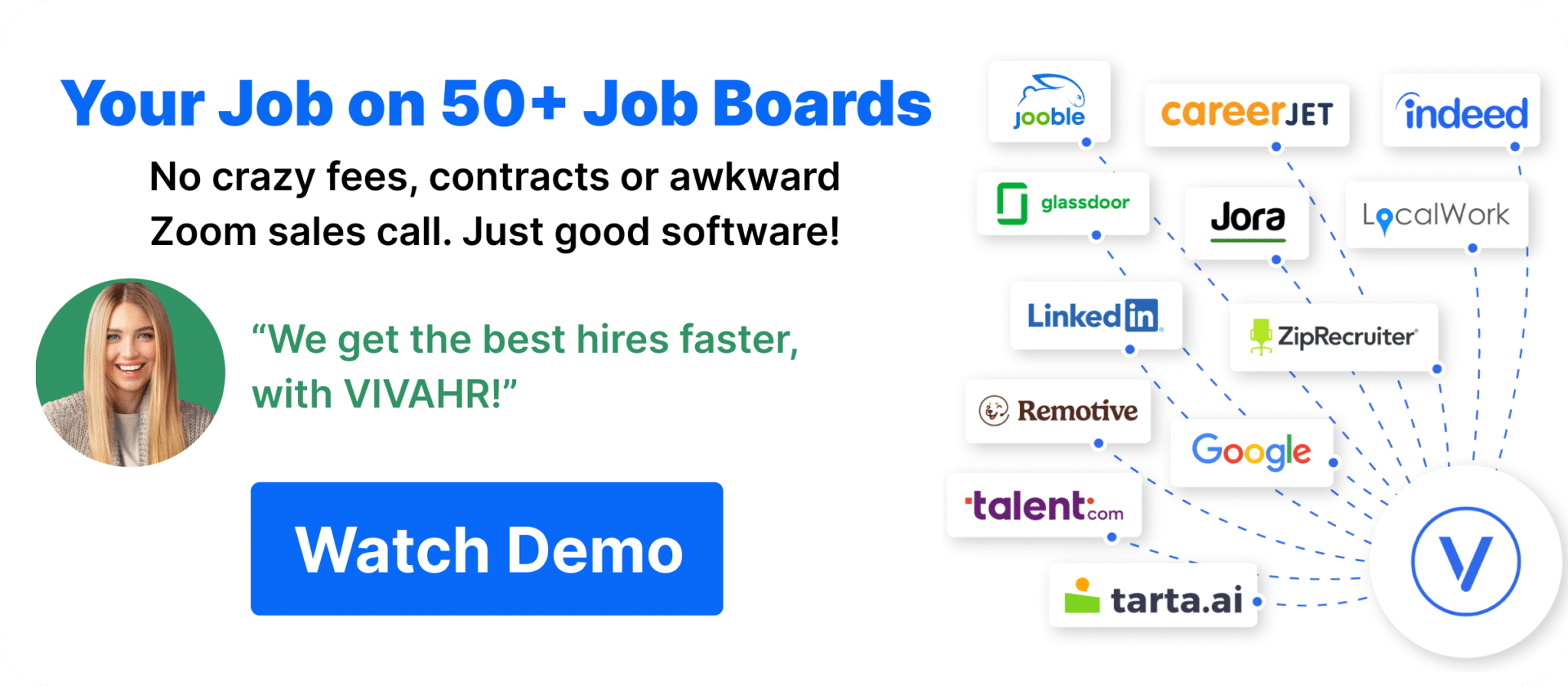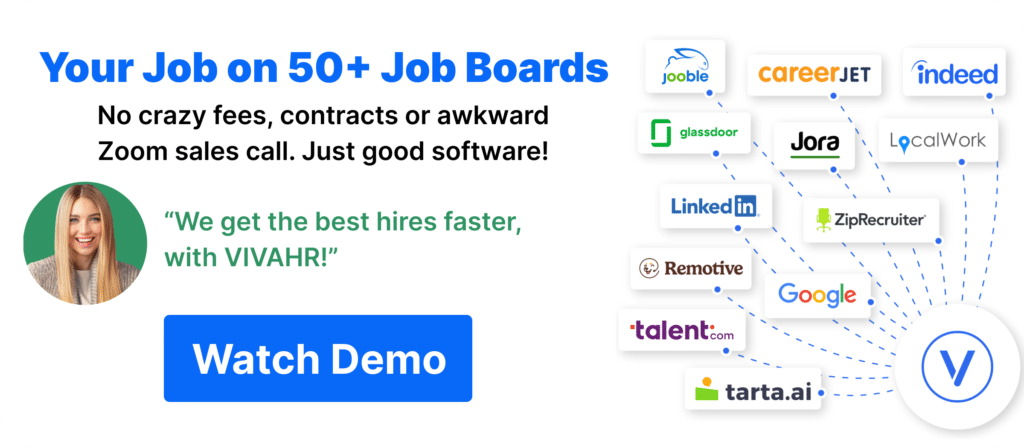 Why is it important to prepare when interviewing a job applicant?
When interviewing a job applicant, preparing Veterinary Receptionist interview questions is essential to learn as much as possible about the individual and their qualifications.
By reviewing the resume and cover letter, you can identify any potential red flags or questions that may come up during the interview.
Additionally, preparing questions in advance will help ensure you cover all necessary topics during the conversation.
Asking follow-up questions based on the answers can also help further clarify any areas of concern.
By being prepared, you can learn everything you need to know about a job applicant and make an informed decision about whether or not they are suitable for the position.
Veterinary Receptionist Candidate Scorecard
Does the candidate have the appropriate educational qualifications or training for this position?

Has the candidate acquired the necessary skills or qualifications through past work experiences?

Qualifications/Experience

Does the candidate have the technical skills necessary for this position?

Problem Solving Abilities

Has the candidate demonstrated critical problem-solving skills?

Did the candidate demonstrate team building and communication skills?


Would hiring this candidate steer your organization in the right direction?

Is this a step forward or backward in this candidate's career?