The Best Training Specialist Interview Questions
If you want to hire a Training Specialist, having well-prepared Training Specialist Interview Questions is essential for finding a suitable applicant.
What is a Training Specialist?
A Training Specialist is a professional responsible for the design, development, and delivery of educational programs and activities to help a company's employees reach their full potential.
Typically Training Specialist has a Bachelor's Degree in human resources, management, or a related field.
They should have previous work experience as Corporate Trainer or in similar roles.
Some employers prefer them to have Trainer Certification.
What does a Training Specialist do?
A Training Specialist is responsible for designing and creating learning programs and activities to help employees develop their skills and knowledge.
They must assess the learning needs of their client base, design and develop appropriate materials, and create schedules and plans.
Training Specialists also monitor training progress, evaluate effectiveness, and update existing programs as needed to ensure the organization's goals are being met.
They must have excellent communication, presentation, and organizational skills to be successful in their role.
They must also possess strong knowledge of adult learning principles and how they apply to the workplace.
In addition, Training Specialists may need to travel domestically or internationally in order to deliver training programs or attend seminars related to their field.
They work with management to:
Identify training needs
Create and analyze lesson plans
Develop materials and resources
Facilitate learning sessions
Measure learning outcomes
They also need to be highly organized in order to manage multiple projects, prioritize tasks, and meet deadlines.
The job of a Training Specialist can be very rewarding as they help motivate employees to reach their goals and become better contributors to the success of the company.
Training Specialist Interview Questions

Some good Training Specialist Interview Questions to ask include:
What experience do you have as a training specialist?
How would you go about designing and delivering an effective training program?
Do you have any experience with virtual teaching platforms or tools?
Have you ever created interactive learning materials for trainees?
What strategies do you use to ensure that participants are engaged in your training sessions?
How do you measure the effectiveness of your training programs?
What challenges have you encountered while delivering a training program and how did you handle them?
How do you motivate people who are not interested in learning new skills or concepts?
In what ways would you use technology to enhance the learning process for trainees?
How would you go about evaluating the success of a training session or program?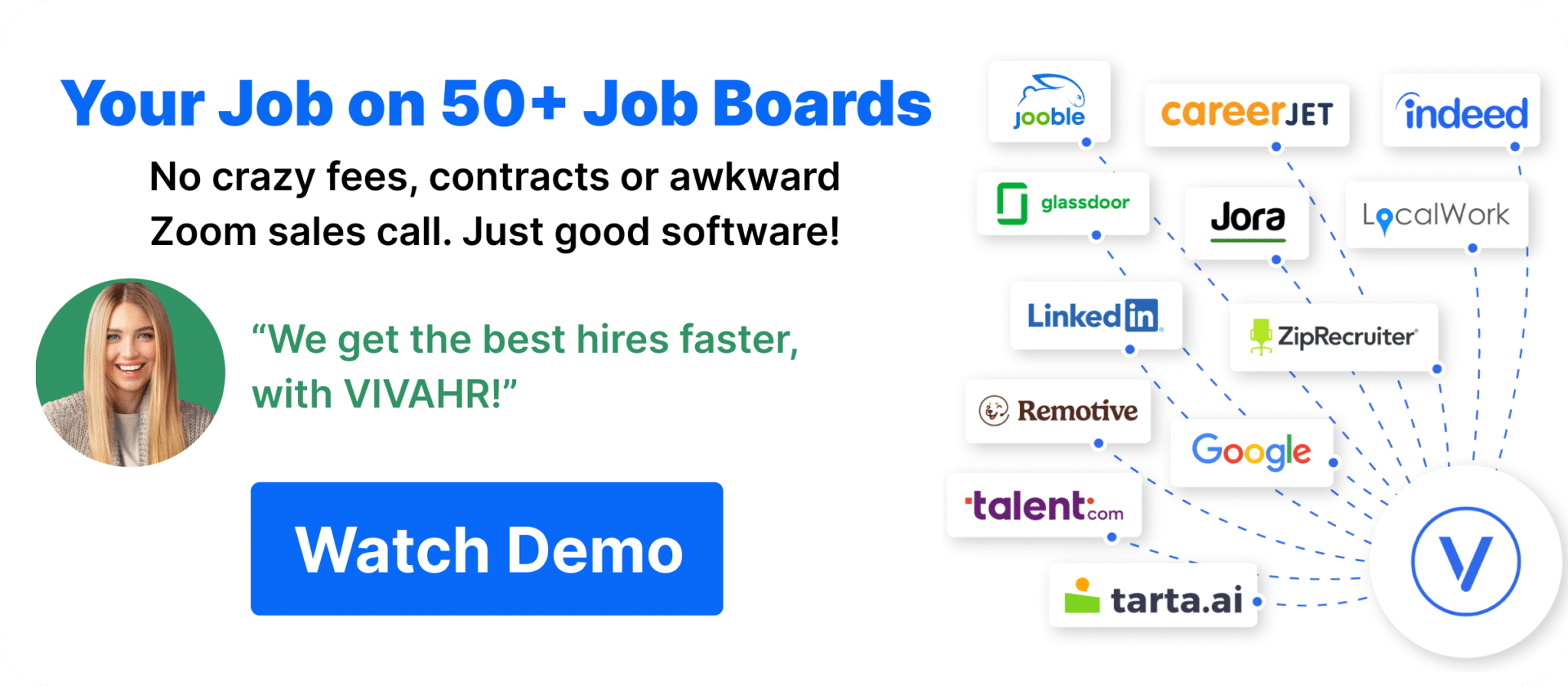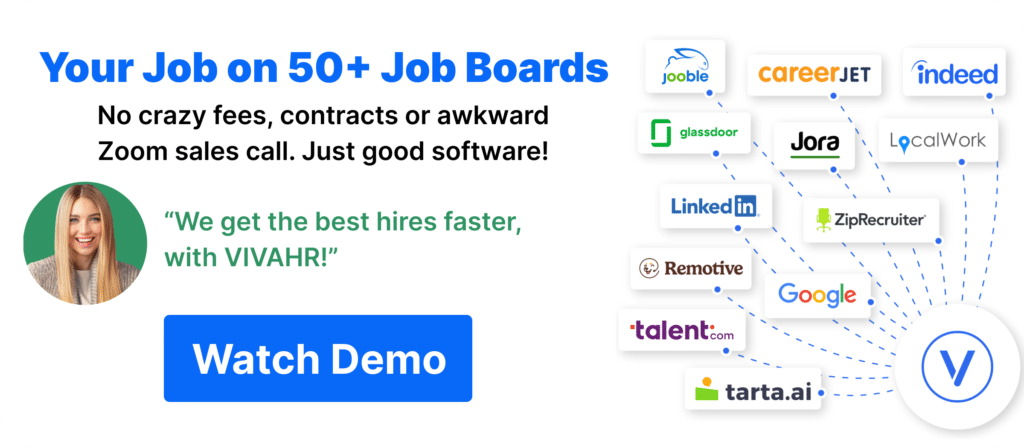 Why is it important to prepare when interviewing a job applicant?
When interviewing a Training Specialist applicant and looking to make the best hiring decision, it is important to be well prepared.
It is important to have an understanding of the role, company mission, and expectations for the position. As well as an understanding of the qualifications and skills needed for success.
By having a clear set of criteria for evaluating candidates, you can ensure that you are making the best hiring decision for your organization.
During interviews, it is important to ask questions that will help you understand how a candidate has applied their skills and knowledge in previous roles.
It is also important for them to be creative problem solvers, have a passion for training, and be familiar with the latest trends in the industry.
By getting to know the candidate's background and qualifications during your interview, you will be able to make an informed decision about who best fits the role of Training Specialist.
By understanding what makes them unique and how their skills can benefit your organization, you can be sure to make the best hiring decision.
Training Specialist Candidate Scorecard
Does the candidate have the appropriate educational qualifications or training for this position?

Has the candidate acquired the necessary skills or qualifications through past work experiences?

Qualifications/Experience

Does the candidate have the technical skills necessary for this position?

Problem Solving Abilities

Has the candidate demonstrated critical problem-solving skills?

Did the candidate demonstrate team building and communication skills?


Would hiring this candidate steer your organization in the right direction?

Is this a step forward or backward in this candidate's career?