The Best Sales Engineer Interview Questions
If you want to hire a Sales Engineer, having well-prepared Sales Engineer Interview Questions is essential for finding a suitable applicant.
But before we get into it, let's look at more information about this vital job function.
What is a Sales Engineer?
A Sales Engineer is a professional who helps companies sell their products.
Sales Engineers often have a Bachelor's degree in Engineering or a comparable scientific discipline and prior sales experience.
What does a Sales Engineer do?
Sales Engineers are responsible for working with the sales team to understand customer needs and design solutions that meet those needs.
They work with customers to identify requirements, create proposals, and provide after-sales support.
Sales Engineers work with clients to identify their needs and recommend the best products or services to meet them.
As a liaison between the company and its customers, a Sales Engineer must have an in-depth knowledge of its products and services.
In addition to their technical knowledge, Sales Engineers must be excellent communicators and have strong people skills.
Sales Engineer Interview Questions
Some good Sales Engineer Interview Questions to ask include:
Describe when you went above and beyond to meet a customer's needs.
How do you handle objections from potential clients?
What experience do you have working with industrial clients?
Tell me about a time when you successfully closed an enormous deal.
What are some strategies you use to generate new leads?
What type of sales environment do you prefer?
How would you describe your approach to sales?
What are some challenges that you have had selling technology products?
Tell me about a time when you overcame an obstacle in sales.
What is your experience working with quotas?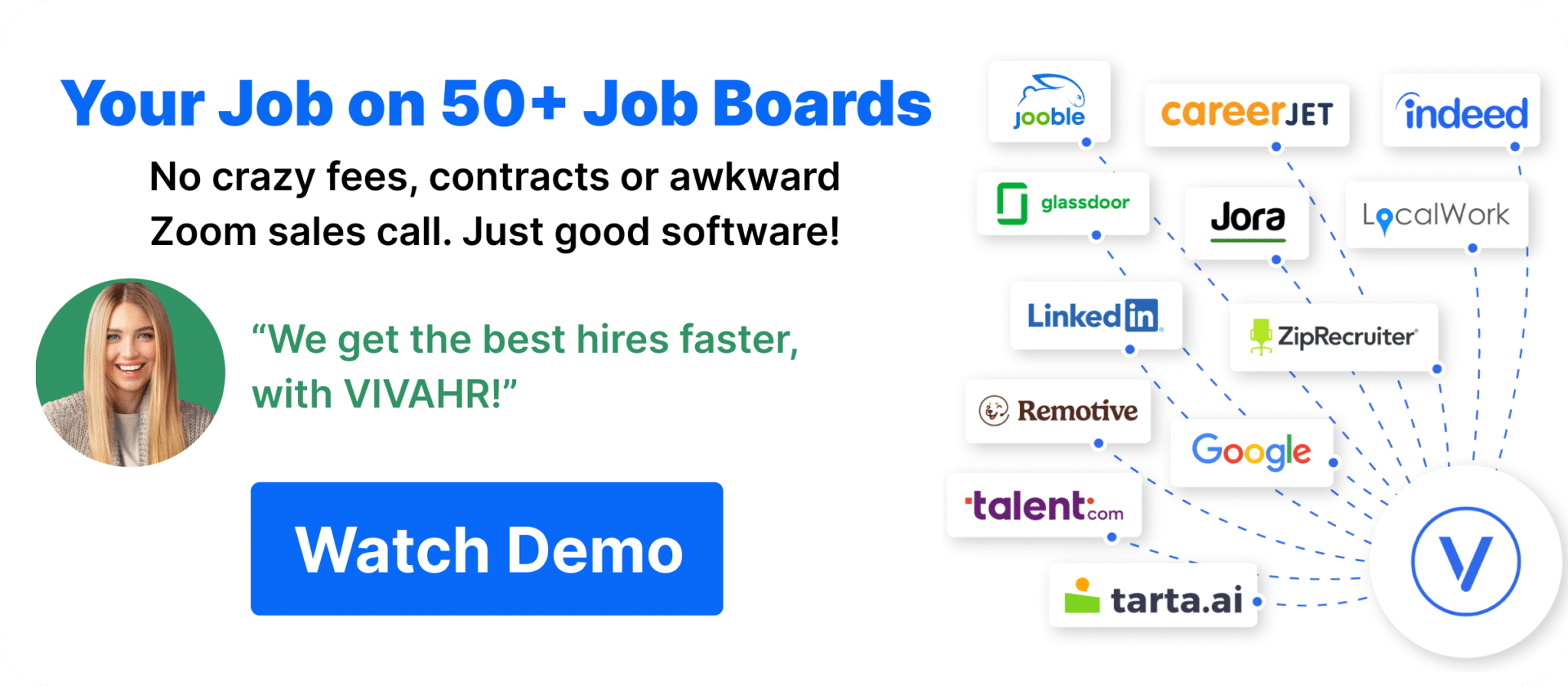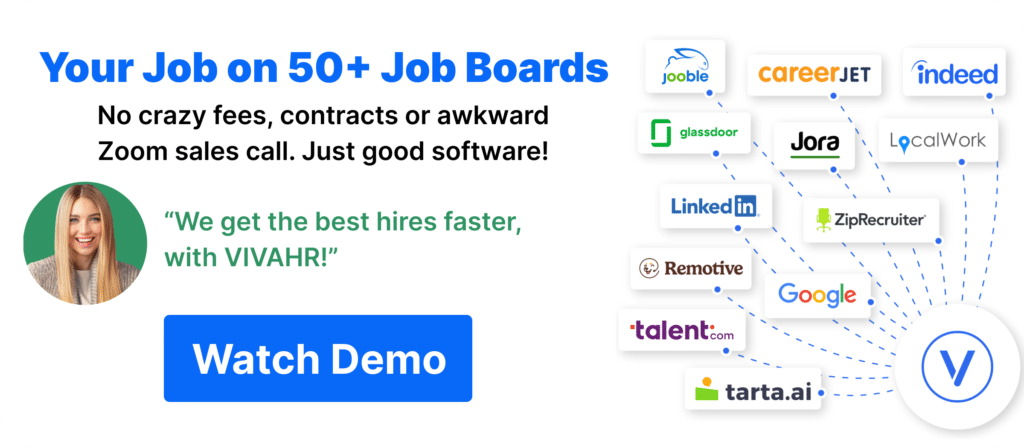 Why is it essential to prepare when interviewing a job applicant?
For several reasons, preparing Sales Engineer interview questions before interviewing a job applicant is vital.
First, you want to be sure you are asking the right questions and getting the information you need to decide on the candidate.
Second, you want to be able to assess the candidate's qualifications and skills to determine if they are a good fit for the job.
Finally, you want to build a rapport with the candidate and get to know them better to see if they would be a good fit for your company culture.
By preparing for an interview, you can increase your chances of finding the right candidate for the job.
Sales Engineer Candidate Scorecard
Does the candidate have the appropriate educational qualifications or training for this position?

Has the candidate acquired the necessary skills or qualifications through past work experiences?

Qualifications/Experience

Does the candidate have the technical skills necessary for this position?

Problem Solving Abilities

Has the candidate demonstrated critical problem-solving skills?

Did the candidate demonstrate team building and communication skills?


Would hiring this candidate steer your organization in the right direction?

Is this a step forward or backward in this candidate's career?