The Best Sales Development Representative Interview Questions
If you want to hire a Sales Development Representative, having well-prepared Sales Development Representative Interview Questions is essential for finding a suitable applicant.
What is a Sales Development Representative?
A Sales Development Representative (SDR) drives early-stage sales efforts.
They are typically the first point of contact a potential customer has with the company, and their primary goal is to qualify leads and set up sales meetings for their organization's Account Executives.
Usually, a High School Degree or GED Degree is at least to have to start a Sales Development Representative career. Still, most employers prefer a bachelor's degree in business, sales, marketing, or a related field.
What does a Sales Development Representative do?
A Sales Development Representative (SDR) is a sales professional responsible for developing and maintaining relationships with potential customers.
They use a variety of strategies, such as cold calling, emails, and networking, to identify potential customers in their target market.
The primary duties of an SDR include researching potential customers and industry trends, identifying opportunities and contacts within target companies, and reaching out to those prospects with compelling messages.
In addition to cold calling, the SDR must be comfortable using digital channels such as email, video conferencing platforms, and social media to generate interest in the product or service being sold.
Sales Development Representative Interview Questions
Some good Sales Development Representative Interview Questions to ask include:
What experience do you have in sales?
How would you handle a customer who is not responsive to your pitch?
Describe a time when you had to push hard for a sale.
Tell me about the most successful sales strategy that you've used.
What techniques do you use to increase conversion rates?
What suggestions do you have on how we can improve our current sales process?
How would you motivate a team to sell?
How do you handle objections and persuasively answer questions during sales calls?
Do you have experience using marketing automation tools such as Salesforce, HubSpot, etc.?
How comfortable are you with cold calling and working on setting appointments?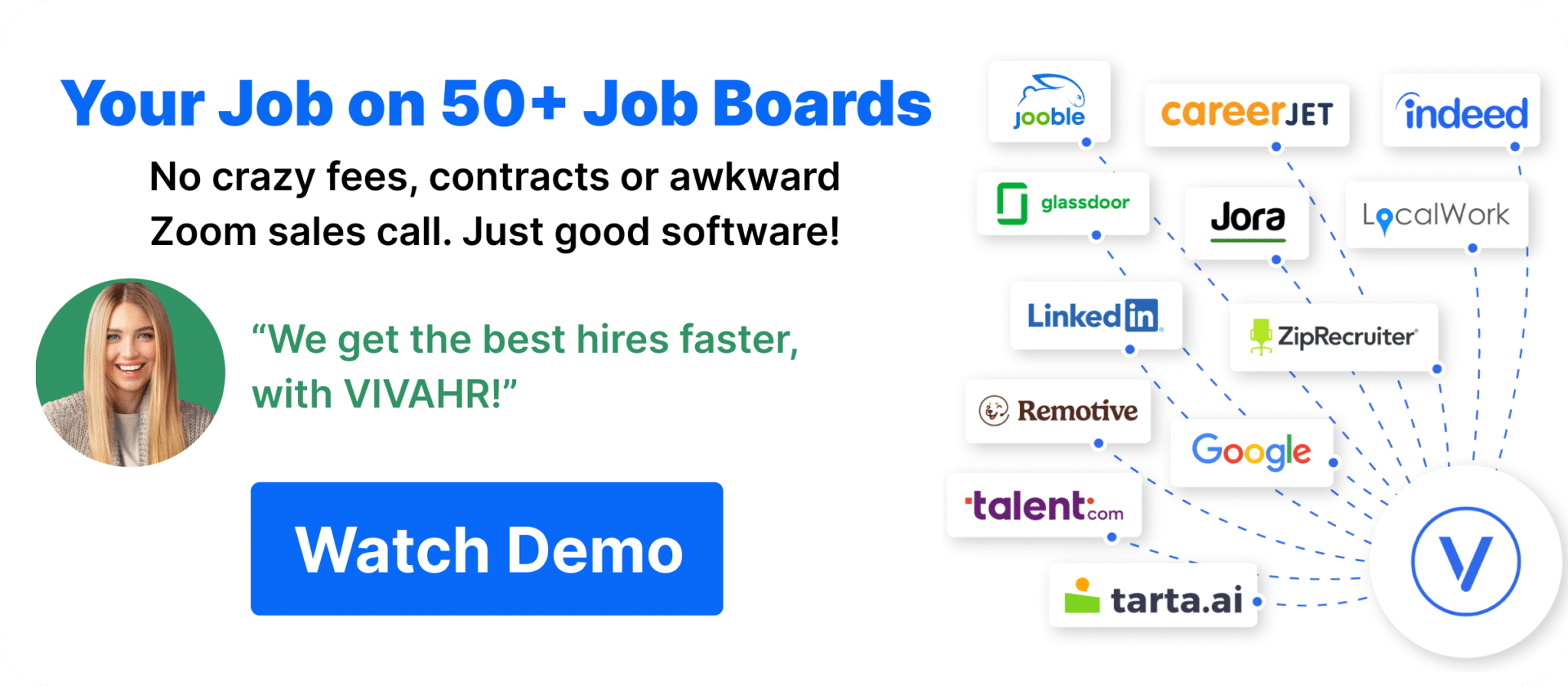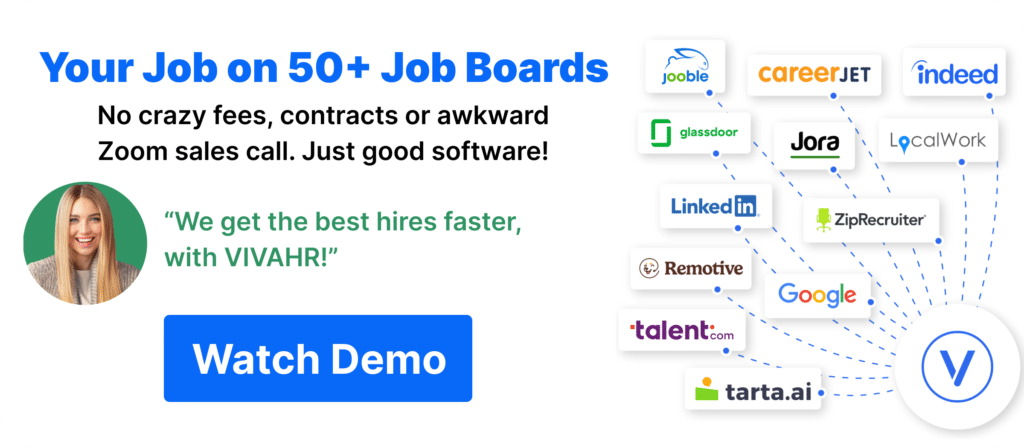 Why is it essential to prepare when interviewing a job applicant?
It's essential to prepare when interviewing a job candidate because it helps you to make an informed decision about the best person for the position.
It also helps ensure that you ask consistent, relevant questions so that all candidates are given an equal opportunity and fair assessment of their skills and abilities.
Preparing in advance will help to reduce stress on both sides of the interview, as you'll have a clear structure and purpose for your discussion.
Taking the time to prepare will also help you better understand the candidate's experience, qualifications, and skillset to make an informed hiring decision.
Finally, preparation allows more effective communication between the interviewer and the candidate.
By being organized and well-prepared, you can ensure that the candidate is given clear and concise information about the role, your expectations, and the company.
This will give them a better understanding of what they are signing up for and set the right tone for a successful relationship.
Candidate Scorecard
Does the candidate have the appropriate educational qualifications or training for this position?

Has the candidate acquired the necessary skills or qualifications through past work experiences?

Qualifications/Experience

Does the candidate have the technical skills necessary for this position?

Problem Solving Abilities

Has the candidate demonstrated critical problem-solving skills?

Did the candidate demonstrate team building and communication skills?


Would hiring this candidate steer your organization in the right direction?

Is this a step forward or backward in this candidate's career?