The Best Principal Interview Questions
A Principal is an individual who oversees and manages a school or school district. Having well-prepared Principal Interview Questions is essential for finding a suitable applicant.
Let's start by reviewing some of the basics of this essential job function.
What is a Principal?
A Principal is an individual who can effectively lead and manage a school while also maintaining high standards for the students, staff, and faculty.
Principals often have a master's degree in education leadership or education administration and prior administration experience.
Many Principals also have several years of experience working as a teacher or in another educational role.
What does a Principal do?
A Principal is responsible for the school's overall direction and ensuring that all students receive a quality education.
They work with teachers, staff, and parents to create an academic plan for students and provide support to ensure they meet their goals.
In some schools, the Principal may also be responsible for hiring and firing staff and handling disciplinary issues.
They make decisions regarding the curriculum, staff, budget, and other important matters related to the school.
Principal Interview Questions
Some good Principal Interview Questions to ask include:
What experience do you have in leading a school?
What are your thoughts on differentiation and scaffolding?
How would you create a safe and welcoming environment for all students?
How would you deal with difficult parents or stakeholders?
What are your thoughts on standardized testing?
How do you deal with difficult situations or challenges?
What methods do you use to assess student learning?
How do you differentiate instruction for students with different needs?
What do you think are the most critical skills for a teacher to possess?
What do you think are the biggest challenges facing teachers today?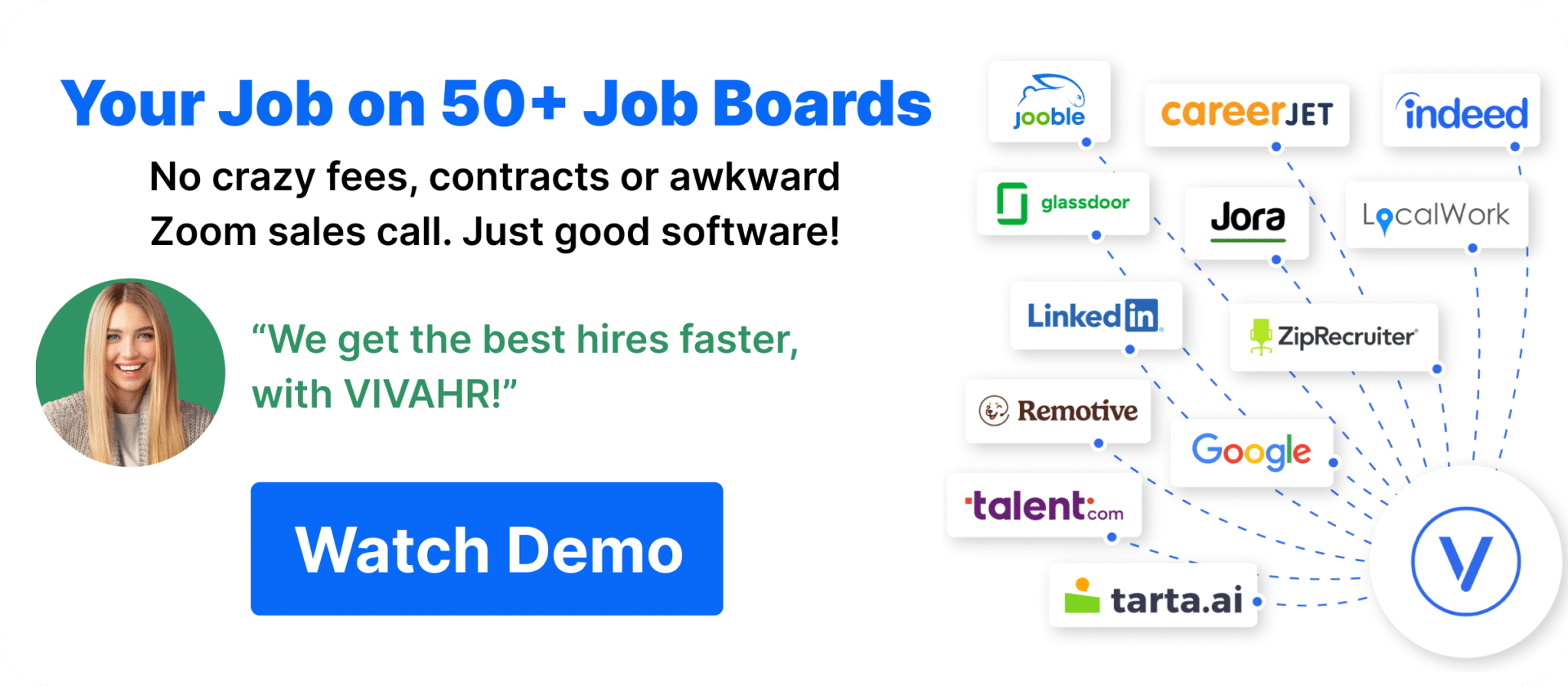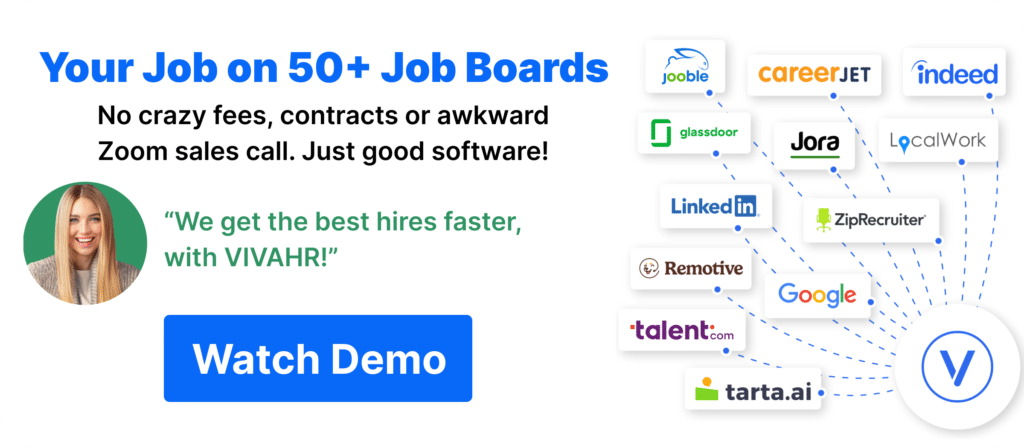 Why is it important to prepare when interviewing a job applicant?
When interviewing a job candidate, it's essential to be prepared.
You want to ask the right questions and understand who the person is. By being prepared, you can avoid any potential awkwardness or misunderstanding.
Here are some hints to assist you in preparing for your following interview:
Know what you want to ask. Make a list of questions in advance so you don't forget anything.
Do your research. Before an interview, learn as much as possible about the candidate.
Be aware of your body language. Smile and make eye contact to show interest and engagement in the conversation.
Listen carefully to the answers. Please pay attention to what the candidate says and how they say it.
Principal Candidate Scorecard
Does the candidate have the appropriate educational qualifications or training for this position?

Has the candidate acquired the necessary skills or qualifications through past work experiences?

Qualifications/Experience

Does the candidate have the technical skills necessary for this position?

Problem Solving Abilities

Has the candidate demonstrated critical problem-solving skills?

Did the candidate demonstrate team building and communication skills?


Would hiring this candidate steer your organization in the right direction?

Is this a step forward or backward in this candidate's career?