The Best HR Generalist Interview Questions
An HR Generalist is a professional who oversees all human resources functions within an organization. Having well-prepared HR Generalist Interview Questions is essential for finding a suitable applicant.
But before that, let's jump to some more info about this crucial job role.
What is an HR Generalist?
An HR Generalist is an individual who has a broad range of knowledge and experience when it comes to employment law, recruitment, compensation, and benefits.
HR Generalists often have a bachelor's degree in human resources and several years of experience working in human resources.
What does an HR Generalist do?
An HR Generalist is responsible for a variety of human resources functions, such as recruiting new employees, conducting orientations, and administering benefits.
They may also be responsible for employee relations issues, such as conducting exit interviews and mediating conflicts.
HR Generalists are responsible for making sure that employees follow all policies and procedures. They develop and implement HR policies and procedures, and oversee the day-to-day operations of the HR department.
They would also be responsible for providing advice and guidance to managers on all aspects of HR, as well as being the first point of contact for employees with any HR-related queries.
HR Generalist Interview Questions

Some good HR Generalist Interview Questions to ask include:
What is your experience with recruiting?
What do you think are the most important skills for an HR Generalist?
What do you think makes a great HR team member?
How would you describe your management style?
What are your thoughts on employee retention?
What do you know about recruiting and staffing?
Describe how you would go about building employee morale in a department.
Can you tell me about a time when you successfully handled a difficult HR situation?
What are the responsibilities of an HR Generalist?
How do you handle onboarding new employees?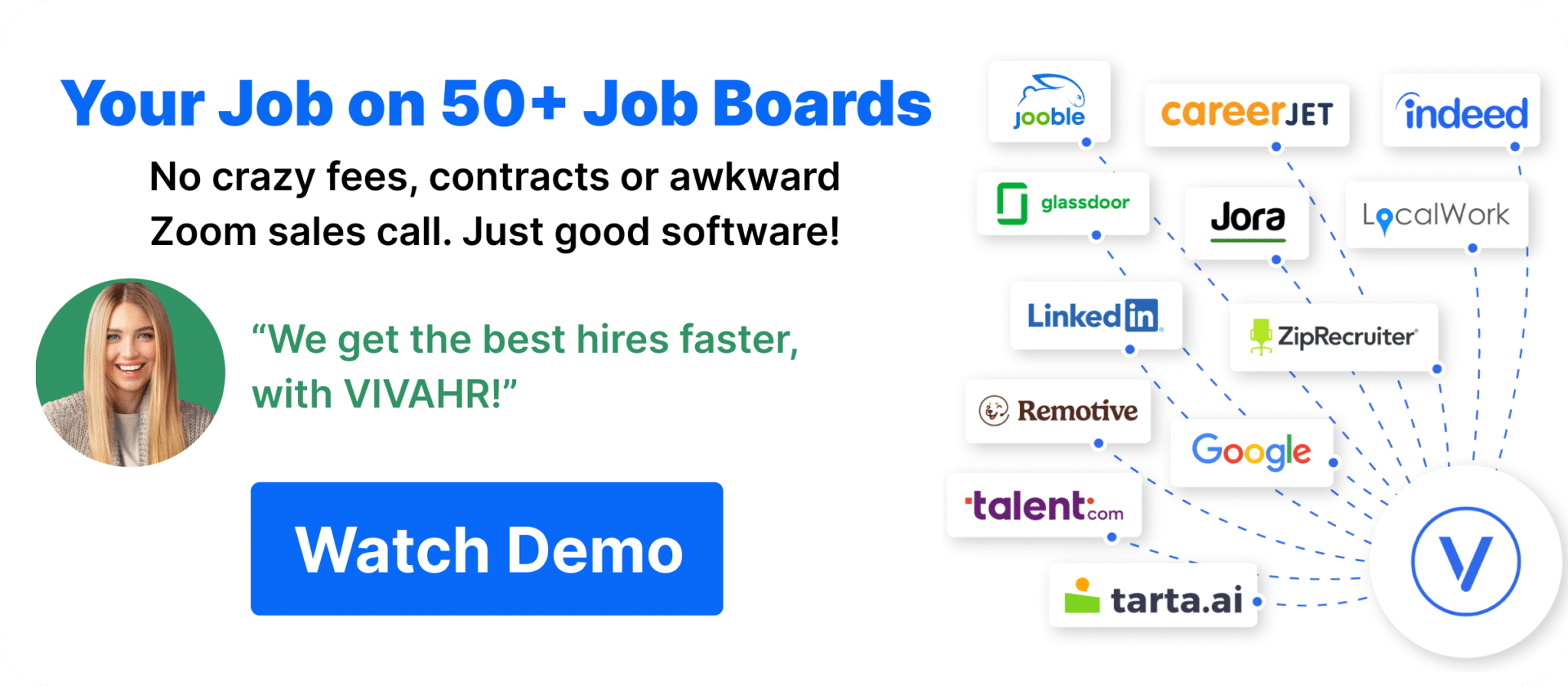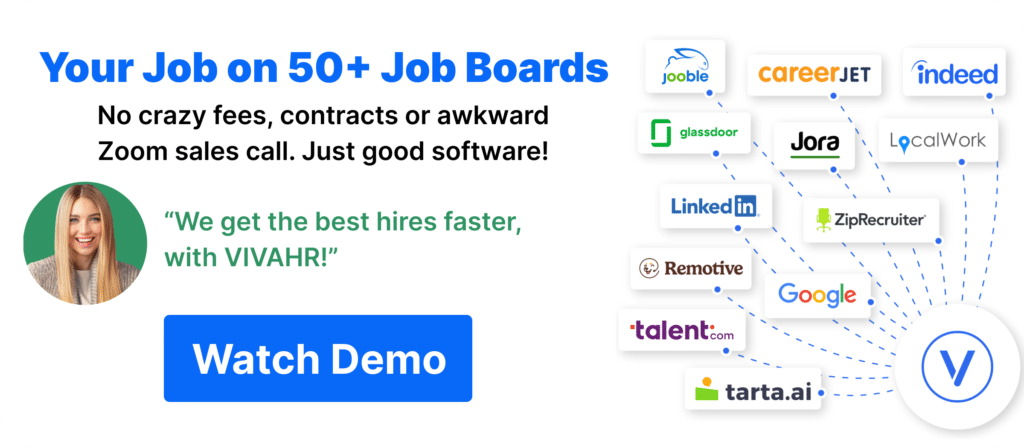 Why is it important to prepare when interviewing a job applicant?
When interviewing a job applicant, it is essential to prepare in order to ask the right questions and get an accurate sense of the person's qualifications.
By taking the time to review the resume and cover letter, you can come up with thoughtful questions that will give you a better understanding of the applicant's skills and experience.
Additionally, preparing for an interview will help you avoid common mistakes, such as asking leading questions or making assumptions about the candidate's qualifications.
By being prepared, you can ensure that you are getting the most out of the interview and making the best possible hiring decision for your company.
HR Generalist Candidate Scorecard
Does the candidate have the appropriate educational qualifications or training for this position?

Has the candidate acquired the necessary skills or qualifications through past work experiences?

Qualifications/Experience

Does the candidate have the technical skills necessary for this position?

Problem Solving Abilities

Has the candidate demonstrated critical problem-solving skills?

Did the candidate demonstrate team building and communication skills?


Would hiring this candidate steer your organization in the right direction?

Is this a step forward or backward in this candidate's career?