The Best Marketing Manager Interview Questions
A Marketing Manager has an important role within any company. So, having well-prepared Marketing Manager Interview Questions is essential for finding a suitable applicant.
Let's first go over some additional information regarding this crucial job position.
What is a Marketing Manager?
A Marketing Manager is responsible for developing, implementing, and executing marketing plans and campaigns.
Marketing managers often have a bachelor's degree in business, marketing, advertising, communications, or other related fields and prior marketing experience.
What does a Marketing Manager do?
A Marketing Manager is responsible for the company's marketing and ensuring that all marketing efforts are aligned with the company's overall goals and objectives.
This individual will work with internal teams and clients to create effective strategies to increase brand awareness and product sales.
The Marketing Manager works with the sales team to identify customer needs and develop strategies to attract new customers while retaining current ones.
They also manage budgets and track return on investment (ROI) to ensure that campaigns are cost-effective.
Marketing Manager Interview Questions

Some good Marketing Manager Interview Questions to ask include:
What experience do you have in marketing?
Tell me about a successful marketing campaign that you were involved in.
How would you go about designing a marketing plan for a new product?
Can you think of an instance when you had to come up with an innovative solution to a marketing problem?
What do you think sets successful marketing campaigns apart from unsuccessful ones?
What is your experience with digital marketing?
Can you give me an example of a time when you had to lead a team and achieve results?
How do you go about developing creative ideas?
What do you think are the biggest challenges faced by marketing managers?
How do you think new technologies are changing the role of the marketing manager?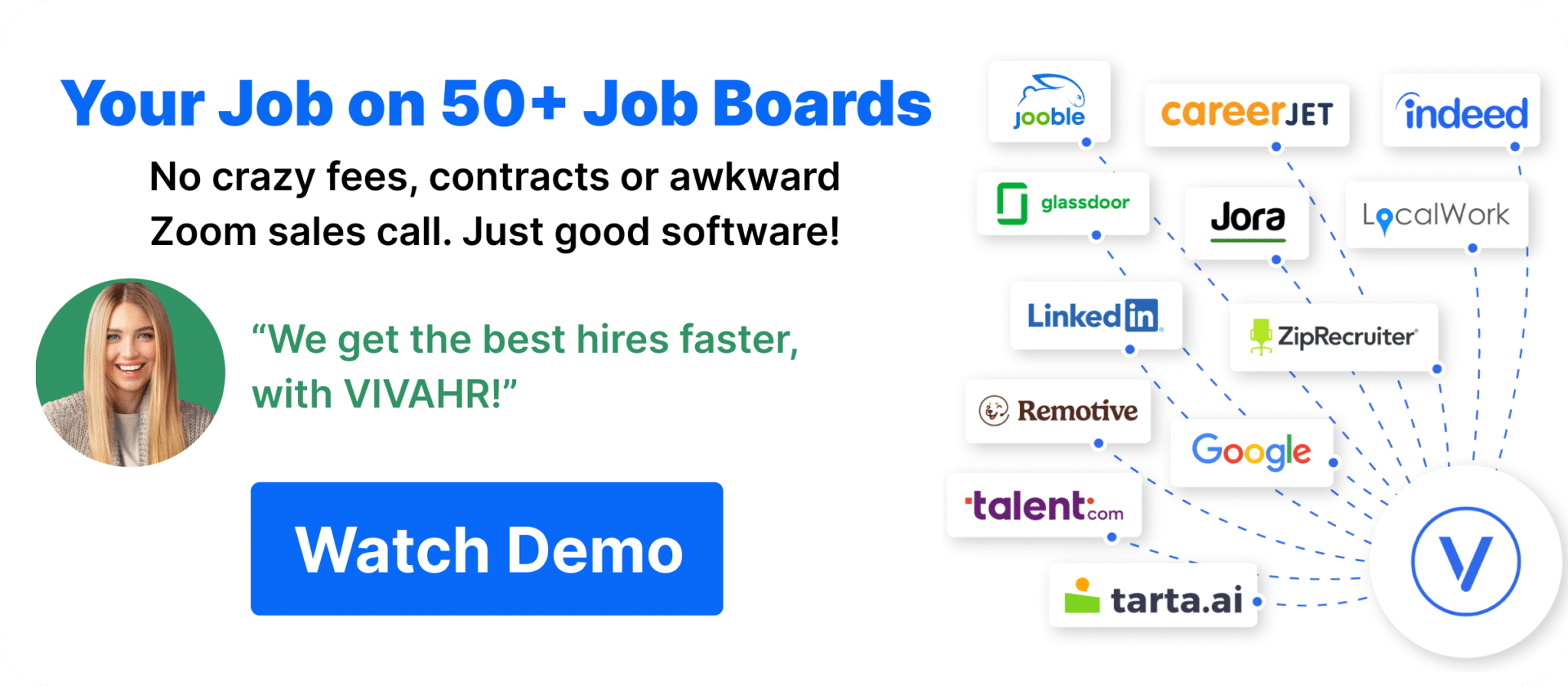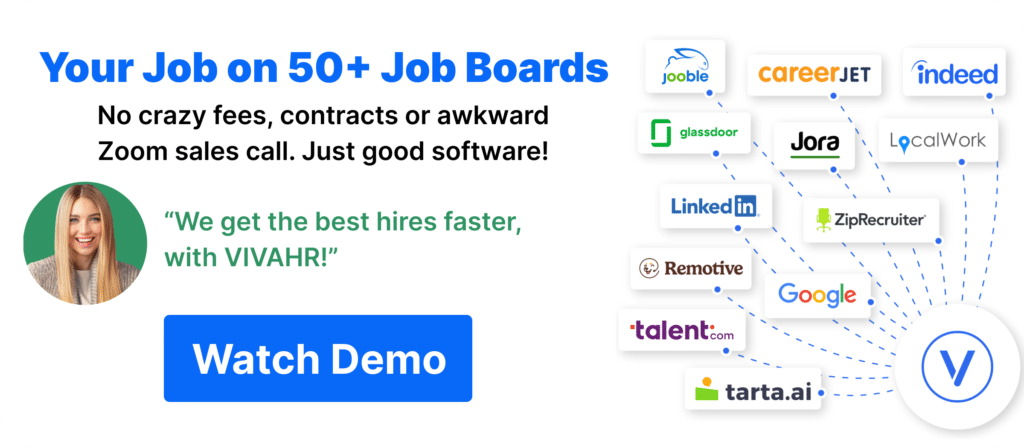 Why is it important to prepare when interviewing a job applicant?
The reason it is important to prepare when interviewing a Marketing Manager applicant is that the position of Marketing Manager is a very important role in any organization.
Therefore, it is important to ensure that the applicant has the necessary skills and knowledge to be successful in the role.
Additionally, interviewing the applicant will give you insights into their personality and whether they would be a good fit for your company culture.
Finally, preparing for the interview will help you ask better questions that can elicit more useful information from the applicant.
Marketing Manager Candidate Scorecard
Does the candidate have the appropriate educational qualifications or training for this position?

Has the candidate acquired the necessary skills or qualifications through past work experiences?

Qualifications/Experience

Does the candidate have the technical skills necessary for this position?

Problem Solving Abilities

Has the candidate demonstrated critical problem-solving skills?

Did the candidate demonstrate team building and communication skills?


Would hiring this candidate steer your organization in the right direction?

Is this a step forward or backward in this candidate's career?