The Best Montessori Teacher Interview Questions
If you want to hire a Montessori Teacher, having well-prepared Montessori Teacher Interview Questions is essential for finding a suitable applicant.
But first, let's take a closer look at this essential job role.
What is a Montessori Teacher?
A Montessori Teacher has been trained in the Montessori teaching method, emphasizing hands-on learning and individualized instruction.
Montessori Teachers often have a bachelor's degree before completing Montessori Training Program.
Some employers may prefer candidates who have completed some college coursework.
What does a Montessori Teacher do?
A Montessori Teacher guides children through the Montessori educational method, which encourages independence, creativity, and exploration.
They help children learn through hands-on activities and provide a supportive environment where children can grow and develop at their own pace.
Montessori Teachers typically work in Montessori schools or classrooms, where they create lesson plans, prepare materials, and oversee students' progress. They may also communicate with parents about their child's development.
In addition to their teaching duties, Montessori Teachers may be responsible for other tasks, such as maintaining the classroom, ordering supplies, and writing reports.
They work with students in a classroom that is set up in a way that encourages exploration and discovery.
Montessori Teachers use materials that are designed to help children learn through experience. They often work with students with special needs or who are gifted and talented.
They use various instructional techniques, including lectures, group work, and individualized instruction.
Montessori Teachers create an environment that is both stimulating and supportive.
Montessori Teacher Interview Questions
Some good Montessori Teacher Interview Questions to ask include:
What is your teaching philosophy?
What Montessori materials are you familiar with?
How do you create a classroom environment that supports independence and creativity?
Can you tell me about a time when you had to handle a difficult situation in the classroom?
How do you work with the parents of students?
What are some of the challenges you have faced as a Montessori teacher?
How do you deal with discipline issues in the classroom?
What is the most essential thing students should learn in a Montessori classroom?
What are some of your favorite activities to do with students?
Can you tell me about a time when you went above and beyond for a student or family?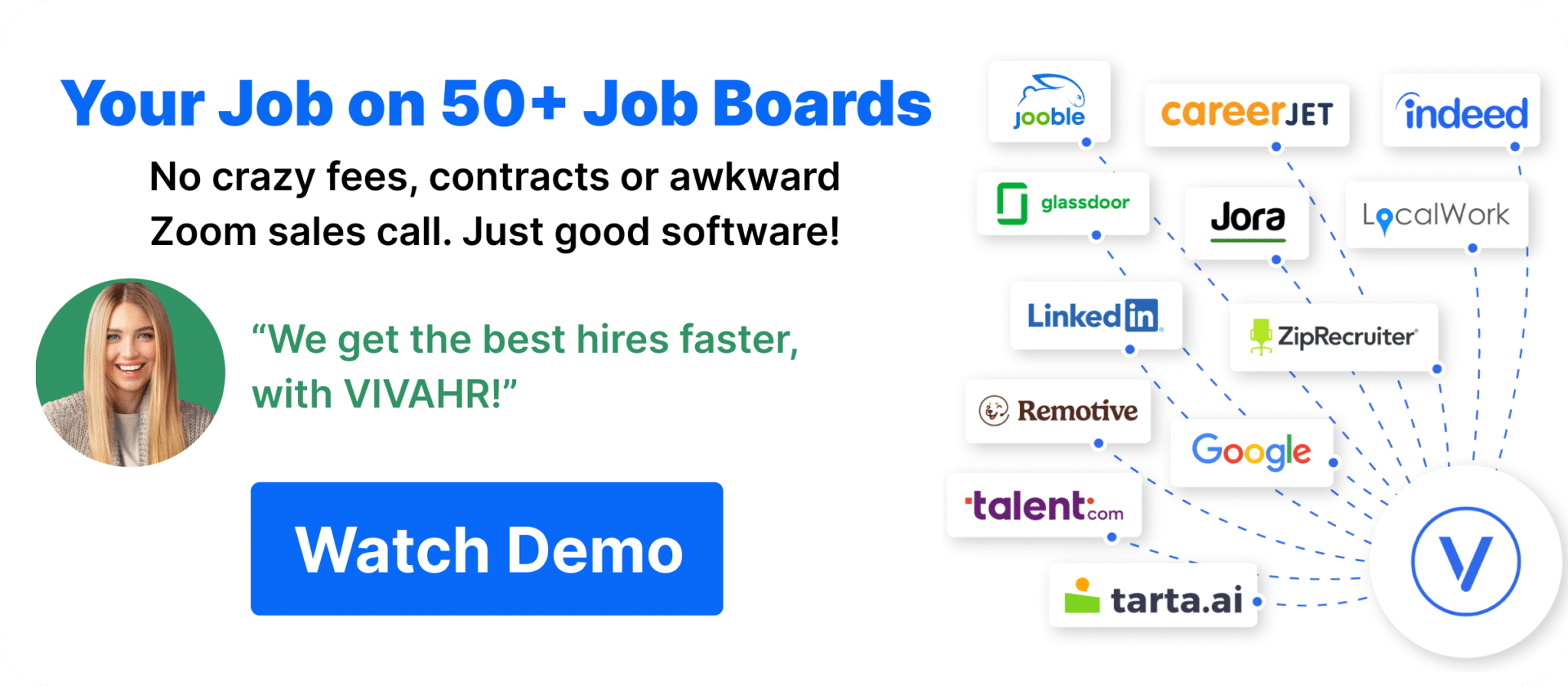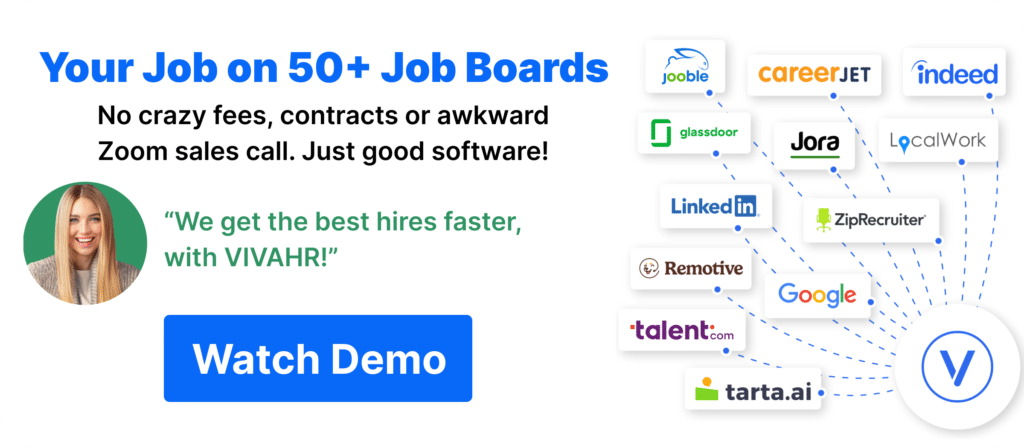 Why is it essential to prepare when interviewing a job applicant?
Montessori teachers should have an understanding of child development, as well as the philosophy of Montessori education.
They must also be able to create and implement lessons that align with the Montessori approach.
When interviewing a Montessori teacher for a job, preparing is essential because it can provide an invaluable educational experience for school children.
When interviewing a Montessori teacher for a job, asking about their training and experience is vital.
They should have a solid understanding of the Montessori philosophy and how to apply it in a classroom setting. It would be best to ask about their teaching style and how they plan to engage students in learning.
Montessori Teacher Candidate Scorecard
Does the candidate have the appropriate educational qualifications or training for this position?

Has the candidate acquired the necessary skills or qualifications through past work experiences?

Qualifications/Experience

Does the candidate have the technical skills necessary for this position?

Problem Solving Abilities

Has the candidate demonstrated critical problem-solving skills?

Did the candidate demonstrate team building and communication skills?


Would hiring this candidate steer your organization in the right direction?

Is this a step forward or backward in this candidate's career?