The Best Financial Manager Interview Questions
If you want to hire a Financial Manager, having well-prepared Financial Manager Interview Questions is essential for finding a suitable applicant.
But first, let's look at this vital job function.
What is a Financial Manager?
A Financial Manager is responsible for the financial health of a company.
Financial Managers often have a Bachelor's Degree in finance, accounting, economics, business administration, or a related field and prior work experience in an economic occupation, such as an accountant, auditor, securities sales agent, or financial analyst.
What does a Financial Manager do?
A Financial Manager oversees all financial operations, including budgeting, accounting, and investment management. They work to ensure that the company makes wise financial decisions and is on track to meet its long-term goals.
Financial Managers work with other managers within the company to ensure that all fiscal operations are running smoothly.
In addition, they may also be responsible for managing investments and providing financial advice to clients or shareholders.
They develop strategies and plans to ensure the company is making money and growing.
Financial Managers work with accountants, bankers, and other financial professionals to ensure the company performs well financially.
Financial Manager Interview Questions
Some good Financial Manager Interview Questions to ask include:
Can you provide an example of a financial plan you created?
What is your understanding of investment management?
What methods do you use to stay current on economic trends?
How do you handle difficult conversations with clients or shareholders?
Can you think of an instance where you utilized creative problem-solving as Financial Manager?
What is your experience with financial analysis and forecasting?
Can you give me an overview of your experience with accounting and bookkeeping?
What system do you prefer for tracking expenses and budgeting?
What experience do you have with developing and implementing financial policies?
What software platforms are you familiar with using for financial analysis and modeling?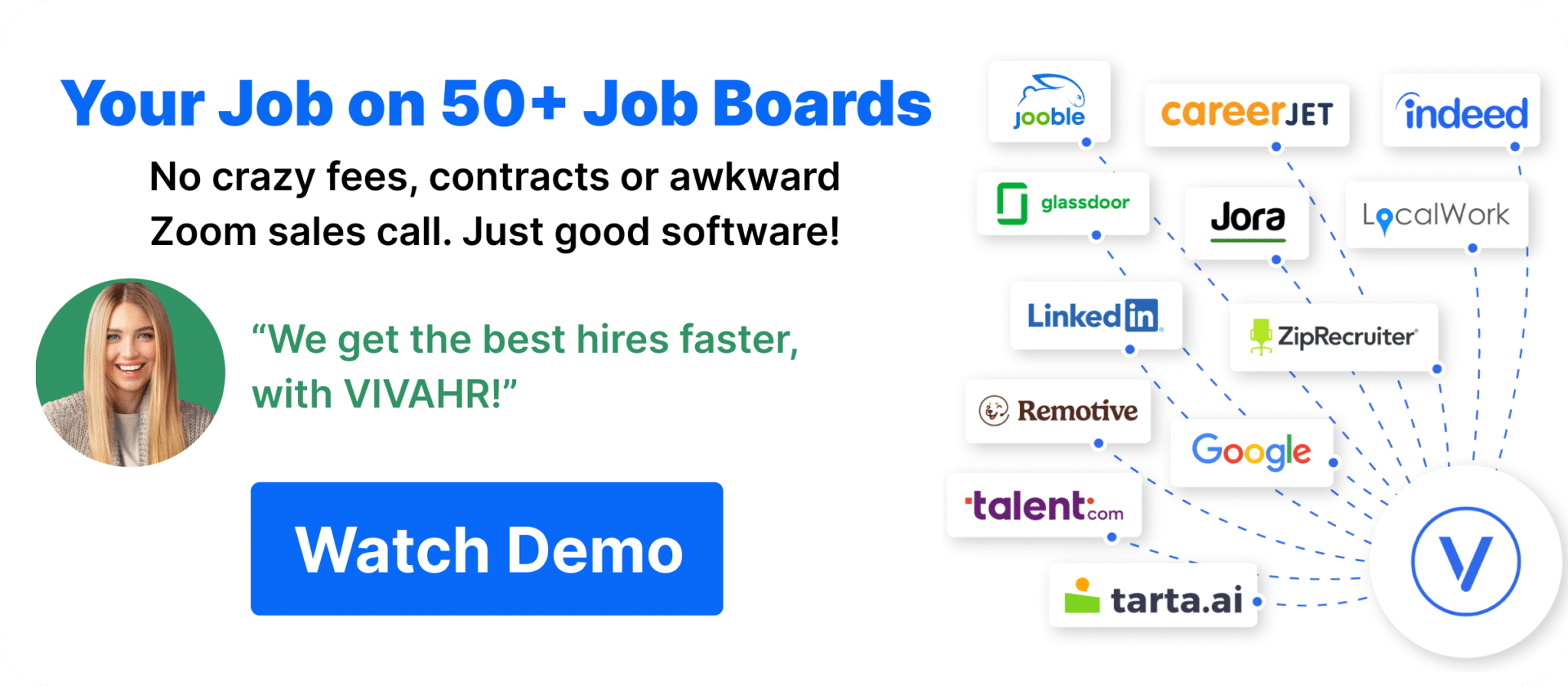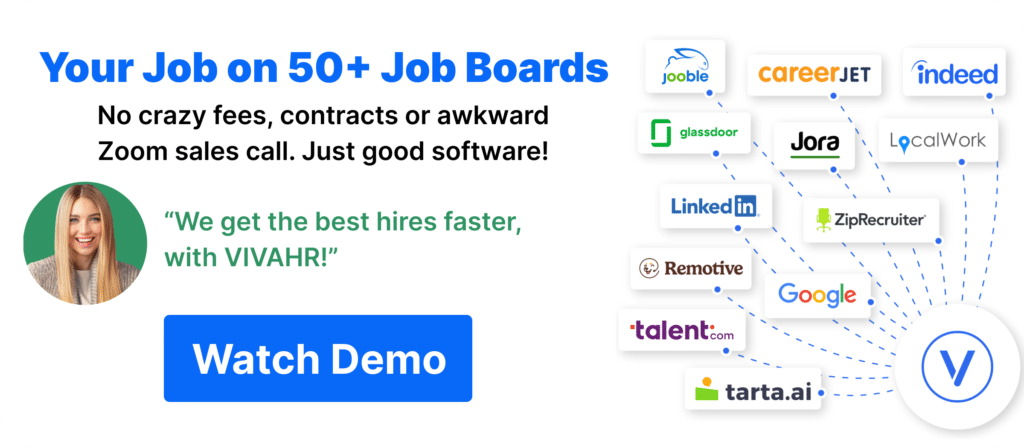 Why is it essential to prepare when interviewing a job applicant?
When interviewing for a financial manager position, asking questions about financial analysis and forecasting, accounting and bookkeeping, expense tracking and budgeting, marketing plans, project management, and monetary policy development and implementation is essential.
Asking Financial Manager interview questions like these will help you better understand the job applicant's experience and qualifications.
It is also essential to gauge how well they would be able to communicate complex financial information to those who are not familiar with it.
Financial management is a critical role within any company, so it is essential to find someone qualified and capable of fulfilling the position's responsibilities.
Financial Manager Candidate Scorecard
Does the candidate have the appropriate educational qualifications or training for this position?

Has the candidate acquired the necessary skills or qualifications through past work experiences?

Qualifications/Experience

Does the candidate have the technical skills necessary for this position?

Problem Solving Abilities

Has the candidate demonstrated critical problem-solving skills?

Did the candidate demonstrate team building and communication skills?


Would hiring this candidate steer your organization in the right direction?

Is this a step forward or backward in this candidate's career?