The Best Property Manager Interview Questions
If you want to hire a Property Manager, having well-prepared Property Manager Interview Questions is essential for finding a suitable applicant.
Let's start by looking at this critical job function more closely.
What is a Property Manager?
A Property Manager oversees the management of a property, which can be an apartment building, office building, or any other type of real estate.
Property Managers often have a High School Diploma combined with several years of related work experience is typically required for entry-level positions.
What does a Property Manager do?
A Property Manager oversees and manages all aspects of a property, from maintaining the building and grounds to handling leasing and tenant issues.
They work with tenants, landlords, contractors, and other professionals to ensure that the property is running smoothly and meets the needs of the tenants.
They are responsible for ensuring that the property is maintained correctly and that all tenants and guests are treated fairly.
Property managers may also be responsible for collecting rent and handling other financial transactions related to the property.
Property Manager Interview Questions
Some good Property Manager Interview Questions to ask include:
What is your experience managing a property/property?
What are your skills in financial management?
How do you handle maintenance and repair requests?
What kind of marketing initiatives have you undertaken in the past?
What is the most critical trait for a good property manager?
What is your educational background in property management?
What software platforms do you feel most comfortable using for property management?
Have you ever been sued or involved in any legal action related to property management?
Tell me about when you had to deal with an unhappy tenant. How did you handle the situation?
What is the most crucial factor in maintaining a successful property management business?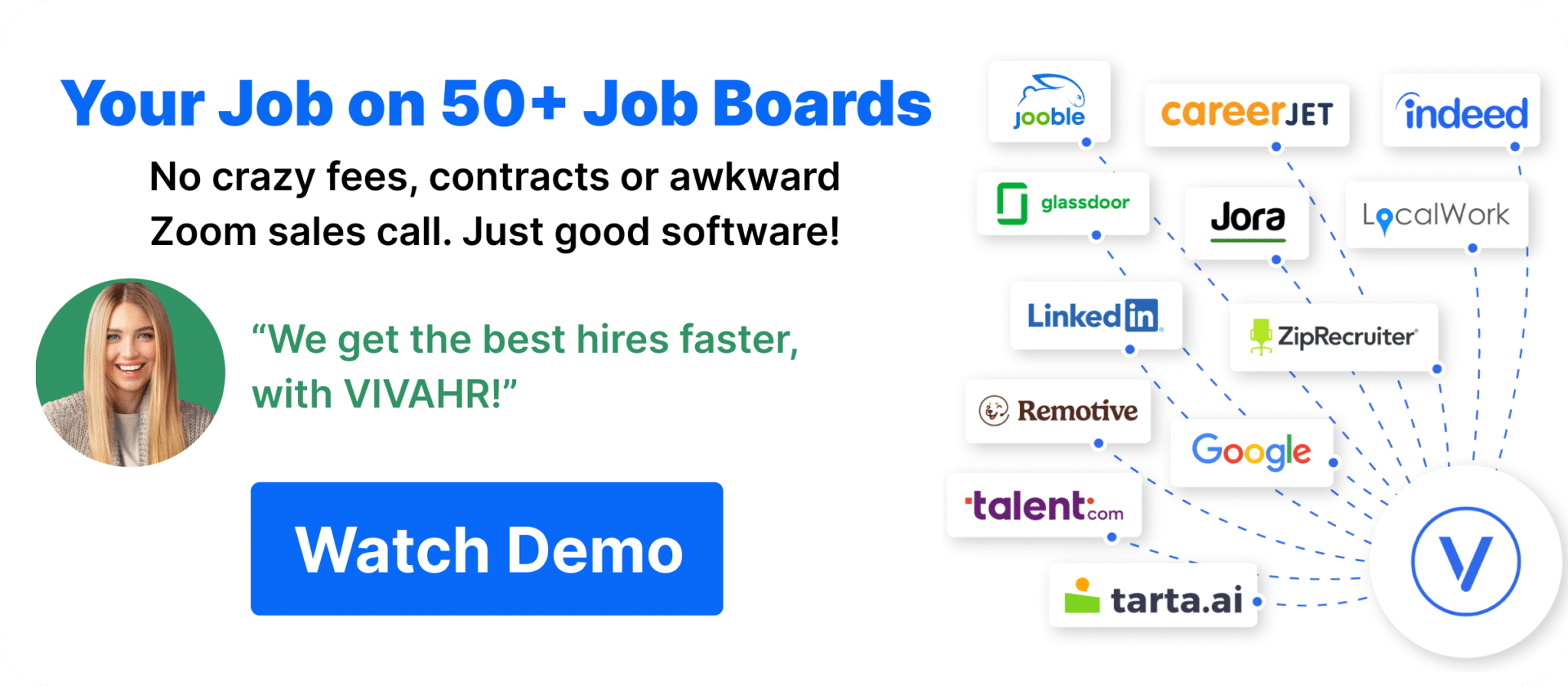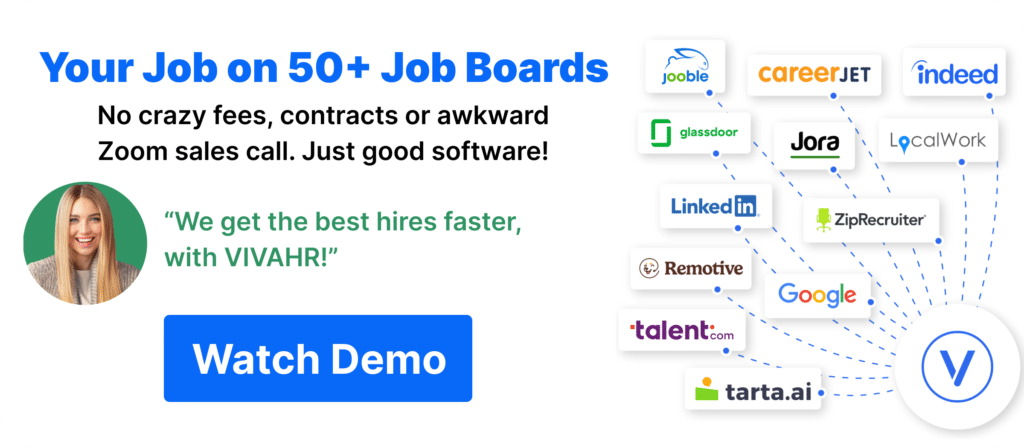 Why is it important to prepare when interviewing a job applicant?
Preparing for an interview with a Property Manager applicant is important because you want to be able to ask them questions that will help you determine if they are qualified for the position.
Asking about their experience managing a property or properties will give you some insight into their ability to handle the day-to-day tasks of the job. Asking about their skills in financial management will help you gauge their ability to control the budget for the property.
Maintenance and repair requests can be tricky, so finding out how the applicant would handle them is crucial.
Marketing is also a critical component of the job, so you'll want to know what kinds of initiatives the applicant has undertaken in the past.
Finally, conflict management is an essential skill for any property manager, so it's worth asking the applicant how they deal with difficult situations.
Property Manager Candidate Scorecard
Does the candidate have the appropriate educational qualifications or training for this position?

Has the candidate acquired the necessary skills or qualifications through past work experiences?

Qualifications/Experience

Does the candidate have the technical skills necessary for this position?

Problem Solving Abilities

Has the candidate demonstrated critical problem-solving skills?

Did the candidate demonstrate team building and communication skills?


Would hiring this candidate steer your organization in the right direction?

Is this a step forward or backward in this candidate's career?