The Best Interviews Questions to Ask a Digital Marketing Assistant
A Digital Marketing Assistant is more than just a social media intern or inbound marketer; they are the expert on all things digital. They look at the big picture and see how it all connects- from company marketing strategy to SEO best practices. A good Digital Marketing Assistant understands the nuances of marketing strategy and can easily pivot between creative ideas to marketing execution.
It is important to review a job description and verify the qualifications before starting an interview. This will help you figure out the skills required by this position and how best to match them with candidates interviewing. It also helps in evaluating whether or not this is a good opportunity for the candidate.
Interview Questions For Digital Marketing Assistants
After you use the template and attract qualified applicants, you might want to use these sample interview questions for digital assistant managers. These will help you manage the candidates and hire a perfect one for your company.
How do you perform market research?
What techniques do you use to gather marketing information?
How do you achieve stable relationships with clients?
How would you perform an effective digital campaign?
How do you measure the effectiveness of digital campaigns?
What is your experience with paid advertising?
Why are content marketing and SEO important?
How do you get customer feedback?
Why is teamwork essential in digital marketing?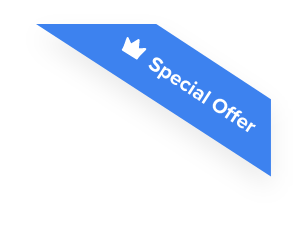 Joshua F.
Redline Electric & Solar

"The best recruiting platform on the market! VIVAHR allowed us to create a dashboard and applicant experience like no other!!"
Get more applicants from the
Best Job Boards
Post for free to 50+ job boards
Unlimited Job Postings
Unlimited Applicants

Digital Marketing Assistant Candidate Scorecard
Does the candidate have the appropriate educational qualifications or training for this position?

Has the candidate acquired the necessary skills or qualifications through past work experiences?

Qualifications/Experience

Does the candidate have the technical skills necessary for this position?

Problem Solving Abilities

Has the candidate demonstrated critical problem-solving skills?

Did the candidate demonstrate team building and communication skills?

Would hiring this candidate steer your organization in the right direction?

Is this a step forward or backward in this candidate's career?
Take a look at what key requirements, duties, responsibilities, and skills should be part of your Digital Marketing Assistant job description.