The Best Business Administrator Interview Questions
If you want to hire a Business Administrator, having well-prepared Business Administrator Interview Questions is essential for finding a suitable applicant.
What is a Business Administrator?
A Business Administrator is responsible for the organization's finances and administrative operations.
Typically Business Administrator has a Bachelor's Degree in business administration, accounting, finance, human resources, or a related field.



What does a Business Administrator do?
Business Administrators provide leadership and guidance to an organization by creating and executing plans, policies, and procedures.
They also work to ensure that the company is efficient and effective.
Additionally, Business Administrators may be responsible for human resources, financial management, and marketing initiatives.
Some typical duties of a business administrator include managing budgets and financial records, creating and executing marketing campaigns, hiring and managing employees, tracking inventory levels, and maintaining relationships with key stakeholders and clients.
Business Administrator Interview Questions
Some good Business Administrator Interview Questions to ask include:
What qualifications and experience do you have in business administration?
What responsibilities have you held in previous positions?
What makes you the best candidate for this position?
What are the critical skills and qualities needed for success in this role?
What are the biggest challenges you would face in this role?
What motivates you to do your best work?
What do you think is the most important thing a business administrator can do to contribute to the success of an organization?
What are the most significant benefits of working in business administration?
What are the best ways to stay up-to-date with changes in this field?
What are the biggest challenges businesses face today, and how would you address them?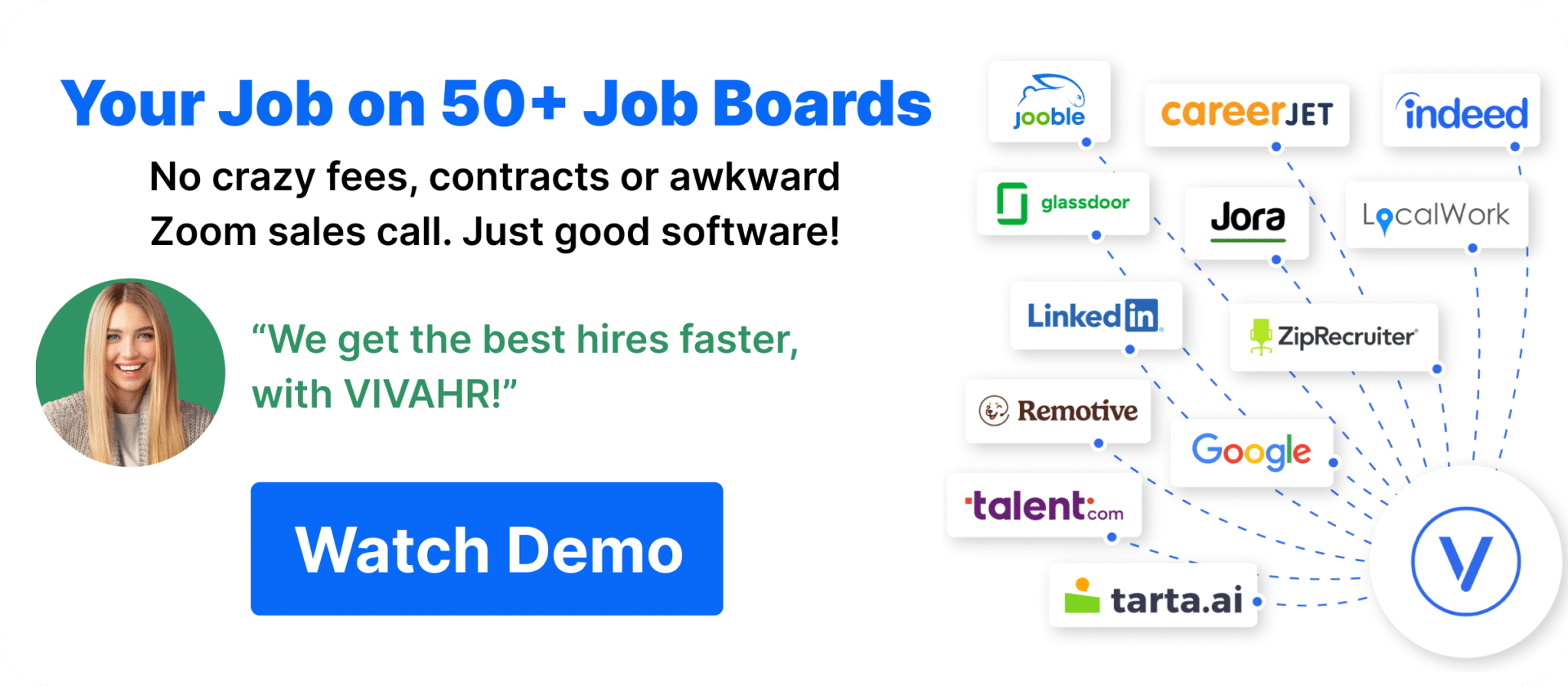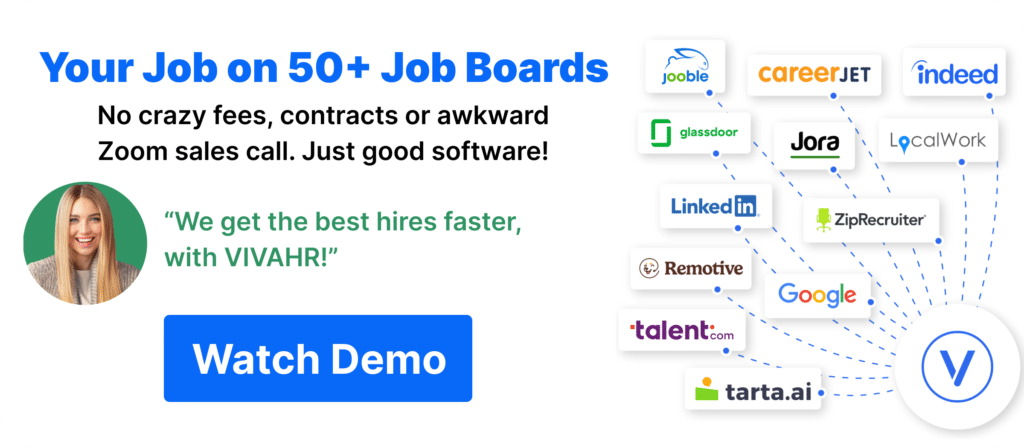 Why is it important to prepare when interviewing a job applicant?
When interviewing a potential candidate for this role, it is vital to consider their experience in the field and their skills and abilities.
Prepare a list of questions to make the most of your following job interview.
Knowing what you're looking for in an ideal candidate will help you gauge whether or not they meet your standards.
By being prepared, asking the right questions, and knowing who you want to hire, you can save time while finding the best match for your company.
Business Administrator Candidate Scorecard
Does the candidate have the appropriate educational qualifications or training for this position?

Has the candidate acquired the necessary skills or qualifications through past work experiences?

Qualifications/Experience

Does the candidate have the technical skills necessary for this position?

Problem Solving Abilities

Has the candidate demonstrated critical problem-solving skills?

Did the candidate demonstrate team building and communication skills?


Would hiring this candidate steer your organization in the right direction?

Is this a step forward or backward in this candidate's career?