The Best Interviews Questions to Ask an Automotive Technician
An auto mechanic is a person employed or licensed to repair and maintain automobiles and trucks. They may be an independent operator or work for a garage or dealership and perform all the tasks from routine oil changes, filter replacements, tune-ups, tire rotations, alignments, suspension system checks, and repairs, brake system checks, and repairs, as well as diagnosing and replacing any parts as needed.
A technician who fixes cars is an Automotive Technician or Automotive Service Technician. They fix, inspect and maintain cars for drivers, ensuring no potential issues with anyone's vehicle. The main duty is to use tools to find issues with a car and then suggest a solution. Technicians also perform maintenance on a car to prevent future breakdowns or problems.
Interview Questions For Automotive Technician
These questions can help select an ideal candidate for your opening for an Automotive Technician:
Please tell me about your most recent experience as an automotive technician?
Describe in detail the most challenging part of being an automotive technician
Please tell me how you have handled and coordinated your workload.
What mistakes have you learned from an automotive technician?
How do you coordinate with coworkers for technician tasks?
Share an experience you had in dealing with a difficult person and how you handled the situation?
What makes you a good fit for this company?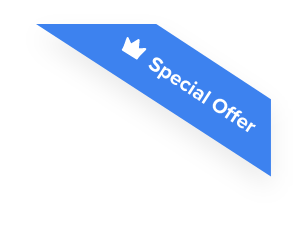 Joshua F.
Redline Electric & Solar

"The best recruiting platform on the market! VIVAHR allowed us to create a dashboard and applicant experience like no other!!"
Get more applicants from the
Best Job Boards
Post for free to 50+ job boards
Unlimited Job Postings
Unlimited Applicants

Automotive Technician Candidate Scorecard
Does the candidate have the appropriate educational qualifications or training for this position?

Has the candidate acquired the necessary skills or qualifications through past work experiences?

Qualifications/Experience

Does the candidate have the technical skills necessary for this position?

Problem Solving Abilities

Has the candidate demonstrated critical problem-solving skills?

Did the candidate demonstrate team building and communication skills?

Would hiring this candidate steer your organization in the right direction?

Is this a step forward or backward in this candidate's career?
Take a look at what key requirements, duties, responsibilities, and skills should be part of your Automotive Technician job description.