Hiring entry-level employees is a great way to offer hands-on training for those looking to hone their skills. By onboarding new entry-level employees, businesses can start helping them develop new skills, which will make them more loyal to the company.
Additionally, hiring entry-level employees allows employers to fill skills gaps.
Unfortunately, onboarding entry-level employees can be difficult because they have a limited skill set and lack experience.
As an entry-level employee, it can be difficult for new employees to learn about what's expected of them, and it can be easy to become stressed.
Having a lousy onboarding process that makes your new hires feel stressed or overwhelmed can lead to them looking for new positions.
This article will discuss the importance of entry-level onboarding employees and essential tips for onboarding them correctly.
Importance of Onboarding Entry-Level Employees
Entry-level employees often don't have the necessary skills for a particular role; they're usually recent college graduates with little to no work experience.
However, entry-level employees can also be parents returning to work or anyone of any age trying to pursue a new career.
Lack of experience in a particular field means they aren't sure of their roles in the organization or what is expected of them.
A good onboarding process can help build trust among employees and employers and open a necessary line of communication, helping entry-level recruits feel valued immediately.
Tips for Onboarding Entry-Level Employees
Creating an onboarding process depends on the type of business you run and the types of roles that you hire for.
However, all businesses can benefit from these onboarding tips for entry-level employees.
1. Properly Welcome Them
Additionally, you should share your employee handbook so they understand the different types of policies and codes they are expected to follow.
Standardizing your onboarding process can help inform all new hires on company policies and the safety information they need before they step into their new roles.
2. Don't Immediately Jump In
While it could be tempting to put your new hires to work immediately, it's always best to give them a relaxing first day.
Entry-level employees are nervous because they don't yet have the skill sets they need to succeed in their new roles.
Managers should spend a large part of their day working with the new hire.
Of course, the first day doesn't have to be formal.
Instead, you can allow your new employee to start learning about the team and the types of duties they'll be doing.
Depending on your resources, you may even allow entry-level employees to shadow other employees to learn more about their duties and roles within the company.
3. Define Their Job Title
Many companies don't like to use titles so everyone within the organization can understand that they're all equally important.
However, clearly defining a new hire's title can help them understand more about the role and responsibilities.
If your new hire doesn't understand what you expect from them, their priorities can become confusing, and they can quickly lose motivation in their new jobs.
Entry-level employees shouldn't work blindly; instead, they should know exactly what they should be doing every day and how they will be evaluated.
Setting clear expectations early on can help them understand their duties, so they can start their new roles on the right foot.
Of course, you should also schedule regular check-ins with entry-level employees to review their progress and discuss priorities.
4. Build Their Skills
Entry-level employees have limited skills in their roles, so starting a new job won't be easy for them.
It's up to you to teach them precisely the skills they need to succeed in their jobs.
A skills development plan can help to highlight employee strengths and areas for improvement to help them understand where they can improve upon their work.
Of course, you may also want to help new hires gain the skills they need to succeed in their roles.
For example, if you want someone to learn how to manage your website, you'll have to teach them how.
Training takes time and money but can help you build valuable relationships with entry-level employees.
5. Allow for Questions
Entry-level employees will have more questions than people you hire for your management positions because they are new to the environment and job duties.
Unfortunately, leaders don't always provide new hires with the correct information.
By creating an environment that ensures your employees feel comfortable asking questions, you can start to help them learn about their job duties and the company as a whole.
Ensure that you're not only answering your new employee's questions but also that your onboarding process is optimized and comprehensive.
Be sure to include the little details they'll need and any information on automation tools your team may use.
6. Let New Hires Give Feedback
Allowing new hires to give feedback on the onboarding process can help HR managers learn where the company needs to improve in helping its entry-level employees succeed.
While new hires are unlikely to complain on the first day, they should still be able to voice their concerns surrounding their work.
Assuming your employees will be happy after the onboarding process can result in burnout and high turnover rates.
Instead, you can allow onboarding to be feedback-driven to help the company understand if its onboarding process is effective.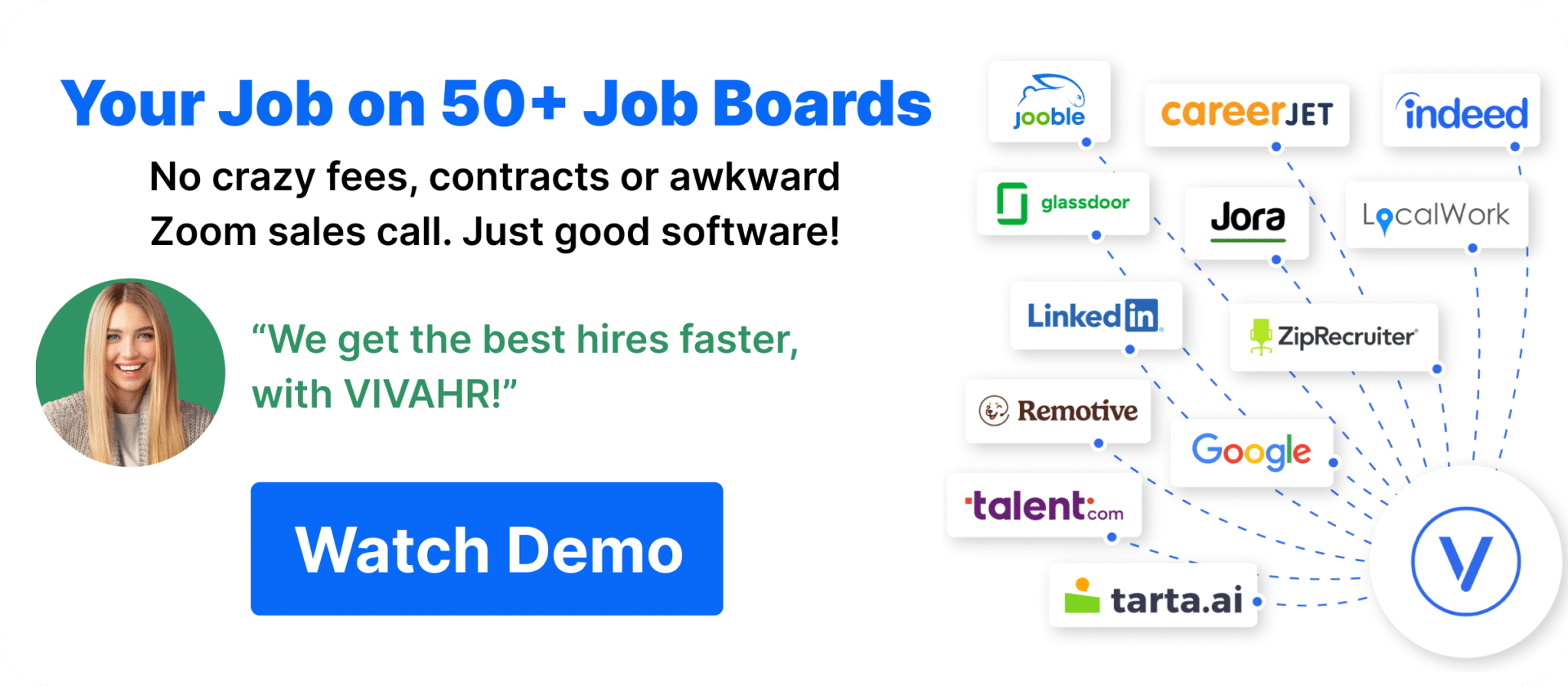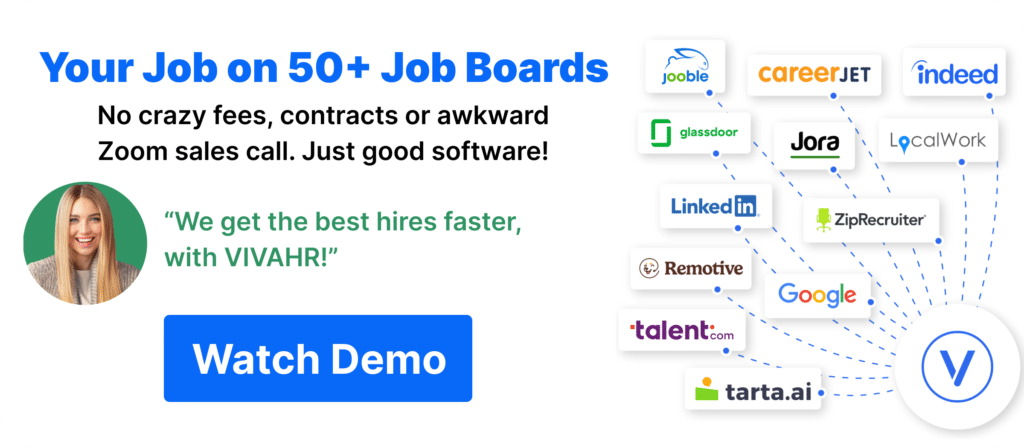 Final Thoughts
Many tips for entry-level onboarding employees on this list revolve around communication.
If you're not actively communicating with entry-level employees, you can't understand their pain points or areas of the process that become a bottleneck.
By continuously improving your onboarding process, you can ensure entry-level employees are happy in their new positions and can set themselves up for success.
Related Articles
About the Author:
Julia Olivas graduated from San Francisco State University with her B.A. in Communication Studies. She is a contributing writer at 365businesstips.com where she loves sharing her passion for digital marketing and content creation. Outside of writing, she loves cooking, reading, making art, and her pup Ruby.