The Best UI Designer Interview Questions
If you want to hire a UI Designer, having well-prepared UI Designer Interview Questions is essential for finding a suitable applicant.
What is a UI Designer?
A UI Designer is a professional who specializes in creating user interfaces (UIs) to improve the user experience (UX).
They are responsible for understanding the user's needs and goals, developing an interface design that meets those requirements, and then working with developers to ensure the plan is implemented accurately.
Typically UI Designer has a BacheloBachelor's in computer science, information technology, or a related field.
They should have previous work experience as designers or in similar roles.
What does a UI Designer do?
A UI Designer designs digital products' user interface (UI), like websites, apps, and software programs.
They are responsible for creating an intuitive, accessible, and visually appealing user experience.
They ensure the design is appropriate to the product's purpose and user needs.
UI Designers consider layout, content organization, images, color scheme, and typography to create an aesthetically pleasing design.
They must also consider accessibility requirements and user feedback when creating the UI.
To keep up with UX/UI design trends, they must stay abreast of technological developments, be aware of the latest tools and technologies used in the field and understand user behavior.
They should also have an excellent working knowledge of coding basics such as HTML, CSS, JavaScript, and other programming languages.
UI Designers often work closely with UX designers to ensure that the product offers users a smooth experience from start to finish.
UI Designer Interview Questions
Some good UI Designer Interview Questions to ask include:
What experience do you have with UX/UI design?
How would you describe your user interface design methodology?
Can you provide examples of UI designs that you have created and explain the process behind them?
What techniques or software do you use for building user interfaces?
Are there any particular UI trends that interest you at the moment?
Have you ever faced a UI challenge, and how did you go about solving it?
How do you optimize your user interfaces for different devices and platforms?
Do you have any experience with accessibility and usability testing?
Have you ever worked in a team environment on UI design projects?
What would you consider to be the most critical elements of effective user interface design?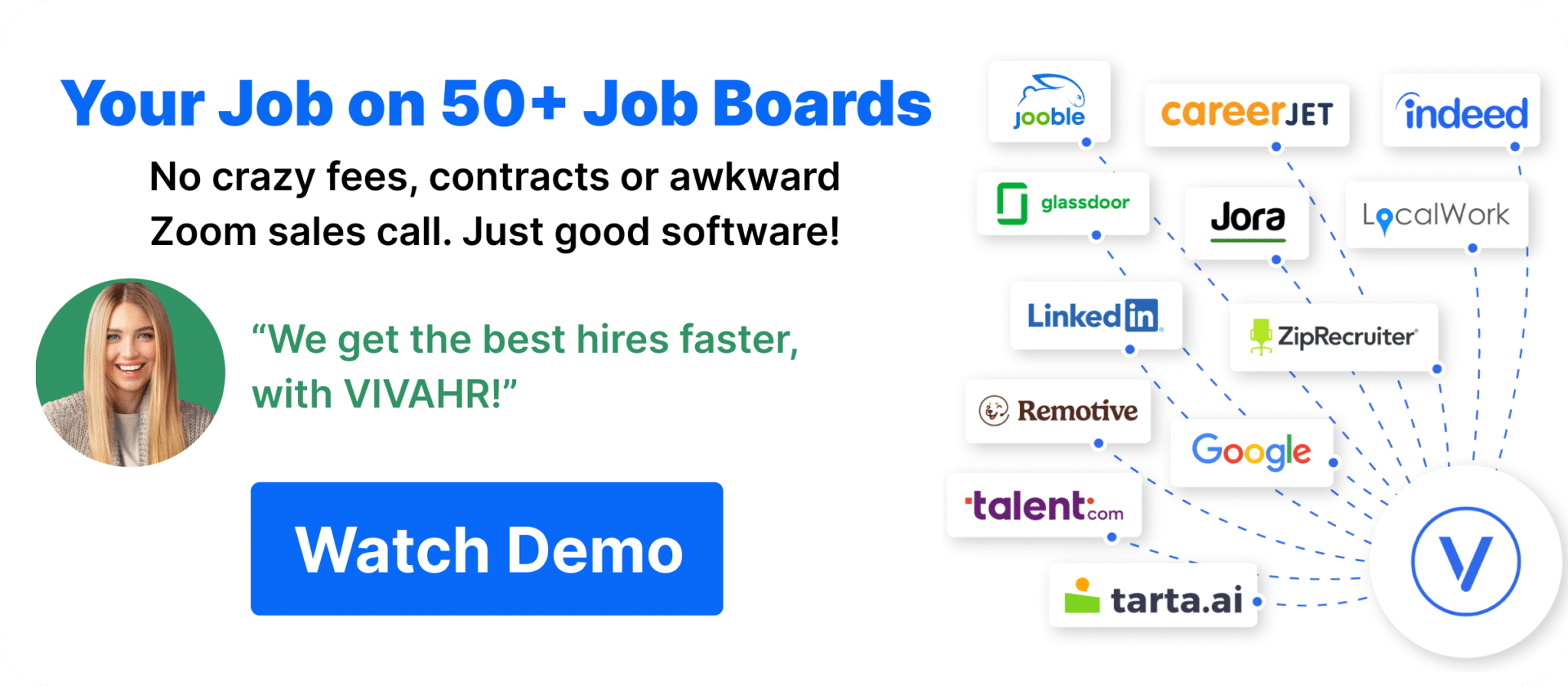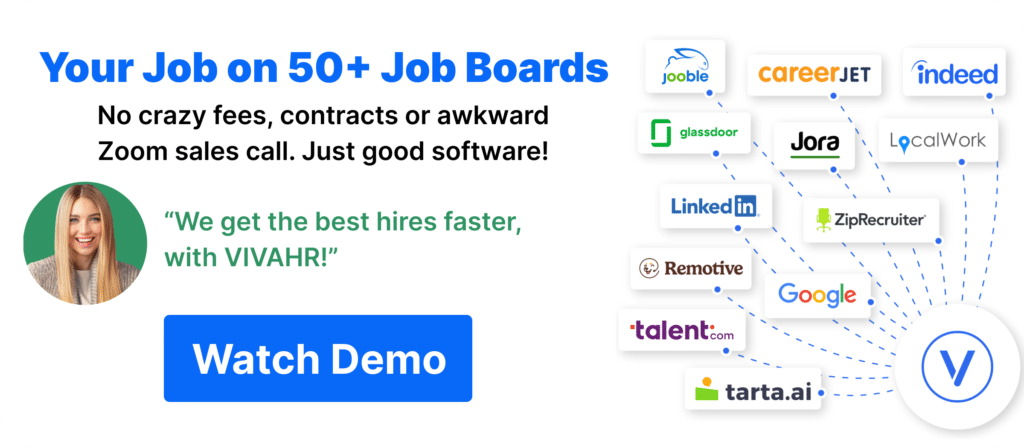 Why is it essential to prepare when interviewing a job applicant?
When interviewing and hiring a UI Designer, it is crucial to prepare to ensure that the best candidate for the job is selected.
A UI Designer needs to have excellent technical skills and a solid understanding of design principles and user experience best practices. It is also crucial for them to think creatively and collaboratively with other team members.
During the interview process, assessing a candidate's skills and abilities is essential by asking questions that will give you insight into their knowledge, experience, problem-solving capabilities, and creative design thinking.
Questions should include inquiries about their experience with different software programs and any user interface designs they have created.
Objectives-based questions can also be helpful, such as inquiring how the applicant would develop a website or app from start to finish.
Employers should always provide applicants with ample time for questions and discuss salary expectations to ensure that the individual they hire is the right fit for the job and a good match for their budget.
By asking the right questions and assessing these aspects of an applicant's profile, employers can ensure that they hire a talented UI Designer who will best contribute to their organization.
UI Designer Candidate Scorecard
Does the candidate have the appropriate educational qualifications or training for this position?

Has the candidate acquired the necessary skills or qualifications through past work experiences?

Qualifications/Experience

Does the candidate have the technical skills necessary for this position?

Problem Solving Abilities

Has the candidate demonstrated critical problem-solving skills?

Did the candidate demonstrate team building and communication skills?


Would hiring this candidate steer your organization in the right direction?

Is this a step forward or backward in this candidate's career?