The Best Speech Pathologist Interview Questions
To hire a Speech Pathologist, having well-prepared Speech Pathologist Interview Questions is essential for finding a suitable applicant.
But first, let's check more details about this important job role.
What is a Speech Pathologist?
A Speech Pathologist is a professional who helps people with communication disorders. They often work in schools, hospitals, clinics, and private practices.
Speech Pathologists often have a Master's Degree and pass the Praxis exam.
After completing the clinical fellowship, they will have a Certificate of Clinical Competence in Speech-Language Pathology (CCC-SLP).
Most states require that speech-language pathologists be licensed, and requirements vary by state.
What does a Speech Pathologist do?
A Speech Pathologist helps people who have difficulty with communication. They work with people who have problems with articulation, fluency, voice, or swallowing.
They also work with people with cognitive-communication disorders, such as attention, memory, and problem-solving skills.
Speech Pathologists use a variety of techniques to assess and treat communication disorders. They may use speech therapy exercises, computer-aided technologies, or other methods.
Speech Pathologists may work with children, adults, or both.
The duties of a Speech Pathologist include assessing communication disorders, developing treatment plans, and working with patients to improve their communication skills.
They may also research communication disorders and their treatments.
Speech Pathologist Interview Questions
Some good Speech Pathologist Interview Questions to ask include:
Have you ever worked in a hospital setting?
What type of therapy do you specialize in?
Do you have any experience working with children?
What experience do you have working with patients?
What treatments do you specialize in?
How would you go about diagnosing a speech disorder?
What are the benefits of working with a Speech Pathologist?
How do you approach treatment?
What are some everyday speech disorders that you treat?
How do you manage your caseload?
What type of therapy do you prefer (i.e., phonology, fluency)?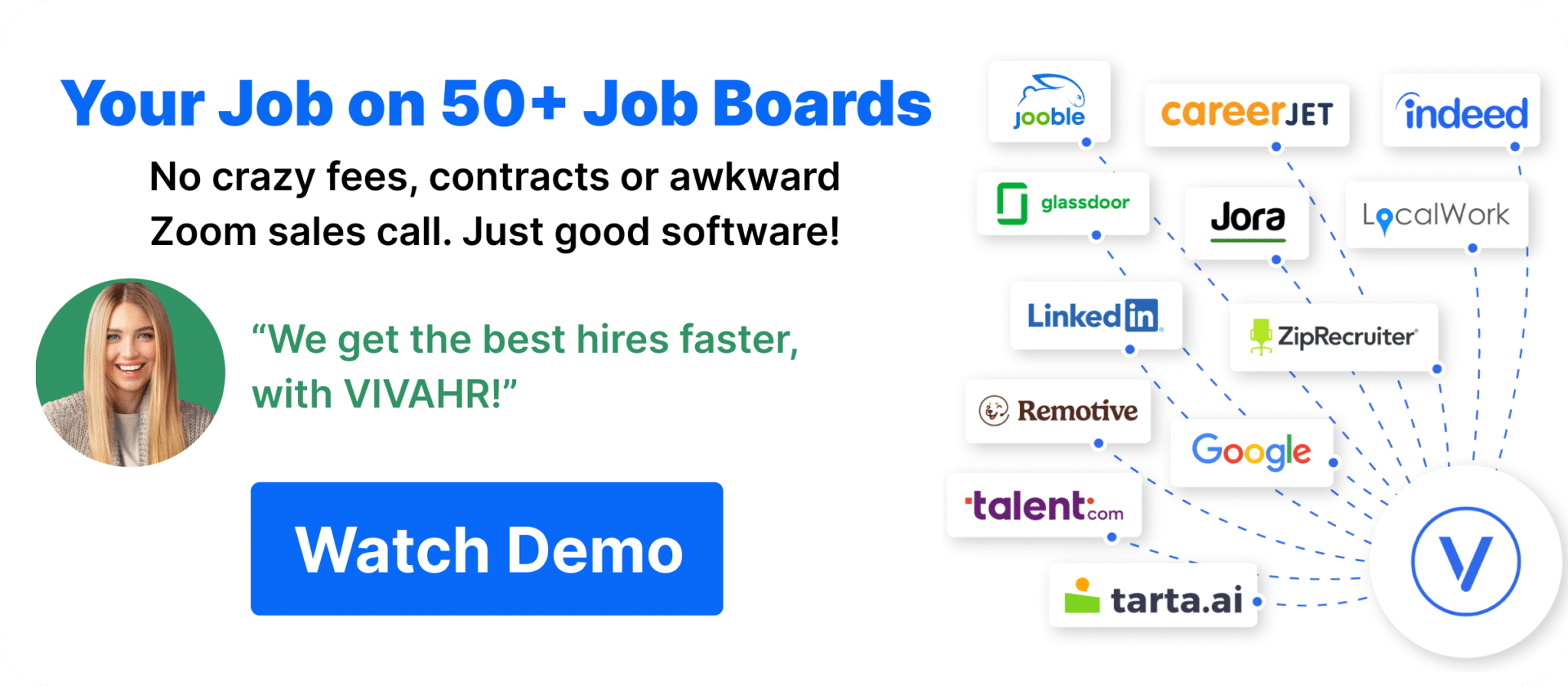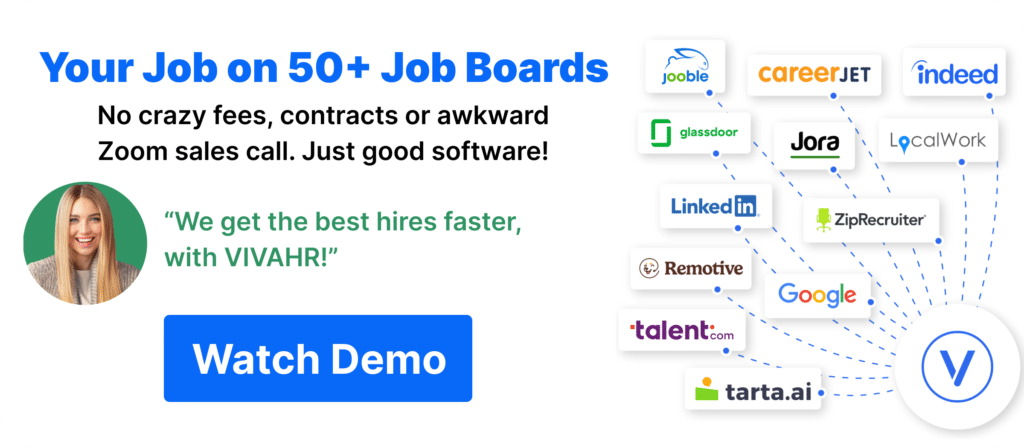 Why is it essential to prepare when interviewing a job applicant?
It is necessary to ensure that the Speech Pathologist you are hiring is qualified and capable of doing the job.
It is also vital to prepare Speech Pathologist interview questions when interviewing an applicant because they will be handling the patients and responsible for working with individuals who have difficulty speaking, swallowing, or phonating.
When interviewing a Speech Pathologist, the interviewer should ask about their experience, and by asking the above questions, you will be able better to understand the Speech Pathologist's qualifications and experience.
This will help you determine if they fit the job correctly.
Speech Pathologist Candidate Scorecard
Does the candidate have the appropriate educational qualifications or training for this position?

Has the candidate acquired the necessary skills or qualifications through past work experiences?

Qualifications/Experience

Does the candidate have the technical skills necessary for this position?

Problem Solving Abilities

Has the candidate demonstrated critical problem-solving skills?

Did the candidate demonstrate team building and communication skills?


Would hiring this candidate steer your organization in the right direction?

Is this a step forward or backward in this candidate's career?