The Best SEO Specialist Interview Questions
If you want to hire an SEO Specialist, having well-prepared SEO Specialist Interview Questions is essential for finding a suitable applicant.
What is an SEO Specialist?
A person specializing in Search Engine Optimization (SEO) is an SEO Specialist.
They are responsible for improving website visibility in search engines like Google, Bing, and others.
Typically SEO Specialist has a Bachelor's Degree in computer science, communications, information technology, marketing, or a related field.
They should have previous work experience in digital marketing or similar roles.
What does an SEO Specialist do?
Their primary responsibility is optimizing websites and their content to ensure they are relevant to search engine algorithms and can rank higher for organic search queries.
An SEO specialist researches and analyzes website performance and identifies opportunities to improve website rankings and increase organic traffic.
An SEO Specialist must stay up-to-date with the latest search engine algorithms, trends, and best practices.
They should also have excellent communication and collaboration skills to work with different teams, such as web developers, content creators, and marketing managers.
SEO Specialist Interview Questions
Some good SEO Specialist Interview Questions to ask include:
Can you describe your process for researching and building SEO strategies?
How familiar are you with the different components of SEO, such as coding, HTML/CSS, keyword research, content optimization, etc.?
Have you ever implemented a successful link-building strategy? Describe what it was.
Are you familiar with using tools like Google Analytics or SEMrush for reporting and tracking performance metrics?
Can you explain how search engine algorithms work?
How do you measure success when developing an SEO plan for a website?
What experience do you have with local SEO and optimizing for local searches?
Do you have any experience with optimizing for mobile devices?
Describe how you collaborate with other departments (design, development, etc.) to ensure an effective SEO plan.
How do you monitor and adjust SEO strategies to keep up with changing algorithms?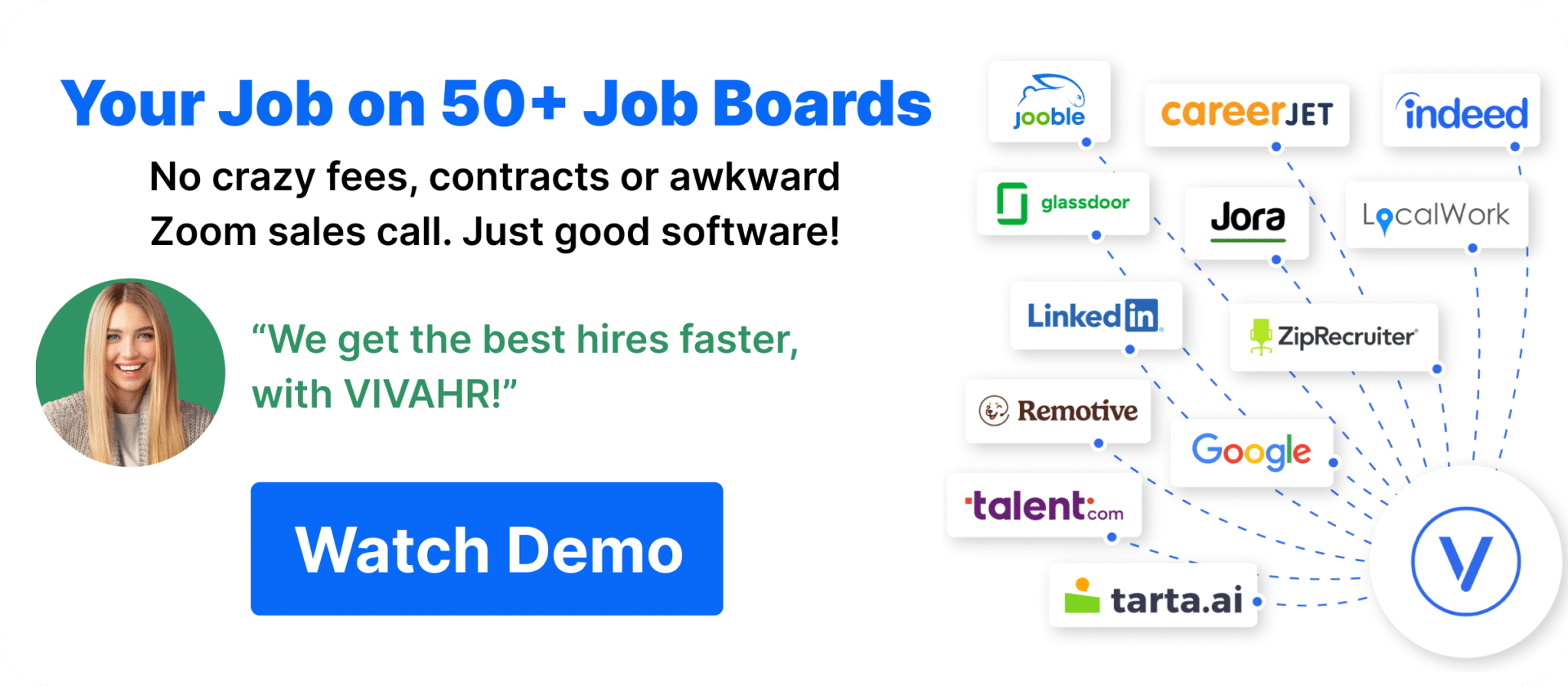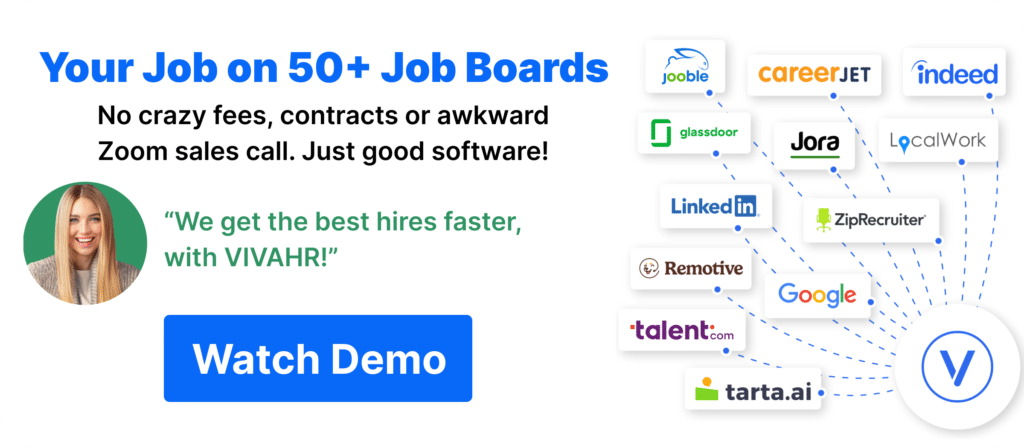 Why is it essential to prepare when interviewing a job applicant?
When hiring an SEO specialist, you must be prepared for the interviewing process to ensure that you find the best candidate for the job.
There are several reasons why this preparation is crucial.
Taking the time to prepare for the interviewing process and finding the best candidate can be a valuable investment in the long-term success of your business. Hiring an SEO specialist is a critical task that requires careful preparation and consideration.
By preparing for the interview, organizations can ensure that they ask the right questions to assess the candidate's skills, knowledge, and experience.
This can help to identify areas where the candidate may need additional support and can help to ensure that the candidate is a good fit for the organization's culture and goals.
By finding the right candidate, you can ensure that your website is optimized for search engines and that your business is well-positioned for success in the digital age.
SEO Specialist Candidate Scorecard
Does the candidate have the appropriate educational qualifications or training for this position?

Has the candidate acquired the necessary skills or qualifications through past work experiences?

Qualifications/Experience

Does the candidate have the technical skills necessary for this position?

Problem Solving Abilities

Has the candidate demonstrated critical problem-solving skills?

Did the candidate demonstrate team building and communication skills?


Would hiring this candidate steer your organization in the right direction?

Is this a step forward or backward in this candidate's career?