The Best Sales Representative Interview Questions
If you want to hire a Sales Representative, having well-prepared Sales Representative Interview Questions is essential for finding a suitable applicant.
Before we get to the questions, let's take a look at some more information about this important role.
What is a Sales Representative?
A Sales Representative is an employee of a company who sells products or services in order to generate revenue for the company.
Sales Representatives often have a High School diploma, Associate's or Bachelor's Degree, and prior sales experience.
Many companies also provide on-the-job training to help Sales Representatives learn the specific skills needed for the job.
What does a Sales Representative do?
A Sales Representative is a person who sells products or services to customers.
They work with clients to identify their needs and find solutions that meet those needs. Sales Representatives often work in teams with other members of the sales force to achieve team goals.
Sales Representatives may be employed by companies or work on a freelance basis.
The goal of a sales representative is to increase the sales and profits of their employer by increasing the number of products or services sold.
Sales representatives are typically responsible for maintaining relationships with customers, generating leads, and closing sales.
Sales Representative Interview Questions

Some good Sales Representative Interview Questions to ask include:
What experience do you have in sales?
What methods do you use to generate leads and close sales?
Describe a time when you overcame an obstacle in sales.
What type of products or services have you sold in the past?
Why are you interested in this position?
What do you think it takes to be successful in sales?
What is your greatest achievement in sales?
Describe a time when you failed to meet a sales goal.
How do you handle rejection?
How do you keep abreast of industry trends?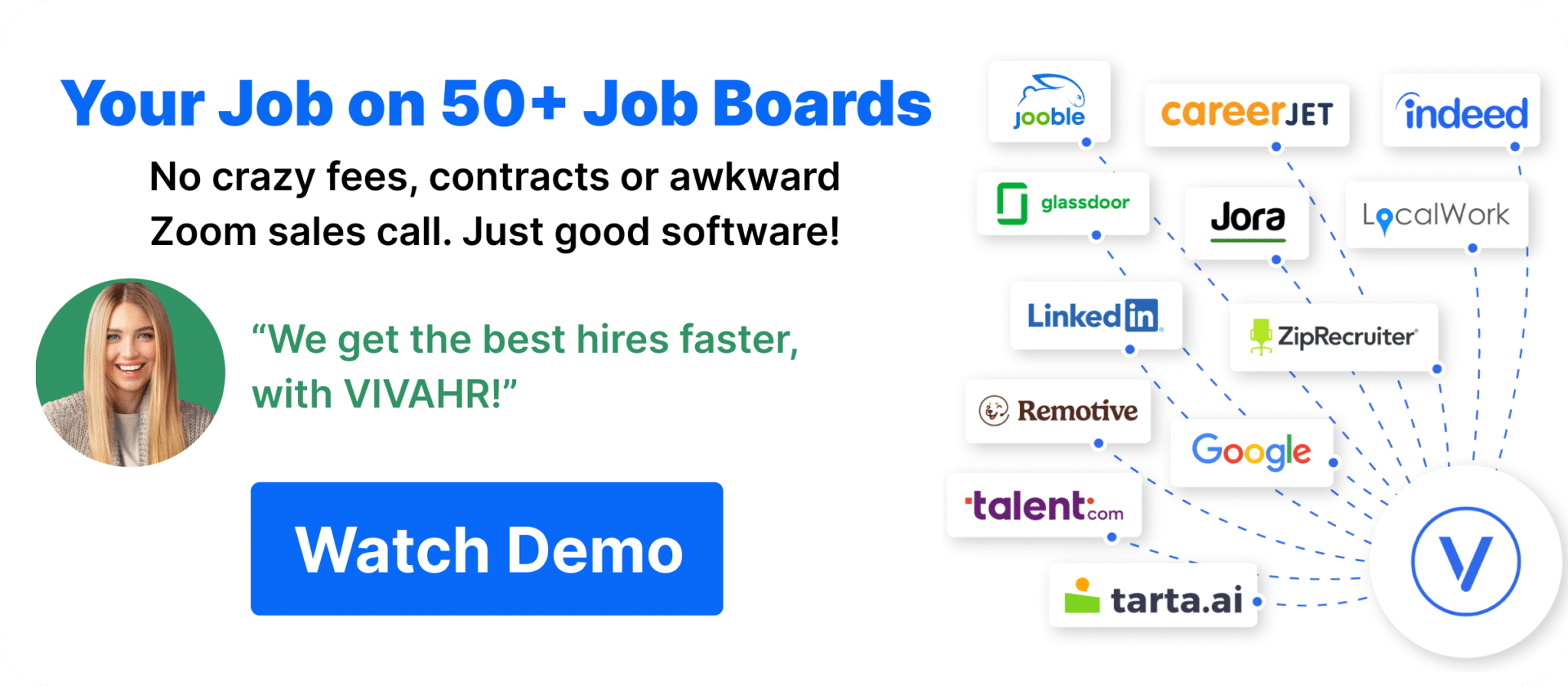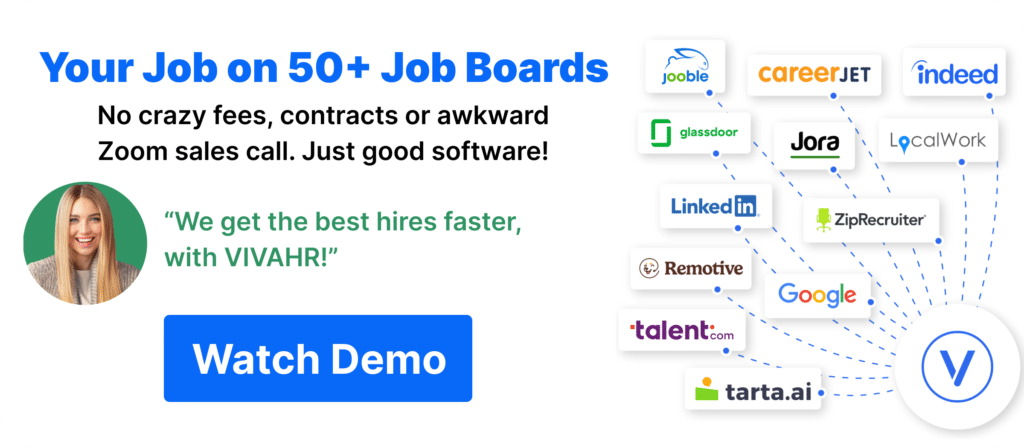 Why is it important to prepare when interviewing a job applicant?
Being a Sales Representative is a very important job because the individual is responsible for selling products or services to customers.
When interviewing an applicant, it is important to prepare Sales Representative interview questions so that you can ask questions about their experience and what they bring to the table.
It is important to find out how long they have been selling and what types of products or services they have sold in the past.
You also want to ask about their success rates in sales. This will give you an idea of how effective they are at selling.
It is also important to ask about the methods that the Sales Representative uses to sell. This will give you an idea of how they would approach selling your products or services.
You want to find out if they are comfortable with cold calling, door-to-door sales, or other methods.
Sales Representative Candidate Scorecard
Does the candidate have the appropriate educational qualifications or training for this position?

Has the candidate acquired the necessary skills or qualifications through past work experiences?

Qualifications/Experience

Does the candidate have the technical skills necessary for this position?

Problem Solving Abilities

Has the candidate demonstrated critical problem-solving skills?

Did the candidate demonstrate team building and communication skills?


Would hiring this candidate steer your organization in the right direction?

Is this a step forward or backward in this candidate's career?