The Best Media Planner Interview Questions
If you want to hire a Media Planner, having well-prepared Media Planner Interview Questions is essential for finding a suitable applicant.
What is a Media Planner?
A Media Planner specializes in understanding media opportunities, strategizing campaigns, and buying media space.
They develop an actionable plan to ensure that the right message reaches the right audience through the most effective channels at the best possible times.
Typically Media Planner has a Bachelor's Degree in marketing, management, communication, advertising, or a related field.
They should have previous work experience in similar roles.
What does a Media Planner do?
The primary responsibilities of a Media Planner include researching target markets, identifying potential outlets, and negotiating advertising rates with partners.
They must research target audiences and media outlets to decide how to reach them best, analyze data and make decisions to maximize a client's ROI.
This includes negotiating with media outlets on behalf of the client, developing creative ad campaigns, creating budgets, and keeping track of spending.
Media Planners also help clients assess the success of their campaigns once they have been implemented.
Media Planners are highly skilled professionals with extensive knowledge of marketing mediums such as print, television, radio, digital and social media.
They build relationships with key partners, including media owners and agencies, to ensure successful campaign execution.
Media Planner Interview Questions
Some good Media Planner Interview Questions to ask include:
What experience do you have in the media planning field?
How do you stay up to date with industry trends?
What was a successful campaign that you created and implemented?
What challenges have you faced while working on campaigns?
Tell me about your experience building relationships with clients and vendors.
How would you manage multiple competing deadlines?
What strategies do you use to guarantee the highest ROI?
How do you make sure that your campaigns are compliant with industry regulations?
Explain how you would create a media plan from concept to launch.
What techniques do you use to evaluate the performance of an advertising campaign?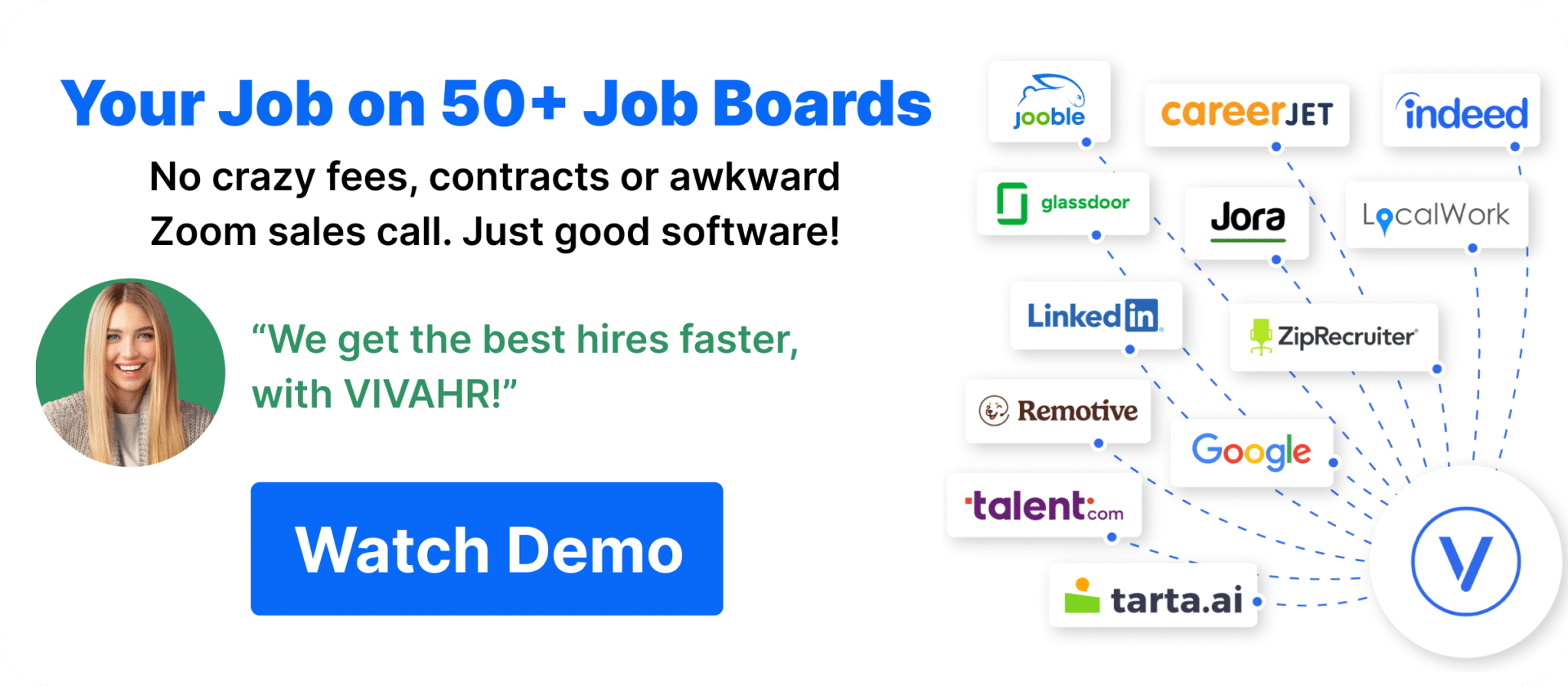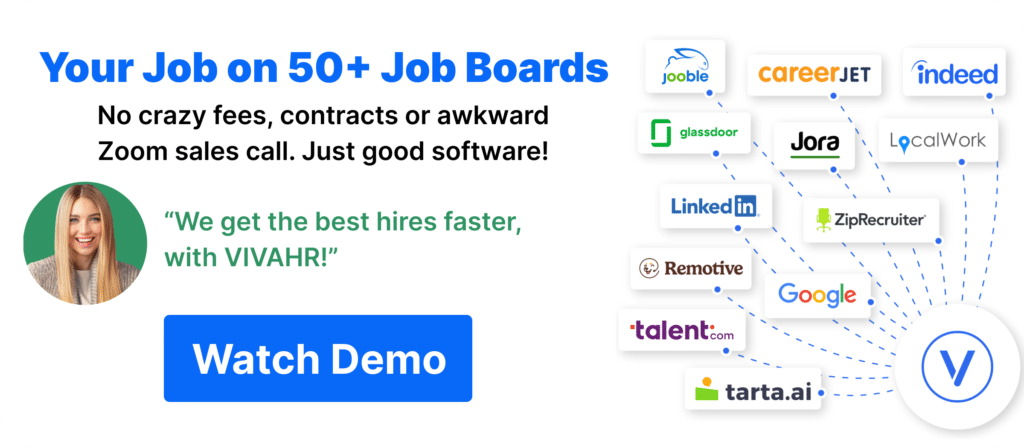 Why is it important to prepare when interviewing a job applicant?
Preparing when interviewing a job applicant is vital to get the most out of the process.
Interviews are one of the most powerful tools available for employers to assess a candidate's skills, abilities, and personality.
When well-prepared, an interviewer can ask questions to draw out relevant information about a potential employee and help make the best decision for their organization.
Preparation also allows you to ask follow-up questions and give thoughtful feedback, leading to a more meaningful conversation and a better overall outcome.
By preparing beforehand, employers can ensure that they are making informed hiring decisions and selecting candidates who will be both successful in their roles and fit well within the company's culture.
Media Planner Candidate Scorecard
Does the candidate have the appropriate educational qualifications or training for this position?

Has the candidate acquired the necessary skills or qualifications through past work experiences?

Qualifications/Experience

Does the candidate have the technical skills necessary for this position?

Problem Solving Abilities

Has the candidate demonstrated critical problem-solving skills?

Did the candidate demonstrate team building and communication skills?


Would hiring this candidate steer your organization in the right direction?

Is this a step forward or backward in this candidate's career?