The Best Engagement Manager Interview Questions
If you want to hire an Engagement Manager, having well-prepared Engagement Manager Interview Questions is essential for finding a suitable applicant.
What is an Engagement Manager?
An Engagement Manager oversees, implements, and manages organizational customer engagement initiatives.
Typically Engagement Manager has a Bachelor's Degree in business administration, project management, or a related field.
They should have previous work experience in management or similar roles.
What does an Engagement Manager do?
An Engagement Manager is a professional responsible for managing a business's and its customers' relationships. They are often found in customer service, sales, marketing, and support roles.
They are highly skilled communicators who can build strong relationships with clients and ensure their needs are met.
Engagement Managers oversee the customer journey to ensure a satisfactory outcome for both the customer and the business.
The duties of an Engagement Manager include managing client relationships, delivering training and technical advice, developing strategic marketing plans, leading project teams to completion, and ensuring customer satisfaction.
They also serve as a primary point of contact for clients and internally within the organization.
Additionally, they foster relationships with external vendors and partner organizations to deploy projects successfully.
Engagement Managers are responsible for developing strategies that enhance customer loyalty by providing excellent customer service.
They must ensure that all activities related to their clients' engagements are carried out efficiently while adhering to organizational policies and procedures.
Engagement Manager Interview Questions
Some good Engagement Manager Interview Questions to ask include:
What experience do you have in engagement management?
How would you prioritize customer engagement initiatives?
What strategies have you employed to increase customer loyalty?
How do you plan, manage and report on projects for clients?
Have you ever successfully managed complex stakeholder relationships?
Describe your approach to resolving client disputes.
What methods do you use to ensure high customer satisfaction levels?
How would you apply best practices in engagement management to our company's operations?
How have you adapted and innovated your approach to customer engagement over time?
How do you communicate effectively with teams of different sizes?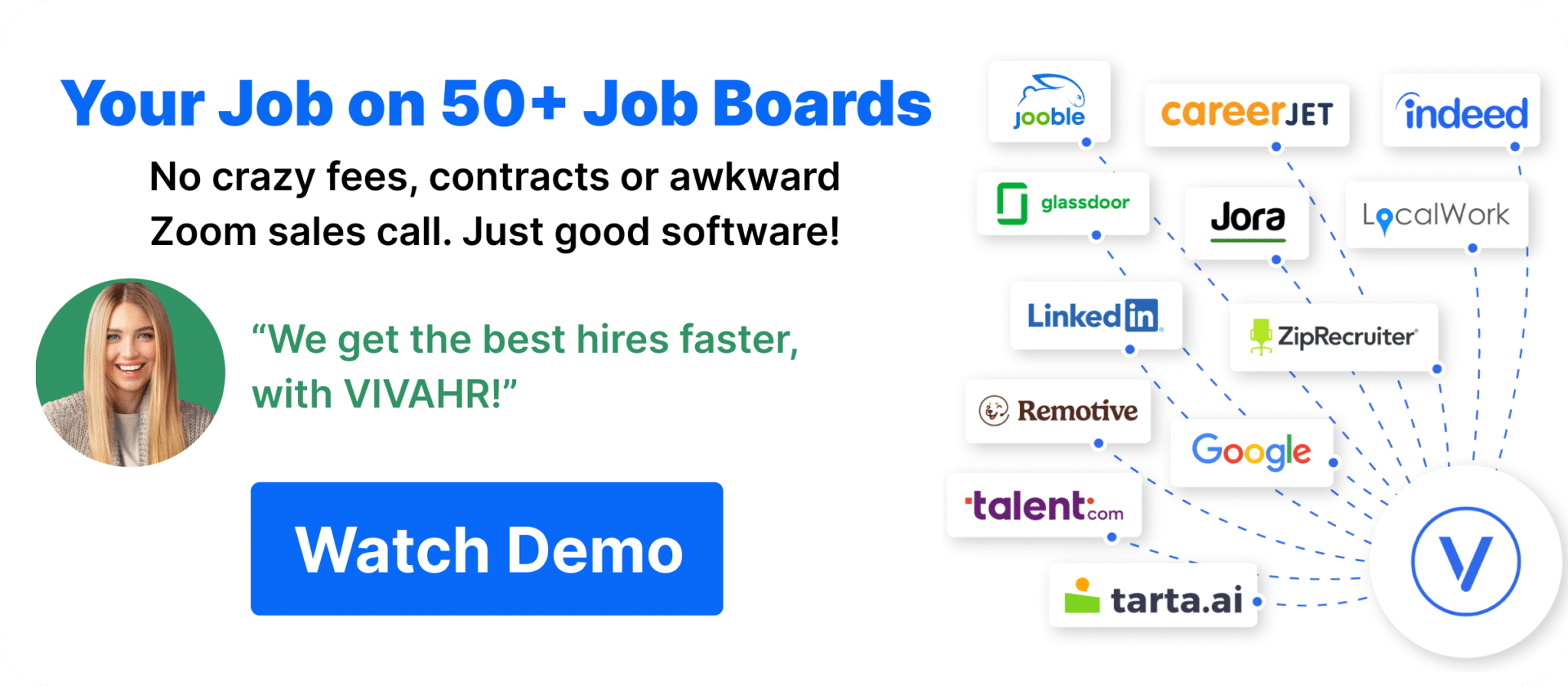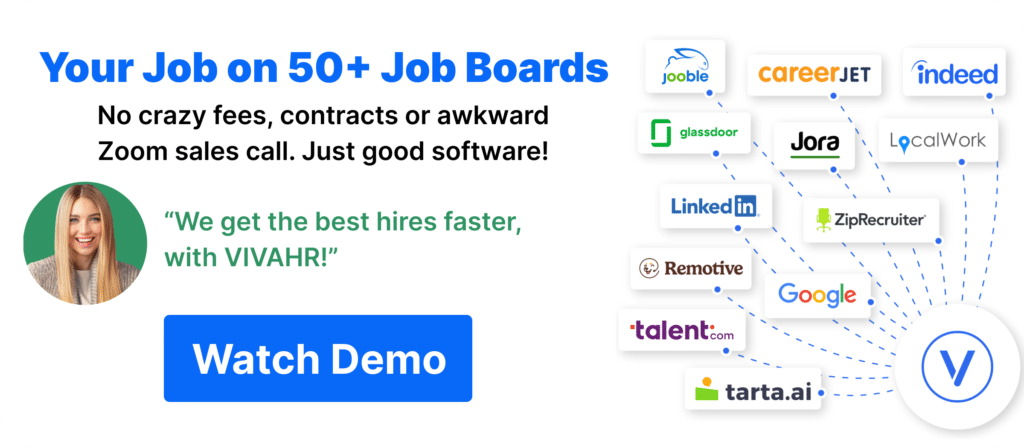 Why is it essential to prepare when interviewing a job applicant?
It is essential to prepare when interviewing a job applicant to ensure that the company makes the best hiring decisions.
Preparation allows you to create an effective interview process, identify the most qualified candidates, decide on questions to help determine their qualifications and evaluate each candidate fairly.
Furthermore, by preparing beforehand, you can ensure that the interview is a positive experience for you and the applicant.
By preparing, you can create a productive and successful interviewing process that yields excellent results!
Additionally, you can provide consistent feedback throughout the interview process by preparing in advance.
This will ensure each candidate knows how to stand out and make a lasting impression.
Additionally, it allows you to examine each applicant closely and compare their skills, experiences, and qualifications to the job requirements to make an informed decision about the best fit for the role.
Engagement Manager Candidate Scorecard
Does the candidate have the appropriate educational qualifications or training for this position?

Has the candidate acquired the necessary skills or qualifications through past work experiences?

Qualifications/Experience

Does the candidate have the technical skills necessary for this position?

Problem Solving Abilities

Has the candidate demonstrated critical problem-solving skills?

Did the candidate demonstrate team building and communication skills?


Would hiring this candidate steer your organization in the right direction?

Is this a step forward or backward in this candidate's career?