The Best Digital Marketing Coordinator Interview Questions
If you want to hire a Digital Marketing Coordinator, having well-prepared Digital Marketing Coordinator Interview Questions is essential for finding a suitable applicant.
What is a Digital Marketing Coordinator?
A Digital Marketing Coordinator is responsible for developing and implementing digital marketing campaigns.
They work with various tools to optimize website traffic, create and manage digital marketing content, and measure the effectiveness of digital marketing initiatives.
Typically Digital Marketing Coordinator has a Bachelor's Degree in marketing, public relations, communications, analytics, and advertising or a related field. 
They should have work experience in sales, marketing, or similar roles.
What does a Digital Marketing Coordinator do?
A Digital Marketing Coordinator develops and executes digital marketing campaigns to promote a company's products or services.
They work with marketers, designers, and web developers to create effective online marketing strategies to reach a company's target audience.
They are also responsible for monitoring analytics, identifying areas of improvement, and reporting their results to management.
Digital Marketing Coordinators must have a strong understanding of digital marketing tools and platforms and excellent communication and organizational skills.
With these skills, they can effectively manage campaigns, analyze data, and create reports that help the company understand how their digital marketing efforts are performing.
Ultimately, this position is integral in helping businesses succeed online by driving leads and sales.
Digital Marketing Coordinator Interview Questions
Some good Digital Marketing Coordinator Interview Questions to ask include:
What are your responsibilities as a Digital Marketing Coordinator?
Can you give me an example of a project you spearheaded in your previous role?
What is your experience with Google AdWords and Analytics?
How would you describe your writing style?
Have you ever created a social media campaign from scratch?
Do you have any experience working with SEO clients?
What strategies do you utilize to increase website traffic and engagement?
How do you measure the effectiveness of a digital marketing campaign?
What are your thoughts on content marketing as part of a Digital Marketing strategy?
Have you ever worked with A/B testing or multivariate testing tools like Optimizely or VWO?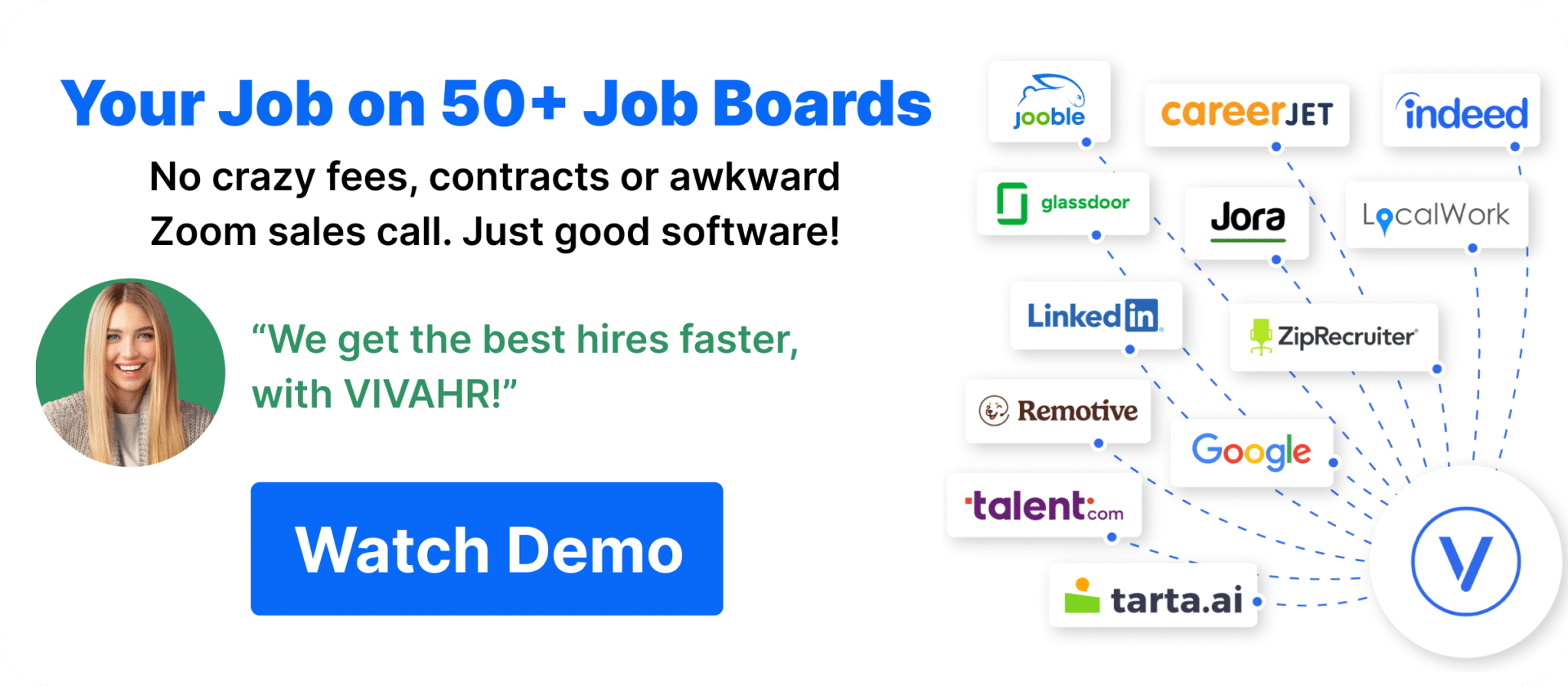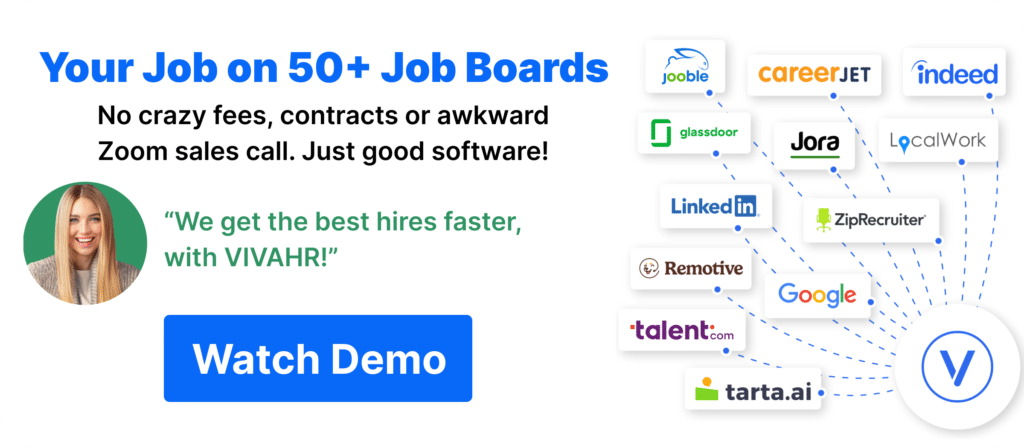 Why is it important to prepare when interviewing a job applicant?
Preparing for job interviews is a crucial step in the recruitment process.
Preparing is vital as it helps you accurately picture a candidate's skills, experiences, and capabilities.
This can help determine whether they are a good fit for the role.
Preparation also allows you to craft questions that will help you gain insight into the applicant's motivation, work ethic, and suitability for the role.
This helps you decide whether they are the right candidate for your organization.
Planning also ensures that all interviews are fair and consistent so each applicant has an equal opportunity to showcase their skills and experiences.
Lastly, preparing for an interview gives the interviewer and job applicant time to reflect on the position and discuss any expectations they may have.
Digital Marketing Coordinator Candidate Scorecard
Does the candidate have the appropriate educational qualifications or training for this position?

Has the candidate acquired the necessary skills or qualifications through past work experiences?

Qualifications/Experience

Does the candidate have the technical skills necessary for this position?

Problem Solving Abilities

Has the candidate demonstrated critical problem-solving skills?

Did the candidate demonstrate team building and communication skills?


Would hiring this candidate steer your organization in the right direction?

Is this a step forward or backward in this candidate's career?