The Best Desktop Support Technician Interview Questions
If you want to hire a Desktop Support Technician, having well-prepared Desktop Support Technician Interview Questions is essential for finding a suitable applicant.
What is a Desktop Support Technician?
A Desktop Support Technician is a computer support specialist who provides technical assistance to computer users.
Typically Desktop Support Technician has an Associate's Degree in computer science, information technology, computer engineering, or a related field.
They should have previous work experience in technical roles and may have certificatio0ns.
What does a Desktop Support Technician do?
A Desktop Support Technician is responsible for providing technical assistance to computer users within a company.
This individual may work in an office setting, providing support remotely, or both.
The primary duties of a Desktop Support Technician include troubleshooting hardware and software issues, configuring and maintaining desktop computers and laptop systems, installing applications and printers, providing customer service, and helping to maintain the network infrastructure.
They must also ensure software and system security, perform regular maintenance tasks, and provide training on new software applications or system upgrades.
Additionally, they may be responsible for setting up conference rooms with audio-visual equipment and providing technical support during meetings.
Desktop Support Technicians must possess excellent communication skills, an understanding of computer technology, and the ability to solve problems quickly and efficiently.
Desktop Support Technician Interview Questions
Some good Desktop Support Technician Interview Questions to ask include:
What kind of experience do you have providing desktop support?
Describe a challenging issue you have dealt with while giving desktop support.
How familiar are you with various operating systems and hardware components?
Describe your troubleshooting process when resolving technical issues.
Are there any tools or software you prefer to use to diagnose problems?
What have you done to stay up-to-date with the latest desktop support technologies?
Can you provide examples where your attention to detail prevented more severe issues from occurring?
Describe how you approach problem-solving and your steps when confronted with a problem.
How do you prioritize tasks and manage your time when multiple requests occur simultaneously?
What strategies do you use for staying organized and avoiding distractions?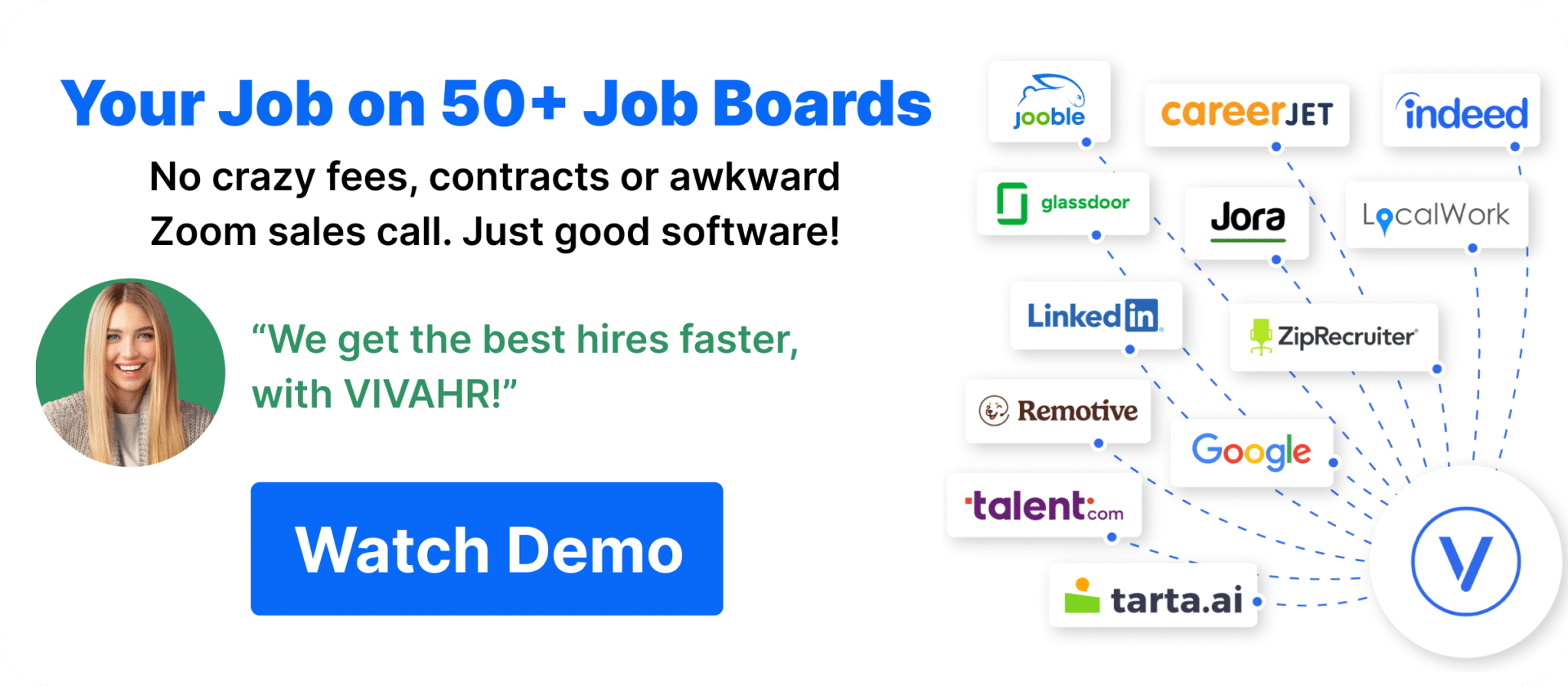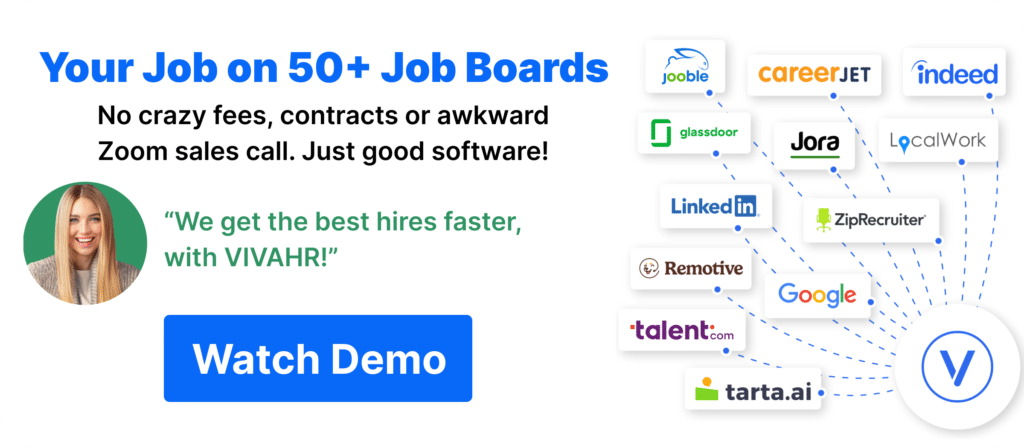 Why is it essential to prepare when interviewing a job applicant?
Preparing for an interview with a job applicant is essential to ensure you make the best hire possible.
It's essential to prepare all your questions ahead of time so that you can focus on getting to know the candidate and ensuring they are the right fit for the role.
Being organized in your approach will also help you stay on track, and asking thoughtful questions will help you gain insight into the candidate's background and experience.
In addition, having a plan for the interview can prevent it from running too long or getting sidetracked.
Lastly, preparing beforehand allows you to think critically about the job opening and determine if the applicant is suitable.
Taking these steps before the interview will allow you to make an informed decision and find the best candidate for the job.
Candidate Scorecard
Does the candidate have the appropriate educational qualifications or training for this position?

Has the candidate acquired the necessary skills or qualifications through past work experiences?

Qualifications/Experience

Does the candidate have the technical skills necessary for this position?

Problem Solving Abilities

Has the candidate demonstrated critical problem-solving skills?

Did the candidate demonstrate team building and communication skills?


Would hiring this candidate steer your organization in the right direction?

Is this a step forward or backward in this candidate's career?