The Best Dental Office Manager Interview Questions
If you want to hire a Dental Office Manager, having well-prepared Dental Office Manager Interview Questions is essential for finding a suitable applicant.
What is a Dental Office Manager?
A Dental Office Manager is a qualified professional responsible for overseeing and managing the administrative functions of a dental practice.
They work closely with other dental team members, including dental hygienists, dental assistants, and dentists, to ensure that the practice operates smoothly and efficiently.
Usually, a Dental Office Manager has a High School Diploma and a one-year internship.



What does a Dental Office Manager do?
The duties of a Dental Office Manager may vary depending on the size and scope of the dental practice.
However, typically they are responsible for handling the office's day-to-day operations, such as scheduling appointments, managing patient files, and supervising office staff.
They also oversee billing and insurance processes and may be responsible for developing and implementing office policies and procedures.
In addition to administrative tasks, a Dental Office Manager may also manage the office budget, order dental supplies, and maintain equipment.
They must have excellent communication and interpersonal skills to effectively interact with patients, staff, and other healthcare professionals.
Dental Office Manager Interview Questions
Some good Dental Office Manager Interview Questions to ask include:
What experience do you have in dental office management?
Do you have experience with digital records management systems or billing/scheduling software?
Do you have any ideas on improving practice efficiency and streamlining office processes?
What challenges are most common for dental offices, and how would you address them as a manager?
What systems and procedures would you put in place to ensure patient satisfaction?
How do you handle conflicts within a team of dental office staff members?
In what ways can you provide support for the dentist and other healthcare professionals in the office?
Are there any areas of operations you could bring expertise or skills to improve?
What strategies have you used in the past to effectively manage reports and deadlines?
Are you comfortable with learning new technologies when needed?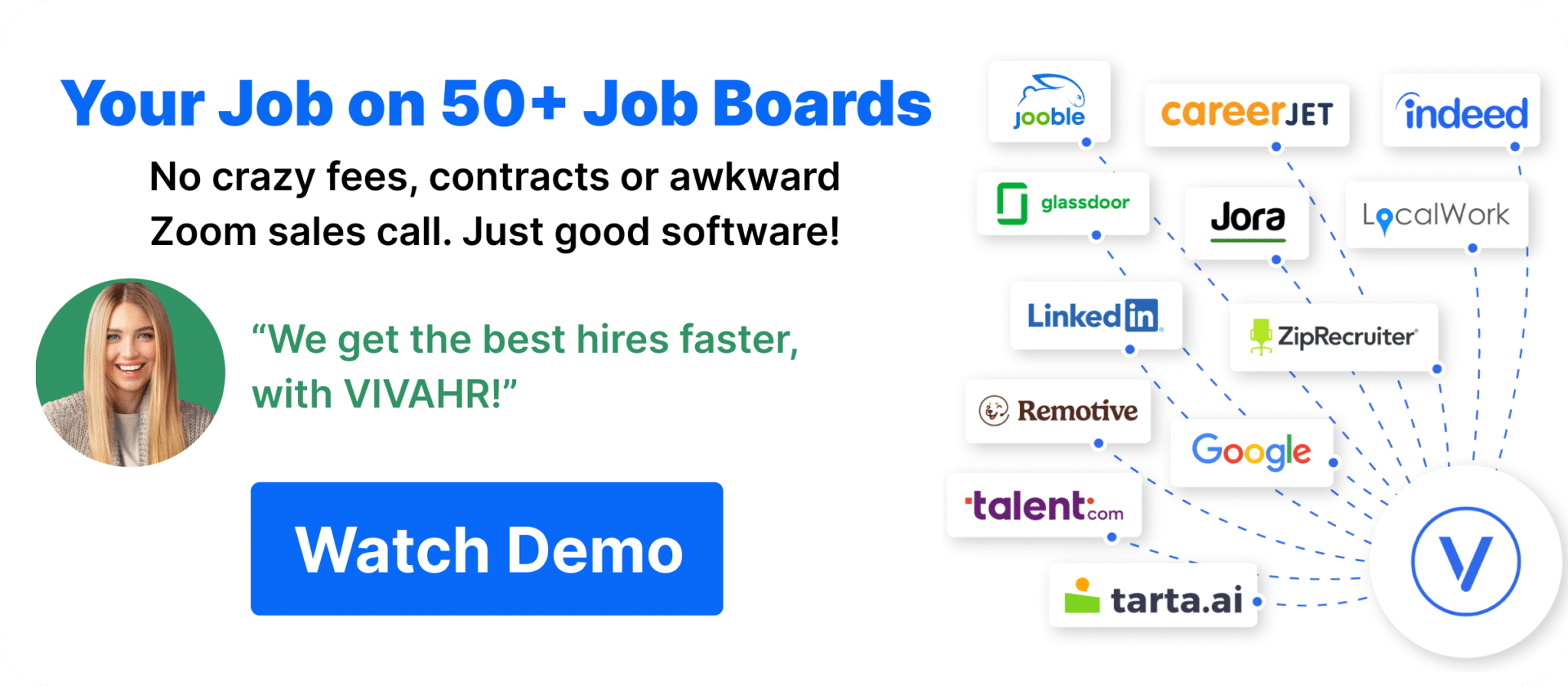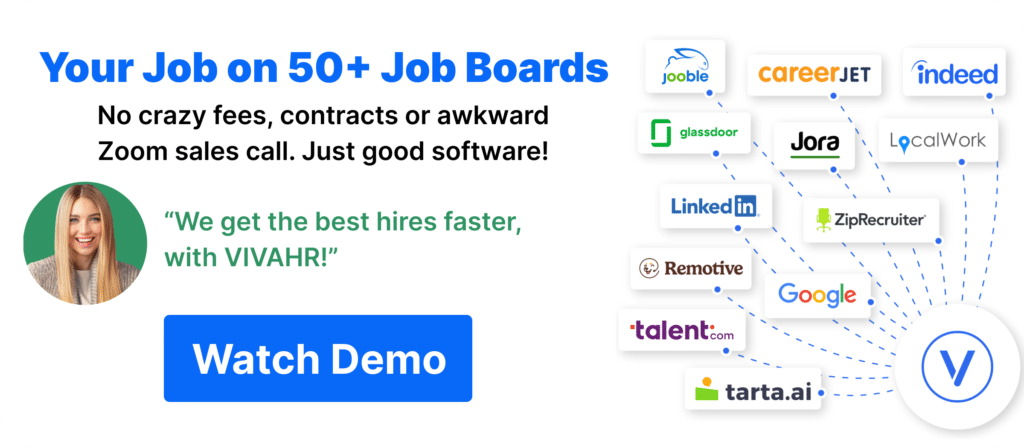 Why is it essential to prepare when interviewing a job applicant?
Preparing for an interview with a job candidate is essential because it helps you to identify the best person for the position.
By creating thoughtful questions, researching the applicant's background, and thinking of any follow-up questions, recruiters can better understand how well applicants match up with their desired qualifications.
Additionally, having a plan of action for the interview can make the entire process much smoother and more efficient.
Lastly, focusing on preparation will help to ensure that all potential job candidates are given an equal opportunity to demonstrate their skills and abilities.
By preparing, recruiters can be confident that they are making informed decisions when choosing the right candidate for the job.
Candidate Scorecard
Does the candidate have the appropriate educational qualifications or training for this position?

Has the candidate acquired the necessary skills or qualifications through past work experiences?

Qualifications/Experience

Does the candidate have the technical skills necessary for this position?

Problem Solving Abilities

Has the candidate demonstrated critical problem-solving skills?

Did the candidate demonstrate team building and communication skills?


Would hiring this candidate steer your organization in the right direction?

Is this a step forward or backward in this candidate's career?