The Best Content Strategist Interview Questions
If you want to hire a Content Strategist, having well-prepared Content Strategist Interview Questions is essential for finding a suitable applicant.
What is a Content Strategist?
A Content Strategist is someone who plans and oversees the creation of digital content.
They ensure that all the content on a website or other communications is effective and meets the organization's goals.
Typically Content Strategist has a Bachelor's Degree in English and technical writing, marketing, creative writing, journalism, or a related field.
They gain experience by working in similar roles with different organizations.
What does a Content Strategist do?
A Content Strategist is responsible for developing and implementing a content strategy for an organization.
This involves creating a plan for creating and managing all the organization's digital content.
The content strategist works with other team members to make sure that all the content meets the organization's goals and is effective in achieving those goals.
A content strategist helps businesses and organizations create, design, and manage engaging content that resonates with their target audience.
At the core of this role is an understanding of how to develop effective messaging based on audience research and data analysis and a deep knowledge of different content types and formats.
Content Strategist Interview Questions
Some good Content Strategist Interview Questions to ask include:
What experience do you have with developing and managing content?
What strategies have you used to engage your audience effectively?
What do you feel is the most crucial aspect of content strategy?
How do you create a content calendar and ensure all deadlines are met?
What are your thoughts on SEO, and how do you ensure your content is optimized?
How do you measure the success of your content strategy?
What challenges have you faced with content strategy, and how did you overcome them?
What tips would you give someone just starting in content strategy?
How do you stay up-to-date with the latest trends and best practices in content strategy?
What do you think is the future of content strategy?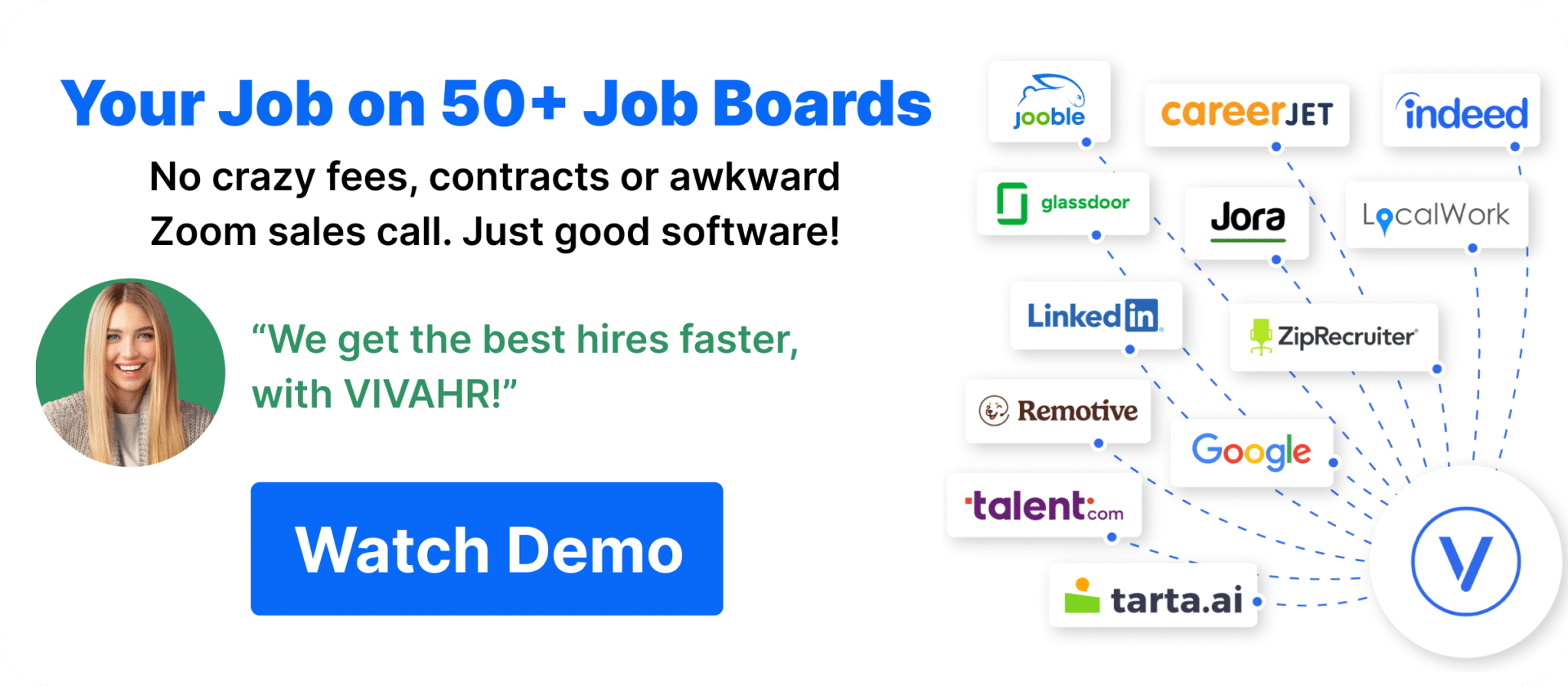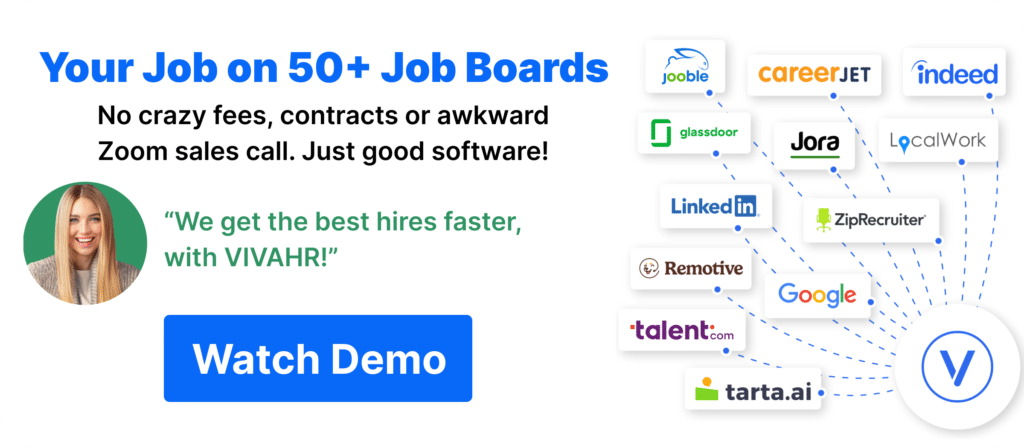 Why is it essential to prepare when interviewing a job applicant?
When interviewing a potential candidate for a position as a content strategist, it is vital to ask about their experience developing and executing successful content strategy campaigns.
This might include asking them to share specific examples of projects they have led or outlining the process they typically follow when assessing an organization's audience needs and devising an effective content strategy plan.
It is crucial to ensure that the applicant has a solid understanding of SEO, social media, and how to measure the success of content campaigns.
Additionally, a Content Strategist should be able to work with other marketing and editorial teams and stakeholders in the organization.
Content Strategist Candidate Scorecard
Does the candidate have the appropriate educational qualifications or training for this position?

Has the candidate acquired the necessary skills or qualifications through past work experiences?

Qualifications/Experience

Does the candidate have the technical skills necessary for this position?

Problem Solving Abilities

Has the candidate demonstrated critical problem-solving skills?

Did the candidate demonstrate team building and communication skills?


Would hiring this candidate steer your organization in the right direction?

Is this a step forward or backward in this candidate's career?