The Best Interviews Questions to Ask a Construction Manager
A Construction Manager is a person who manages the construction of a building. This includes everything from overseeing the implementation of blueprints to ensuring that deadlines are met, and workers' health & safety is prioritized. The job will be different depending on what type of project you're working on. Still, in general, it involves keeping an eye on the budget while making sure everyone involved remains organized and efficient throughout the whole process.
When hiring a possible job candidate, it is critical to be ready as an employer. That means having a good understanding of the job description and what skills are needed to succeed in that role. When finding a new hire, the employer needs to know exactly what they want from their employees. This means that understanding both the job description and bringing in workers with specific skills will be vital for long-term success.
Interview Questions For Construction Manager
Here is a set of interview questions to get you started when interviewing  a construction manager role in your company:
What projects have you built in the past?
How do you prioritize tasks?
Which project management tools are you familiar with?
What steps would you take in planning a construction project from scratch?
How do you perform quality and safety control?
How do you motivate workers to perform tasks accurately and on time within deadlines and budget limitations?
What would you do if a project is falling behind schedule or exceeding the budget?
How would you handle conflicts between team members and potential disagreements with your plans?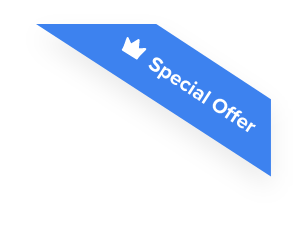 Joshua F.
Redline Electric & Solar

"The best recruiting platform on the market! VIVAHR allowed us to create a dashboard and applicant experience like no other!!"
Get more applicants from the
Best Job Boards
Post for free to 50+ job boards
Unlimited Job Postings
Unlimited Applicants

Construction Manager Candidate Scorecard
Does the candidate have the appropriate educational qualifications or training for this position?

Has the candidate acquired the necessary skills or qualifications through past work experiences?

Qualifications/Experience

Does the candidate have the technical skills necessary for this position?

Problem Solving Abilities

Has the candidate demonstrated critical problem-solving skills?

Did the candidate demonstrate team building and communication skills?

Would hiring this candidate steer your organization in the right direction?

Is this a step forward or backward in this candidate's career?
Take a look at what key requirements, duties, responsibilities, and skills should be part of your Construction Manager job description.