The Best Compensation Analyst Interview Questions
If you want to hire a Compensation Analyst, having well-prepared Compensation Analyst Interview Questions is essential for finding a suitable applicant.
What is a Compensation Analyst?
A Compensation Analyst is a professional who specializes in the analysis and administration of employee-based compensation systems.
Typically Compensation Analyst has a Bachelor's Degree in human resources, business administration, Computer Science, or a related field.
What does a Compensation Analyst do?
A Compensation Analyst is a vital role within an organization's human resources department, responsible for the development and management of compensation programs.
They assess market trends, research job data, and analyze employee pay to develop competitive salary structures.
They also develop bonus plans and incentive programs that motivate employees while adhering to legal guidelines.
Their role involves understanding the organization's compensation structure, policies, and objectives and crafting programs to ensure all employees are compensated fairly based on their experience, qualifications, and performance.
Working closely with the Human Resources department, Compensation Analysts review job descriptions, assess risk levels for each position and recommend appropriate salary ranges.
They also advise senior management on changes in labor laws or regulations that may affect the company's pay policies.
They often work closely with recruiters to ensure new hires are offered competitive salaries that attract qualified candidates while staying within budget constraints.
Additionally, they research industry trends to keep up with changing market conditions.
To accurately evaluate compensation offerings and make recommendations accordingly, Compensation Analysts must have an extensive background in labor law as well as human resources regulations.
They must also possess strong analytical skills so they can effectively analyze data related to employee wages and benefits while keeping an eye on the overall financial health of the organization.
Compensation Analyst Interview Questions

Some good Compensation Analyst Interview Questions to ask include:
What is your experience working with pay scales and salary surveys?
Have you ever created a job evaluation matrix?
Can you give me an example of a difficult compensation situation that you had to navigate?
How do you feel about working with data?
What systems do you feel confident using for analysis?
How do you go about researching and implementing changes to compensation plans?
Describe a situation in which you had to present a complex compensation strategy or plan to upper management.
What strategies have you used for benchmarking salaries and wages?
Have you ever been involved with designing an incentive program?
What experience do you have in administering benefits programs?
How do you stay up to date on the latest trends and best practices related to compensation analysis?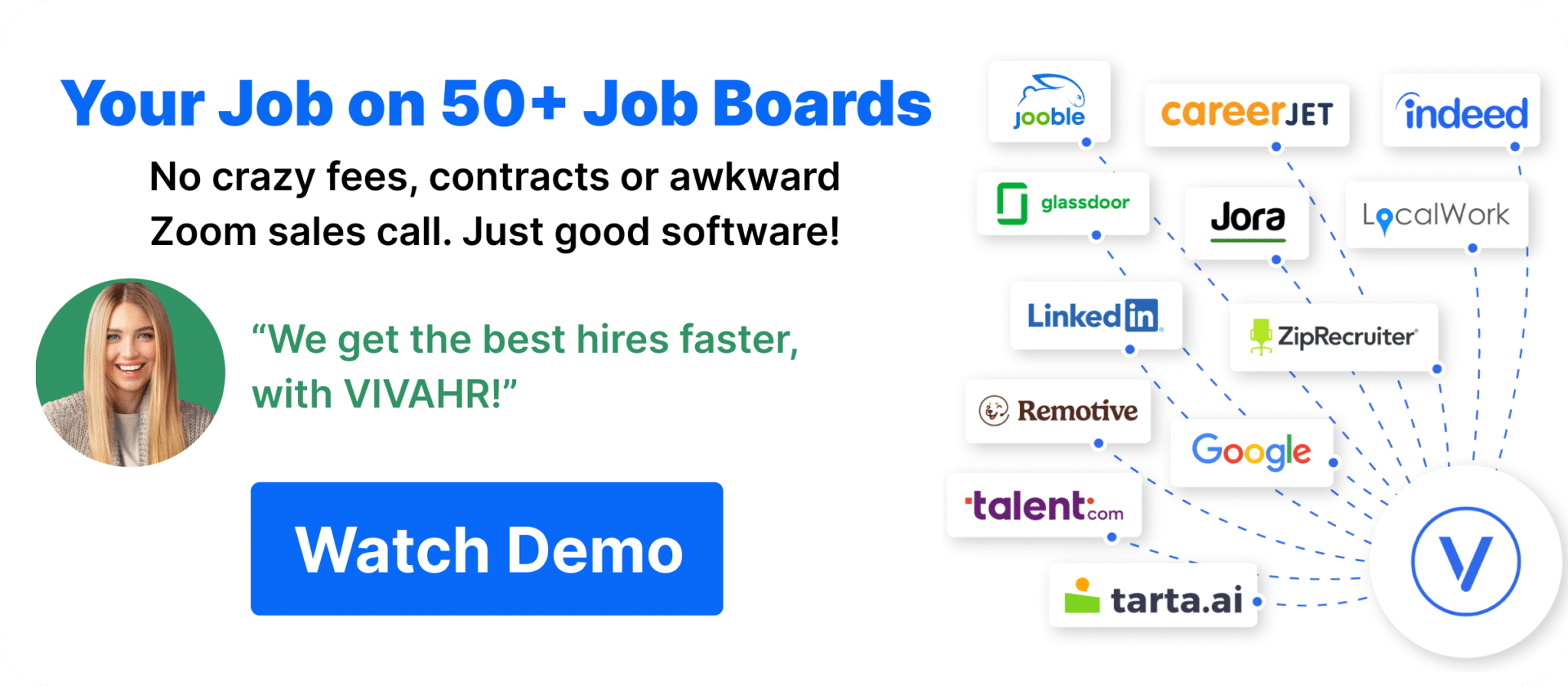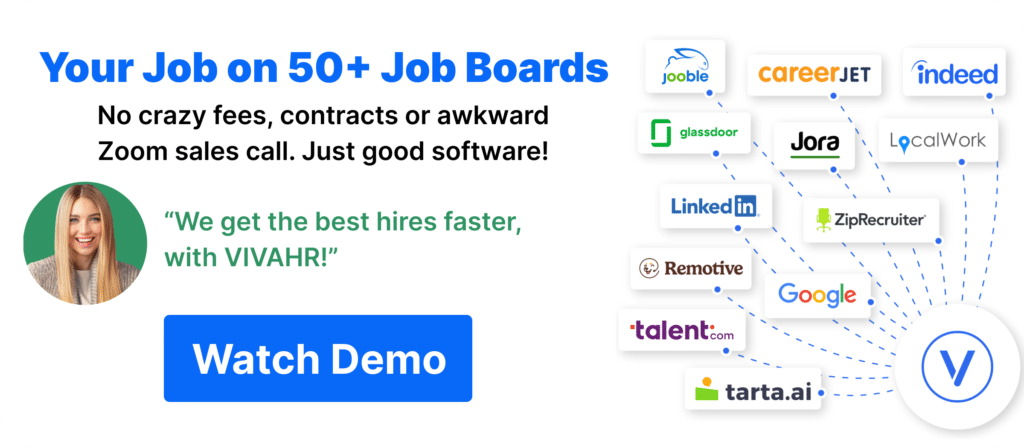 Why is it important to prepare when interviewing a job applicant?
Preparing for a job interview is essential to ensure that you get the best out of all potential candidates.
Not only will it help you make an informed decision about who to hire, but it also saves time and resources by making sure everyone interviewed has been adequately screened.
When preparing for an interview, employers should consider creating an outline of questions they plan on asking, setting up a comfortable space for the interview, researching potential candidates' backgrounds and qualifications, and ensuring that all legal requirements are met.
Doing these things helps employers identify the most qualified person for the job while also making sure they're compliant with applicable laws and regulations.
Planning ahead also gives employers the opportunity to ask relevant questions that get at the candidate's qualifications and experiences that are most important for the job.
Compensation Analyst Candidate Scorecard
Does the candidate have the appropriate educational qualifications or training for this position?

Has the candidate acquired the necessary skills or qualifications through past work experiences?

Qualifications/Experience

Does the candidate have the technical skills necessary for this position?

Problem Solving Abilities

Has the candidate demonstrated critical problem-solving skills?

Did the candidate demonstrate team building and communication skills?


Would hiring this candidate steer your organization in the right direction?

Is this a step forward or backward in this candidate's career?