The Best Client Service Coordinator Interview Questions
If you want to hire a Client Service Coordinator, having well-prepared Client Service Coordinator Interview Questions is essential for finding a suitable applicant.
What is a Client Service Coordinator?
A Client Service Coordinator is a professional responsible for ensuring the highest level of customer service and satisfaction.
Usually, Client Service Coordinators have a Bachelor's Degree in marketing, management, communication, administration, business management, social work, or a related field.
What does a Client Service Coordinator do?
The duties of a Client Service Coordinator include providing customer service and support to clients and scheduling meetings and appointments.
They are in charge of maintaining client records, updating databases, and responding to inquiries and complaints.
Client Service Coordinators are also responsible for handling payment processing and billing activities and providing assistance with administrative tasks related to client accounts.
Additionally, they may provide assistance with marketing campaigns or promotional materials as necessary.
Client Service Coordinators also assist with creating strategies to improve customer experiences, developing policies and procedures to ensure customer satisfaction, and managing customer relationships.
They may also be tasked with analyzing customer feedback and gaining insights that can help improve service delivery.
Client Service Coordinators work closely with other departments within the company to ensure customers are provided with accurate information quickly and efficiently.
Client Service Coordinator Interview Questions

Some good Client Service Coordinator Interview Questions to ask include:
What experience do you have in client service roles?
What tactics have you employed to ensure that your customers are content and fulfilled?
How would you handle a difficult client situation?
Do you have any experience with problem-solving or conflict resolution?
Could you describe a time when your actions positively impacted the customer's experience?
Do you consider yourself to be an effective communicator, both verbally and through writing?
Are you comfortable working in a fast-paced environment?
What strategies do you use to stay organized and manage multiple tasks?
How do you prioritize customer requests to ensure all needs are met in a timely manner?
How do you keep up with industry trends and changes in client service coordination?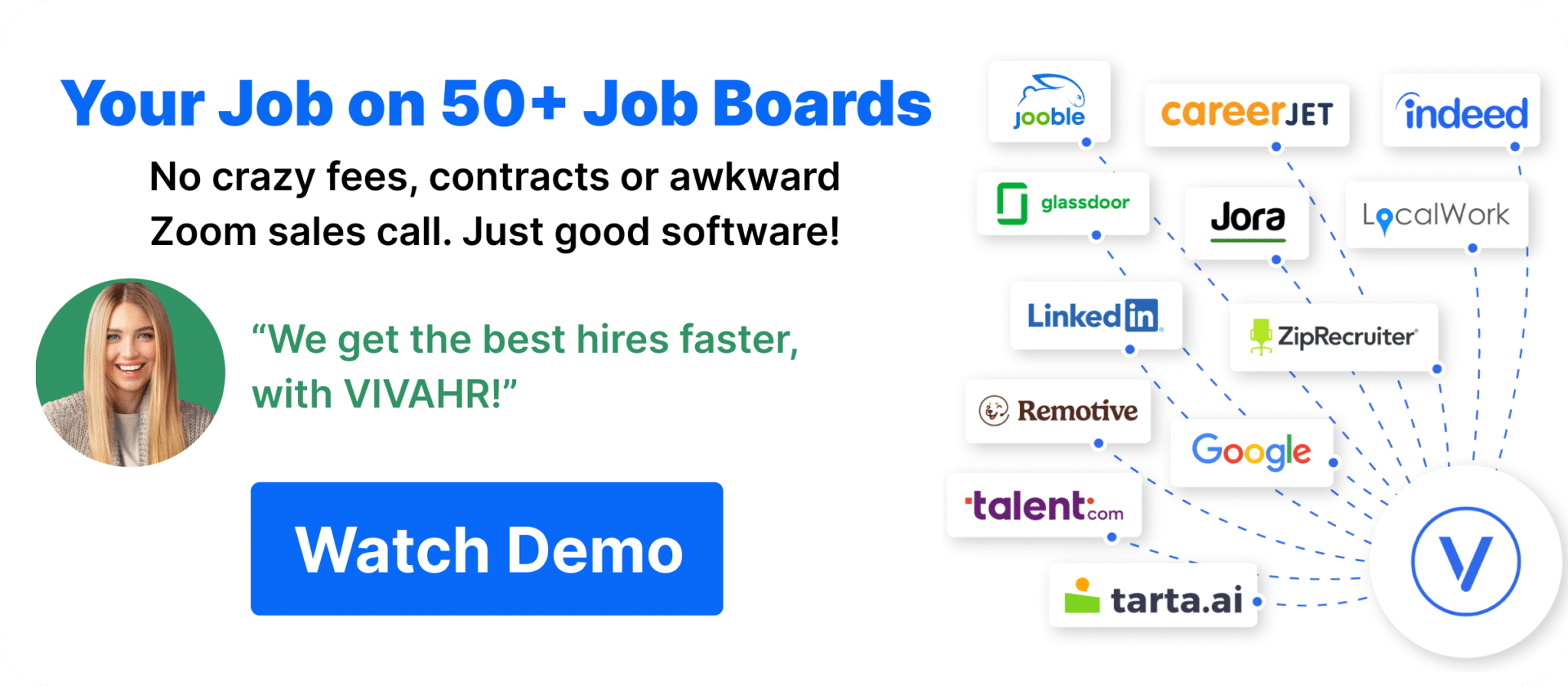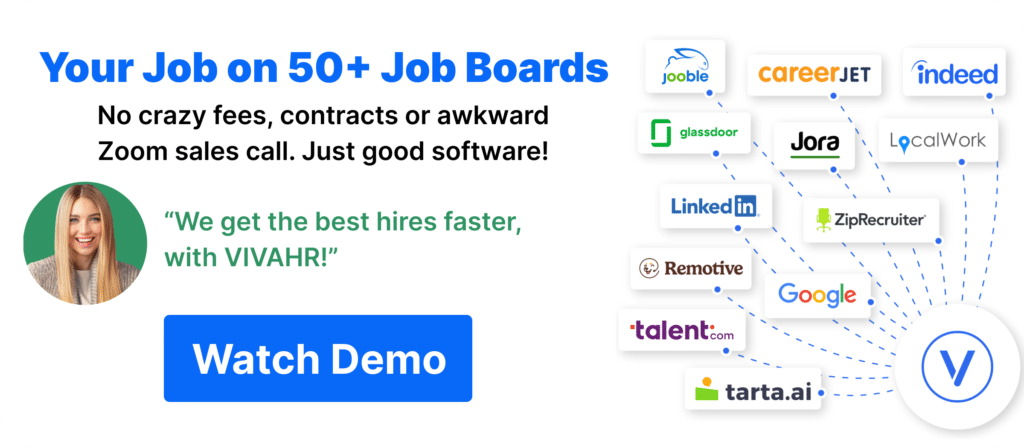 Why is it important to prepare when interviewing a job applicant?
Preparing for an interview with a job applicant is essential since it helps you get the most out of the process.
By preparing questions in advance, you will be able to focus on important topics and determine whether a candidate is a good fit for your team or organization.
Plus, it gives you time to think critically about what skills, knowledge, and experiences the candidate can bring to your company.
By conducting a well-prepared interview, you can make sure that your hiring process is efficient and successful. It also ensures that both sides make the most of their time together.
Furthermore, preparing for an interview helps ensure that all candidates are treated fairly and given a chance to show off their skills, knowledge, and experiences.
Ultimately, taking the time to prepare for an interview helps make sure that you hire the right person for the job.
Candidate Scorecard
Does the candidate have the appropriate educational qualifications or training for this position?

Has the candidate acquired the necessary skills or qualifications through past work experiences?

Qualifications/Experience

Does the candidate have the technical skills necessary for this position?

Problem Solving Abilities

Has the candidate demonstrated critical problem-solving skills?

Did the candidate demonstrate team building and communication skills?


Would hiring this candidate steer your organization in the right direction?

Is this a step forward or backward in this candidate's career?