The Best Interviews Questions to Ask a Cleaning Technician
A cleaning technician is a person who cleans different types of facilities, such as private homes and offices. They also clean public areas like parks or buildings.
A Cleaning Technician is someone who works to keep various spaces free from dirt and debris by removing dust particles using specialized equipment, including vacuum cleaners, brooms, mops, etc., along with chemicals that aid in the removal process through basic methods.
Interview Questions For Cleaning Technician
Here is a set of interview questions to get you started when interviewing a Cleaning Technician, these questions can help narrow options until you find the ideal candidate:
How long have you worked in the cleaning industry?
How do you organize your cleaning tasks?
How do you ensure the safety of the client's items while you are cleaning?
What mistakes have you learned in cleaning, and what do you do to make sure it does happen again?
How do you handle a difficult client?
Please tell me about a time where a client or coworker criticized your work?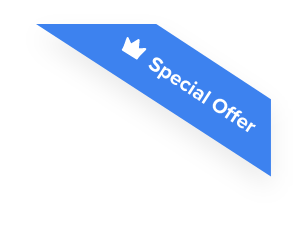 Joshua F.
Redline Electric & Solar

"The best recruiting platform on the market! VIVAHR allowed us to create a dashboard and applicant experience like no other!!"
Get more applicants from the
Best Job Boards
Post for free to 50+ job boards
Unlimited Job Postings
Unlimited Applicants

Cleaning Technician Candidate Scorecard
Does the candidate have the appropriate educational qualifications or training for this position?

Has the candidate acquired the necessary skills or qualifications through past work experiences?

Qualifications/Experience

Does the candidate have the technical skills necessary for this position?

Problem Solving Abilities

Has the candidate demonstrated critical problem-solving skills?

Did the candidate demonstrate team building and communication skills?

Would hiring this candidate steer your organization in the right direction?

Is this a step forward or backward in this candidate's career?
Take a look at what key requirements, duties, responsibilities, and skills should be part of your Cleaning Technician job description.