The Best Blockchain Developer Interview Questions
If you're searching for Blockchain Developer, having well-prepared Blockchain Developer Interview Questions is essential for finding a suitable applicant.
Before getting into it, let's learn more about this critical career position.
What is a Blockchain Developer?
A Blockchain Developer is a professional who creates and maintains blockchain applications and must be well-versed in the various coding languages used to develop blockchain applications.
They must also be familiar with the inner workings of the Blockchain network and how it works.
Blockchain Developers often have a Bachelor's Degree in Computer Science or a related field and prior hands-on experience.
What does a Blockchain Developer do?
Blockchain Developers work with engineers to create new applications and protocols that use blockchain technology.
They are responsible for developing and maintaining the blockchain network's core software.
Blockchain Developers must have a strong understanding of distributed ledgers, cryptography, and innovative contract development.
They must be able to design and implement scalable and secure blockchain applications.
In addition to their technical skills, Blockchain Developers must also have strong communication and collaboration skills.
Blockchain Developers must be able to understand complex code and be able to solve problems quickly.
Blockchain Developer Interview Questions
Some good Blockchain Developer Interview Questions to ask include:
What experience do you have with blockchain technology?
Can you share a project that you worked on involving blockchain technology?
What do you think is the key advantage of using blockchain technology?
How would you go about debugging a blockchain application?
Can you think of any potential uses for blockchain technology that have not been explored yet?
How knowledgeable are you about cryptocurrencies?
What is your understanding of smart contracts?
Do you have any experience with Ethereum or Hyperledger?
What challenges have you faced while implementing or using blockchain technology?
What other applications of blockchain technology are you aware of?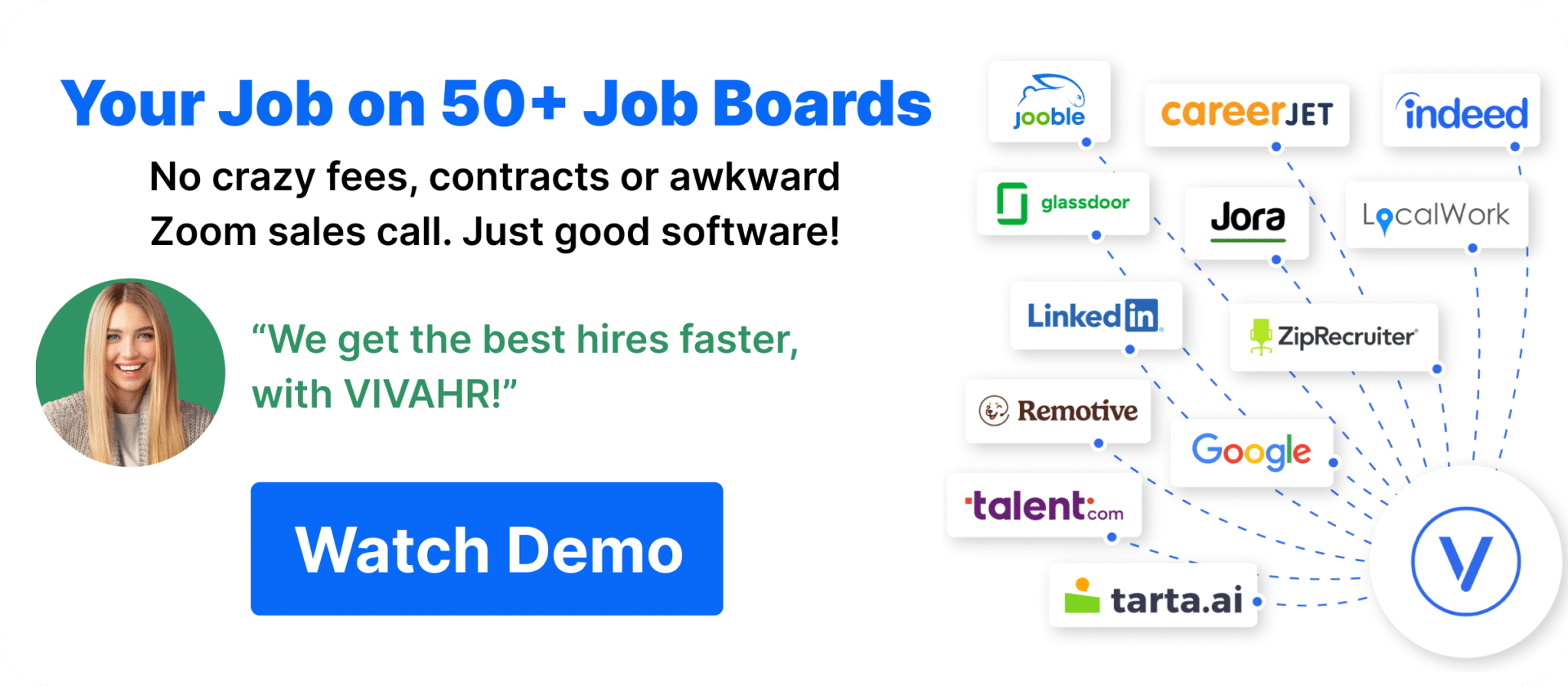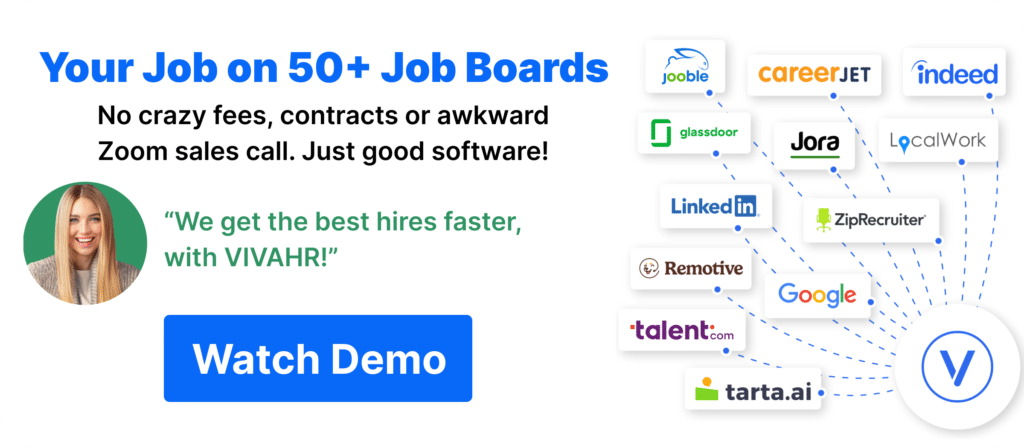 Why is it essential to prepare when interviewing a job applicant?
When interviewing a Blockchain Developer applicant, it is crucial to prepare Blockchain Developer interview questions to find out about their experience and knowledge of blockchain technology.
The applicant should be able to explain the basics of blockchain technology, how it works, and what benefits it can offer.
As a company looking to hire a Blockchain Developer, you want to ensure that the applicant is well-versed in the technology and can offer insights into how it can be used to improve your business.
They must be able to understand the complexities of the blockchain network and be able to solve problems that may arise.
When interviewing a Blockchain Developer, ask about their experience developing and implementing blockchain technology.
Blockchain Developer Candidate Scorecard
Does the candidate have the appropriate educational qualifications or training for this position?

Has the candidate acquired the necessary skills or qualifications through past work experiences?

Qualifications/Experience

Does the candidate have the technical skills necessary for this position?

Problem Solving Abilities

Has the candidate demonstrated critical problem-solving skills?

Did the candidate demonstrate team building and communication skills?


Would hiring this candidate steer your organization in the right direction?

Is this a step forward or backward in this candidate's career?