The Best Beautician Interview Questions
If you want to hire a Beautician, having well-prepared Beautician Interview Questions is essential for finding a suitable applicant.
What is a Beautician?
A Beautician is a professional who provides beauty treatments, such as hair styling, make-up, and skincare.
Beauticians must have good people skills, as they often work closely with clients.
A Beautician typically has a High School Diploma or equivalent and has completed a cosmetology program at a vocational school or community college.
Many states require Beauticians to be licensed. 
What does a Beautician do?
Beauticians offer hair styling, coloring, and cutting; skin care; and nail care.
They may also advise on beauty products and how to use them.
They must understand the client's needs and provide the appropriate services.
They must also work well under pressure, as several clients may be scheduled at one time.
Beautician Interview Questions
Some good Beautician Interview Questions to ask include:
What made you choose this career path?
What do you think are the most essential qualities of a successful beautician?
What do you see as the biggest challenge in this profession?
How do you deal with demanding clients?
What do you enjoy most about your work?
What do you think sets you apart from other beauticians in the industry?
What are the biggest trends in the beauty industry right now?
For how long have you been working as a beautician?
What do you think is the most important thing to keep in mind when working with clients?
What do you think are the best tips for success in this field?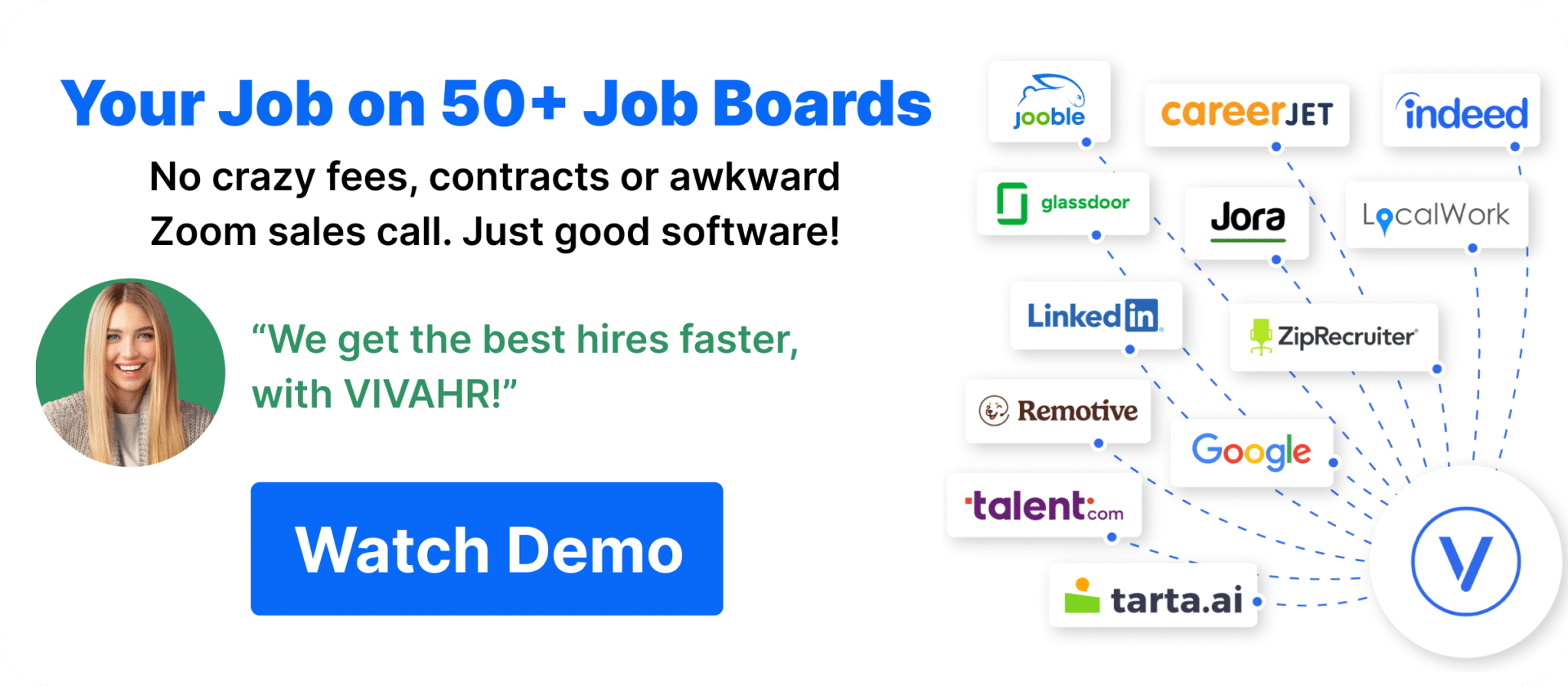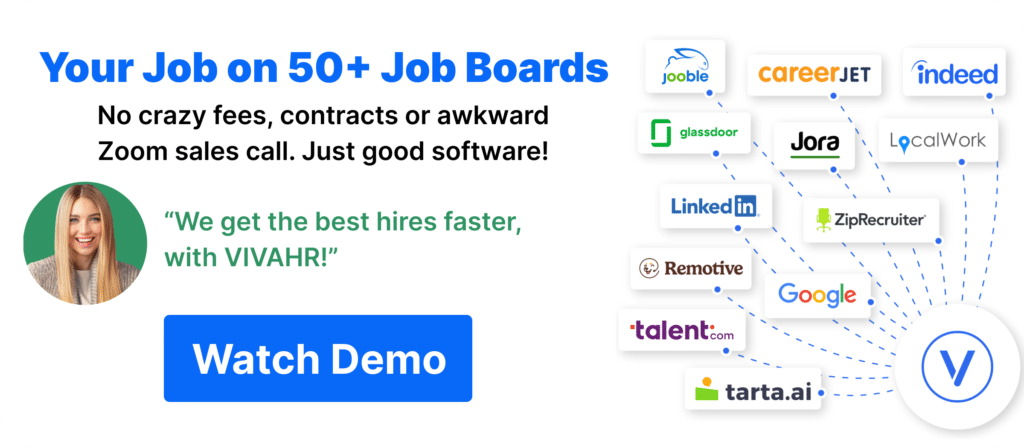 Why is it important to prepare when interviewing a job applicant?
When interviewing beautician applicants, asking about their experience and skills is essential.
It is also essential to ask about the type of beauty treatments they know how to do, as well as their comfort level with working with clients who have special needs.
Preparing for an interview with a beautician applicant is vital to ensure you ask the right questions and get the information you need.
Asking about their experience, skills, and comfort level with different types of clients are all critical factors to consider.
Additionally, you may want to ask if they have a portfolio of previous work or if they can provide references.
By asking these questions, you will better understand whether the beautician applicant is a good fit for your needs.
Beautician Candidate Scorecard
Does the candidate have the appropriate educational qualifications or training for this position?

Has the candidate acquired the necessary skills or qualifications through past work experiences?

Qualifications/Experience

Does the candidate have the technical skills necessary for this position?

Problem Solving Abilities

Has the candidate demonstrated critical problem-solving skills?

Did the candidate demonstrate team building and communication skills?


Would hiring this candidate steer your organization in the right direction?

Is this a step forward or backward in this candidate's career?