The Best Barista Interview Questions
If you want to hire a Barista, having well-prepared Barista Interview Questions is essential for finding a suitable applicant.
What is a Barista?
A Barista is a person who makes and serves coffee drinks and hot beverages. They are generally skilled in coffee making and can make a range of specialty coffee drinks.
A Barista typically has a High School Diploma. No formal education or work experience is required.
They gain work experience by working in restaurants or similar environments.
What does a Barista do?
A Barista is a person who prepares coffee drinks and other hot beverages in a cafe or restaurant.
They typically have extensive knowledge about the different types of coffee beans and how to grind and brew them.
One of the most critical skills for a barista is making a consistent product each time. This means they have to be very familiar with the equipment they are using and the recipes they follow.
There is often little room for error when making coffee drinks, so a barista has to be precise and detail-oriented.
Another vital skill for a barista is customer service. They must be able to take orders quickly and accurately, as well as deal with any customer complaints in a professional manner.
Barista Interview Questions
Some good Barista Interview Questions to ask include:
What experience do you have working with coffee?
How do you think you would handle a demanding customer?
How would you take it if we ran out of coffee during your shift?
What is your favorite type of coffee drink to make?
Are you familiar with the espresso machine?
What is your favorite part of the job?
Are you familiar with different kinds of coffee drinks?
Do you have any barista certification or training?
What do you think are the most essential qualities of a successful barista?
What do you think makes a great cup of coffee?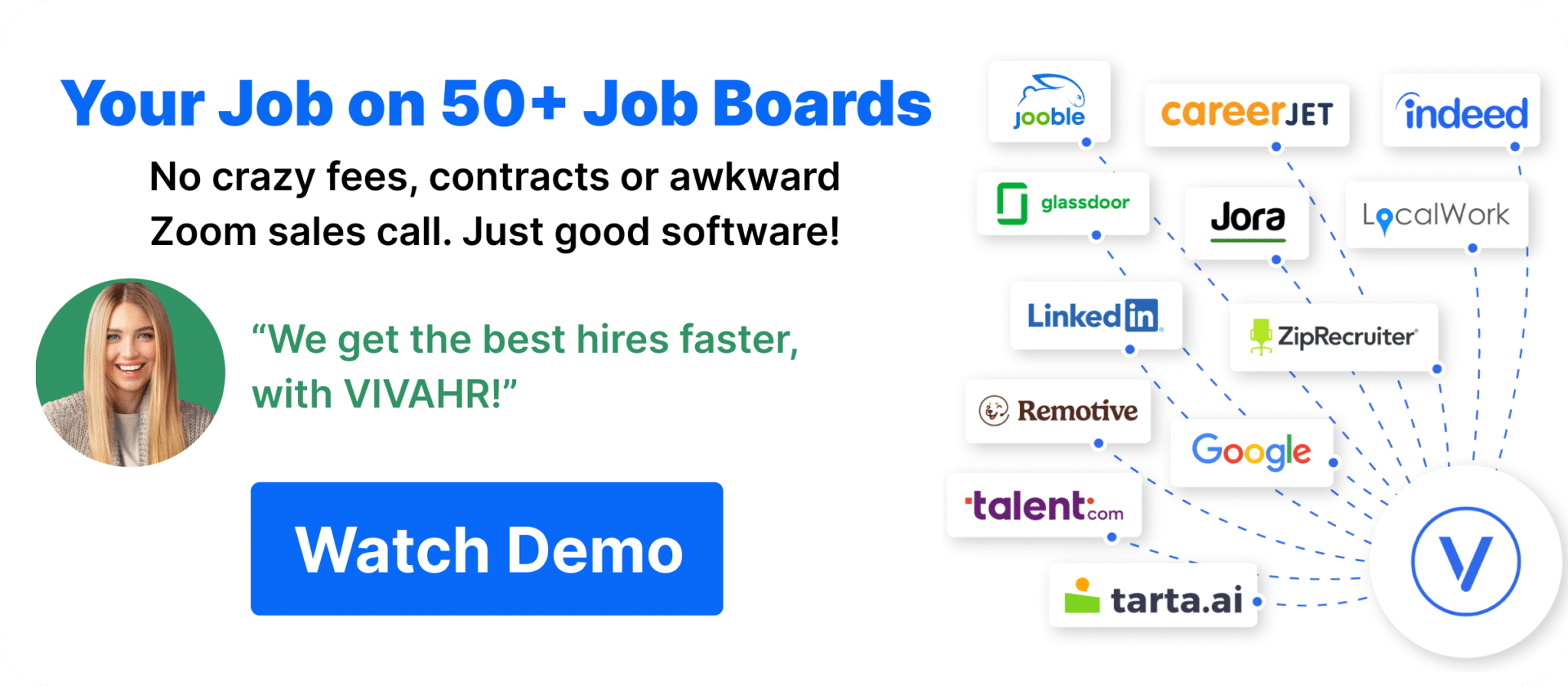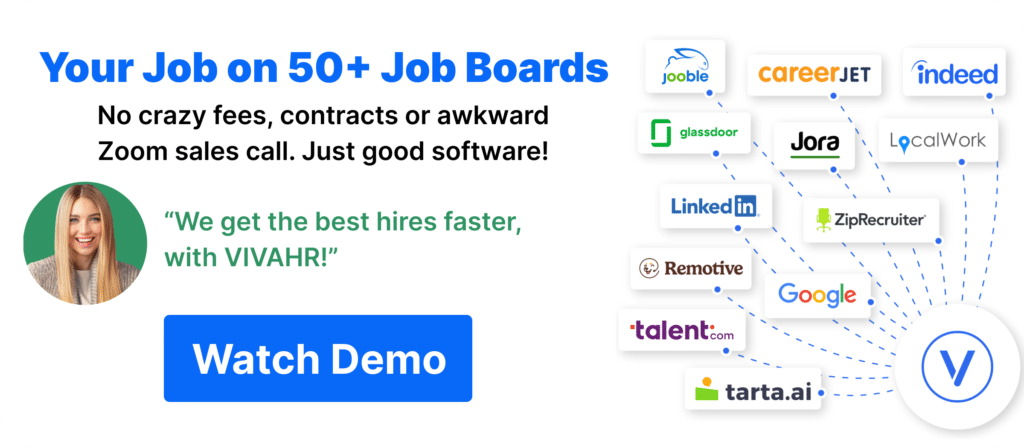 Why is it important to prepare when interviewing a job applicant?
When interviewing a barista applicant, it is essential to ask questions about their experience working with coffee and their familiarity with different types of coffee drinks.
Additionally, asking questions about their favorite type of coffee and how they would deal with a problematic customer will give you insight into their character.
Finally, inquiring about whether or not they have made coffee foam art before can give you a sense of their level of experience and creativity.
Barista Candidate Scorecard
Does the candidate have the appropriate educational qualifications or training for this position?

Has the candidate acquired the necessary skills or qualifications through past work experiences?

Qualifications/Experience

Does the candidate have the technical skills necessary for this position?

Problem Solving Abilities

Has the candidate demonstrated critical problem-solving skills?

Did the candidate demonstrate team building and communication skills?


Would hiring this candidate steer your organization in the right direction?

Is this a step forward or backward in this candidate's career?