The Best Interviews Questions to Ask an Automotive Body Technician
Auto body technicians work on the outside of cars. They perform tasks related to car maintenance and repair. They also help prepare vehicles for paint. An auto body technician will sand, clean, and season a car before they paint.
Auto body technicians are responsible for all things related to the repair of automobiles, from fixing dings, scratches, and rust to performing corrective paint jobs. They're also expected to maintain everything outside the car, including, but not limited to, doors, windows, wheels, tires, lights, frames, and more.
Interview Questions For Automotive Body Technician
Here are a set of interview questions to start when interviewing an Automotive Body Technician. These questions can help select an ideal candidate for your opening for an Automotive Body Technician:
Please tell me about your most recent experience as an automotive body technician.
Describe in detail the most challenging part of being an automotive body technician.
Please tell me how you have handled and coordinated your workload.
What mistakes have you learned from an automotive body technician?
How do you coordinate with coworkers for technician tasks?
Share your experience dealing with a difficult person and how you handled the situation.
What makes you a good fit for this company?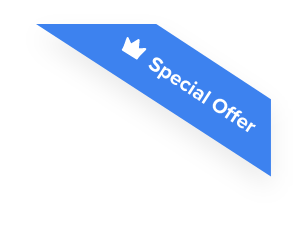 Joshua F.
Redline Electric & Solar

"The best recruiting platform on the market! VIVAHR allowed us to create a dashboard and applicant experience like no other!!"
Get more applicants from the
Best Job Boards
Post for free to 50+ job boards
Unlimited Job Postings
Unlimited Applicants

Automotive Body Technician Candidate Scorecard
Does the candidate have the appropriate educational qualifications or training for this position?

Has the candidate acquired the necessary skills or qualifications through past work experiences?

Qualifications/Experience

Does the candidate have the technical skills necessary for this position?

Problem Solving Abilities

Has the candidate demonstrated critical problem-solving skills?

Did the candidate demonstrate team building and communication skills?

Would hiring this candidate steer your organization in the right direction?

Is this a step forward or backward in this candidate's career?
Take a look at what key requirements, duties, responsibilities, and skills should be part of your Automotive Body Technician job description.