The Best Assistant Editor Interview Questions
If you want to hire an Assistant Editor, having well-prepared Assistant Editor Interview Questions is essential for finding a suitable applicant.
What is an Assistant Editor?
An Assistant Editor is an individual who assists the Editor in the day-to-day editing process. This can involve anything from proofreading and copy editing to formatting and layout.
Typically Assistant Editor has a Bachelor's Degree in communications, journalism, English, or a related field.
They have some experience or gain experience by working in similar positions with different companies.
What does an Assistant Editor do?
An Assistant Editor may also be responsible for managing social media accounts and helping promote the publication.
An Assistant Editor helps the Editor in Chief by managing the day-to-day production of a magazine or newspaper.
They ensure that articles are properly edited and proofread, that the layout is correct, and that all the necessary images and graphics are included.
They may also be responsible for assigning stories to reporters and helping develop new story ideas.
The role of an Assistant Editor is crucial in ensuring that a publication is error-free and ready for print. They often work closely with the Editor to ensure that all content meets the publication's high standards.
Assistant Editor Interview Questions
Some good Assistant Editor Interview Questions to ask include:
What experience do you have working with manuscripts?
What are the different types of edits you make?
How do you develop a story?
How do you stay organized while working?
What software programs are you familiar with using for editing purposes?
Have you had experience working with a content management system (CMS) before?
What is your background in copyediting and proofreading?
Can you tell me when you had to manage a complex project deadline?
What are your thoughts on collaboration?
What are the things that make a successful Assistant Editor?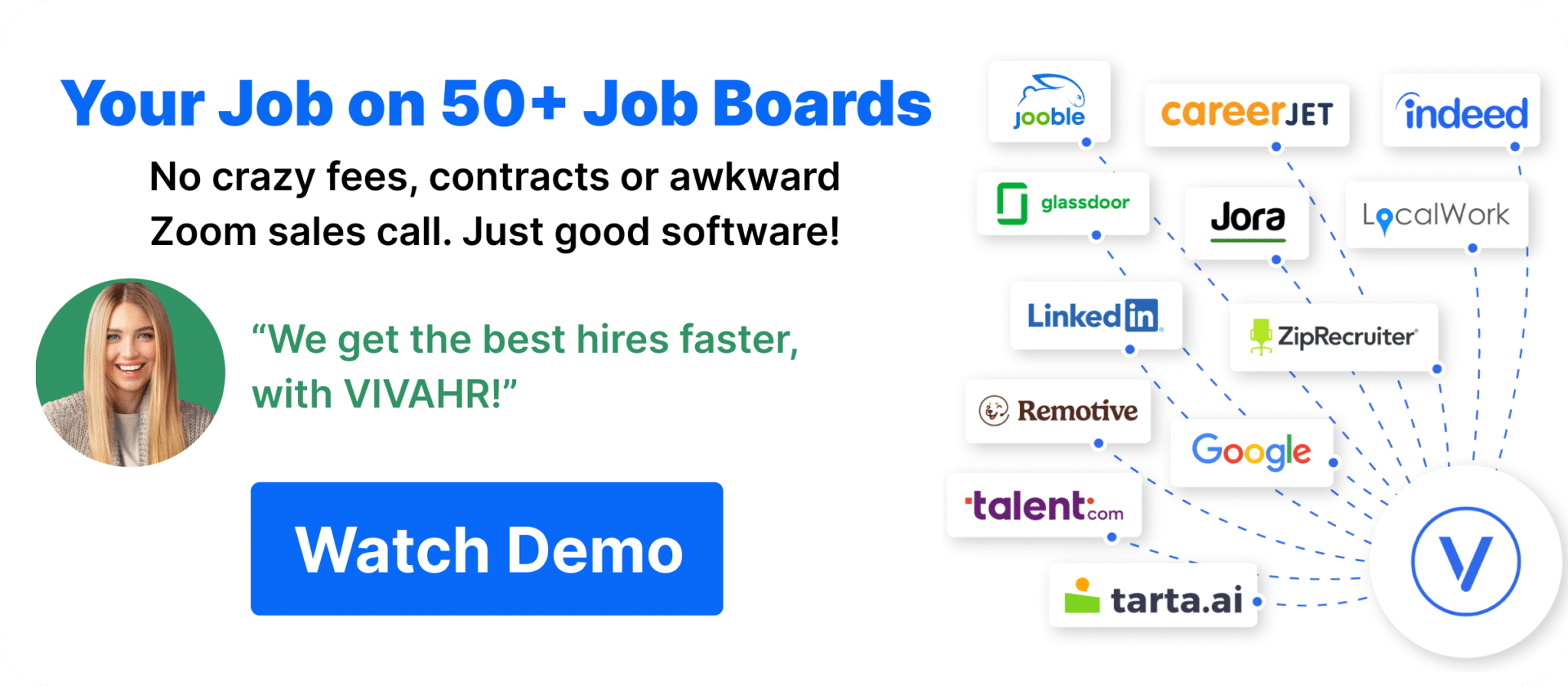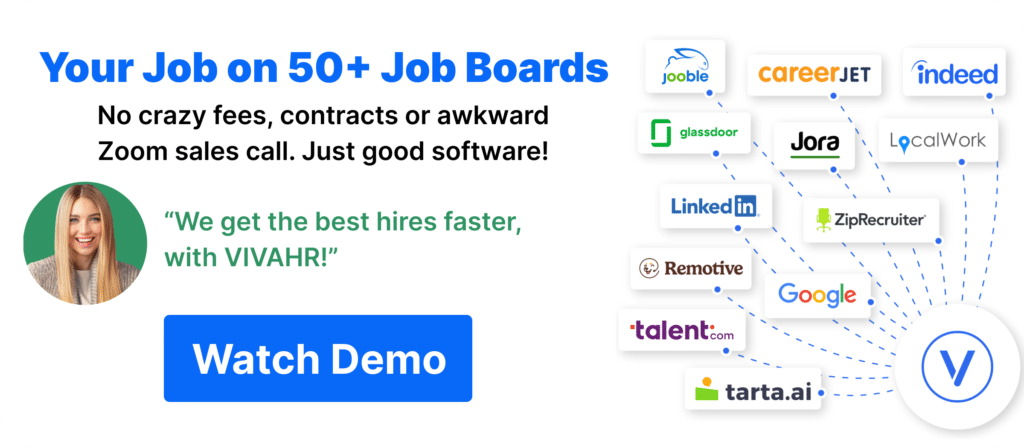 Why is it essential to prepare when interviewing a job applicant?
It's essential to prepare when interviewing a job candidate because it helps you get an accurate representation of the individual's skills, qualifications, and experience.
By preparing questions, you can ensure that all aspects of the person's candidacy are addressed promptly.
Additionally, having an organized interview plan will help ensure that your time is used efficiently and that all relevant topics are sufficiently discussed.
By preparing correctly, you will better assess whether or not the candidate is a good fit for your organization and its culture.
Preparation also helps you manage expectations for yourself and the job candidate; this makes it easier for everyone involved when it comes time to make a decision.
Having an organized plan for the interview will help create a positive and respectful atmosphere that can increase the chances of the candidate feeling comfortable and confident during their interview.
Preparing for job interviews is critical if you want to get the most out of your recruitment process.
Assistant Editor Candidate Scorecard
Does the candidate have the appropriate educational qualifications or training for this position?

Has the candidate acquired the necessary skills or qualifications through past work experiences?

Qualifications/Experience

Does the candidate have the technical skills necessary for this position?

Problem Solving Abilities

Has the candidate demonstrated critical problem-solving skills?

Did the candidate demonstrate team building and communication skills?


Would hiring this candidate steer your organization in the right direction?

Is this a step forward or backward in this candidate's career?