The Best Assistant Buyer Interview Questions
If you want to hire an Assistant Buyer, having well-prepared Assistant Buyer Interview Questions is essential for finding a suitable applicant.
What is an Assistant Buyer?
An Assistant Buyer is a professional responsible for providing support to the Purchasing or Buying Department in an organization.
They work with the Buyers and Senior Managers, assisting in the procurement of goods and services.
Typically Assistant Buyer has a Bachelor's Degree in Marketing, Communication, Economics, or a related field.
They should have previous work experience in marketing/sales or in similar roles with different companies.
What does an Assistant Buyer do?
Assistant Buyer is a position within a company that deals with the purchasing of goods and materials.
They work with suppliers to negotiate prices and contracts, as well as maintain good relationships with them.
Their primary responsibilities include researching and evaluating suppliers, negotiating contracts, maintaining accurate records of purchases, overseeing deliveries, monitoring stock levels, creating reports on spending and usage trends, as well as providing data-driven analysis to inform purchasing decisions.
In some cases, Assistant Buyers may also assist with budget management by tracking expenses and ensuring that spending aligns with budgeted amounts.
Assistant Buyers must possess excellent organizational skills and be able to draw upon their knowledge of supply chain operations to identify potential cost savings or ways to improve efficiency.
Additionally, they must be able to communicate effectively and build relationships with both external vendors and internal departments. As such, excellent interpersonal skills are critical for success in this role.
Assistant Buyer Interview Questions

Some good Assistant Buyer Interview Questions to ask include:
What experience do you have working with vendors?
What are your experience and skills in the field?
What experience do you have in purchasing and inventory management?
Explain a time when you had to manage a difficult situation.
How would you handle carrying out a price analysis?
How do you handle working with a tight budget and limited resources?
Are you comfortable working in a fast-paced environment?
How do you stay organized when managing multiple tasks at the same time?
What methods do you use to ensure accurate purchase orders?
How would you handle an unexpected change in demand for a certain item?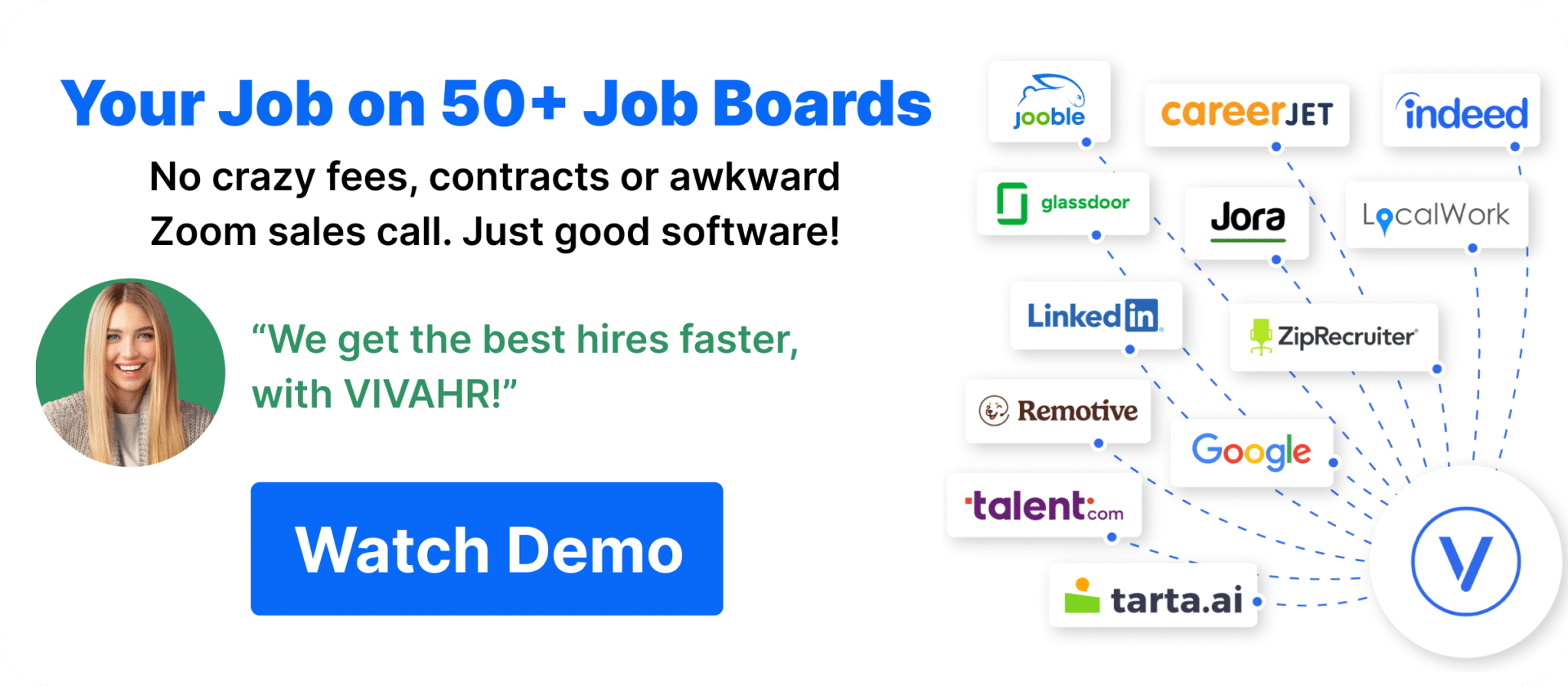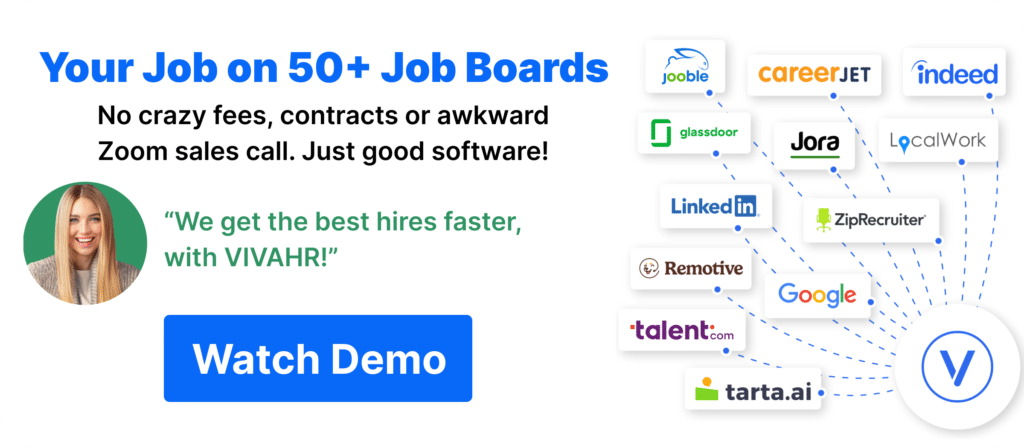 Why is it important to prepare when interviewing a job applicant?
Preparing for a job interview is important because it helps employers make the right hire. Doing so ensures that they are bringing the best candidate into their organization who can meet their needs and help them reach their goals.
Preparing questions ahead of time allows the interviewer to get an in-depth understanding of the applicant's qualifications, abilities, and experience.
It also helps employers get a clear sense of the applicant's character and personality to determine how well they will fit with the organization's culture.
Additionally, preparing for an interview provides employers with the opportunity to make sure their questions are relevant and unbiased so that all candidates have equal footing in the process.
Ultimately, proper preparation is key to finding the right person for the job.
Assistant Buyer Candidate Scorecard
Does the candidate have the appropriate educational qualifications or training for this position?

Has the candidate acquired the necessary skills or qualifications through past work experiences?

Qualifications/Experience

Does the candidate have the technical skills necessary for this position?

Problem Solving Abilities

Has the candidate demonstrated critical problem-solving skills?

Did the candidate demonstrate team building and communication skills?


Would hiring this candidate steer your organization in the right direction?

Is this a step forward or backward in this candidate's career?