The Best Admissions Director Interview Questions
If you want to hire an Admissions Director, having well-prepared Admissions Director Interview Questions is essential for finding a suitable applicant.
What is an Admissions Director?
The Admissions Director is responsible for the admissions process for a school.
They work with students and their families to determine which school best fits them and help them through the application process.
Typically, Admissions Director has a bachelor's degree in education administration, business administration, or counseling.
What does an Admissions Director do?
An Admissions Director oversees the admissions process for a college or university.
They work with staff to review applications, interview applicants, and decide who will be accepted to the school.
Admissions Directors also work with students and families to help them through the process and answer any questions they may have.
Admissions Director Interview Questions
Some good Admissions Director Interview Questions to ask include:
What experience do you have working with students or parents?
How would you deal with a situation where a student was unhappy with their admission decision?
Tell me about when you had to work with a difficult parent or student.
What are the most essential qualities for someone in this role?
What role does the admissions director play in the admission process?
What are the responsibilities of an admissions director?
How is the part of the admissions director changing with new technology?
How do you make decisions about who to admit to your school?
How do you deal with difficult situations when making admissions decisions?
Have you ever been a part of a committee that decided against an applicant?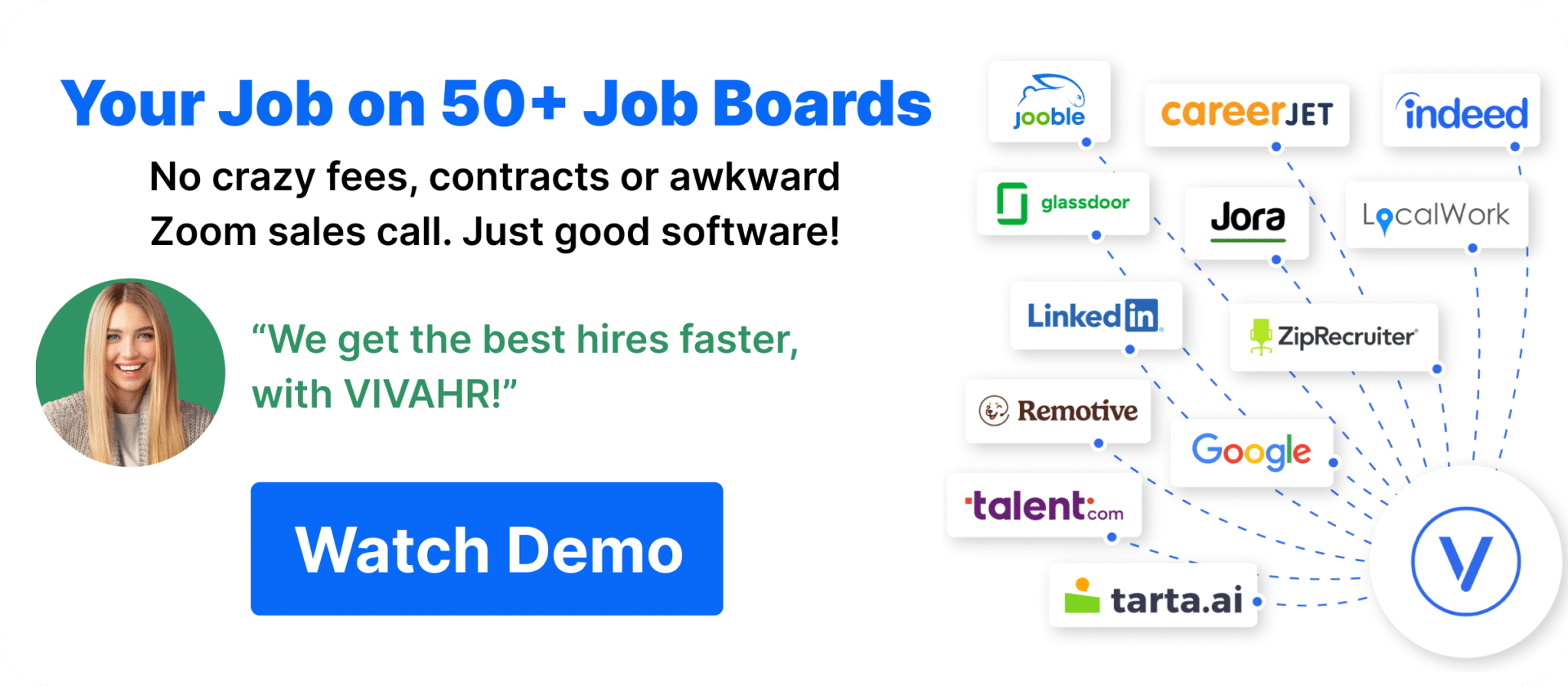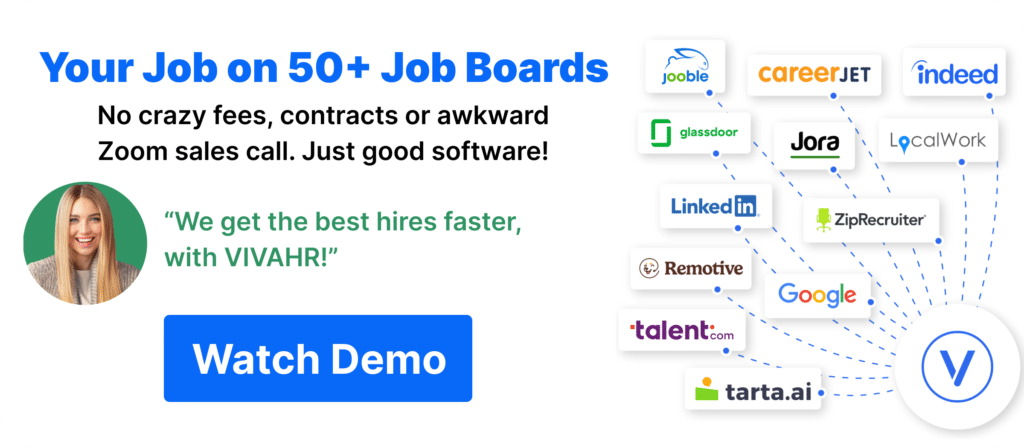 Why is it crucial to prepare when interviewing a job applicant?
To successfully interview an Admissions Director candidate, it is vital to prepare by researching the role that the Admissions Director plays in the admissions process.
This can help you ask relevant questions about the position and demonstrate your understanding of what is required to succeed in this role.
When interviewing a job applicant, it is vital to prepare to ensure that the process is fair and objective.
By preparing ahead of time, you can develop a set of questions that will elicit the information you need to make an informed decision about whether or not to hire the applicant.
Additionally, preparing for an interview allows you to create a structure for the conversation that will help keep it on track.
Finally, preparing ahead of time can help you to avoid any potential bias in your decision-making process.
Admissions Director Candidate Scorecard
Does the candidate have the appropriate educational qualifications or training for this position?

Has the candidate acquired the necessary skills or qualifications through past work experiences?

Qualifications/Experience

Does the candidate have the technical skills necessary for this position?

Problem Solving Abilities

Has the candidate demonstrated critical problem-solving skills?

Did the candidate demonstrate team building and communication skills?


Would hiring this candidate steer your organization in the right direction?

Is this a step forward or backward in this candidate's career?