The Best Administrative Manager Interview Questions
If you want to hire an Administrative Manager, having well-prepared Administrative Manager Interview Questions is essential for finding a suitable applicant.
What is an Administrative Manager?
An Administrative Manager is a professional who oversees an organization's administrative operations.
Typically Marketer has a Bachelor's Degree in business administration, management, or a related field.
They have experience in administration or similar roles with different organizations.



What does an Administrative Manager do?
An Administrative Manager oversees and coordinates the administrative functions of an organization. They ensure all necessary paperwork is completed, supplies are ordered, and deadlines are met.
Additionally, they may be responsible for hiring and supervising support staff.
Administrative Managers typically report to a senior manager or executive.
They ensure that all office operations are running smoothly and may also be responsible for budgeting and financial reporting.
Administrative Manager Interview Questions
Some good Administrative Manager Interview Questions to ask include:
What experience do you have in administrative management?
Have you ever managed a team of employees?
How would you handle difficult or sensitive situations that may arise in the workplace?
What systems do you know how to use effectively and efficiently (Ex. Microsoft Office Suite)?
How do you prioritize and manage multiple tasks simultaneously?
Tell me about a time when you had to give critical feedback to an employee.
What do you think are the essential qualities of a successful administrator?
How would you describe your organizational skills?
Why are you interested in working with our company specifically?
Do you have any questions for us about the position or company?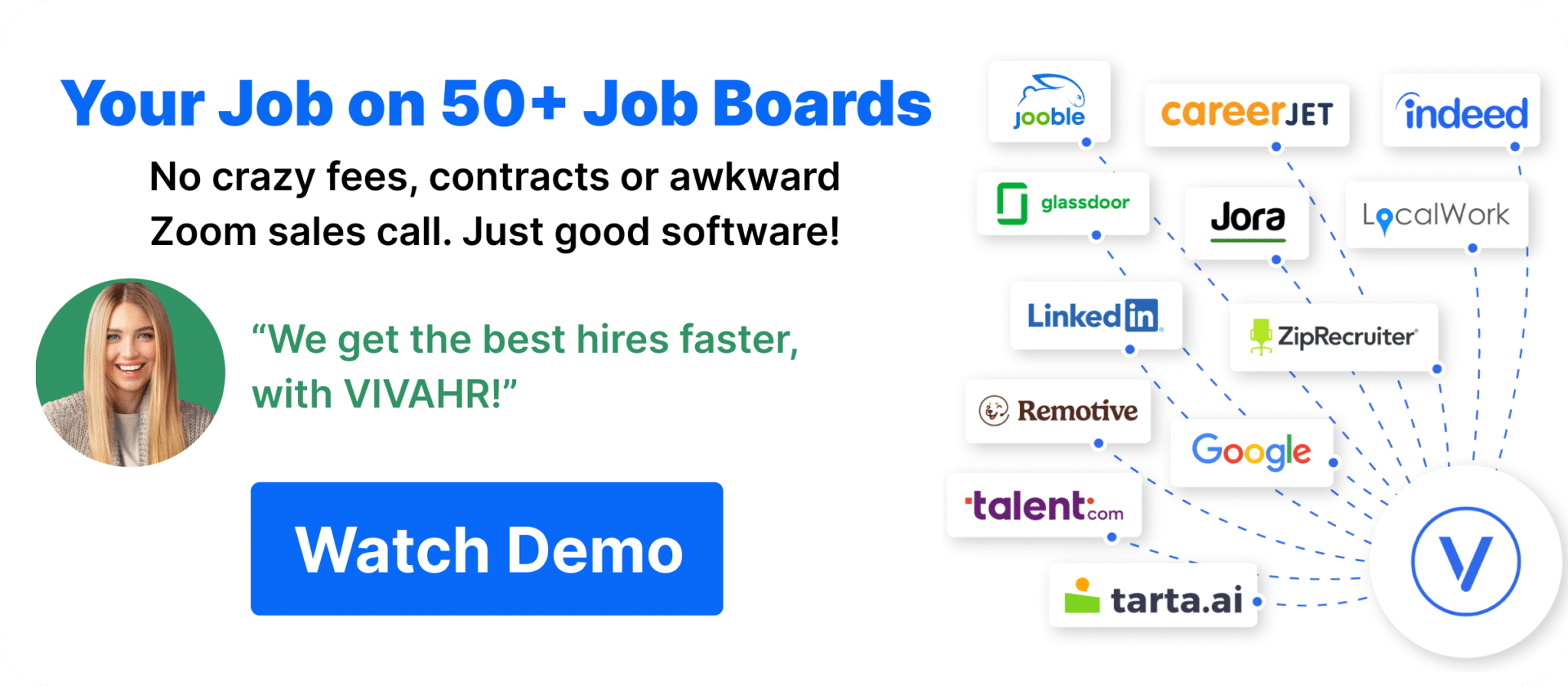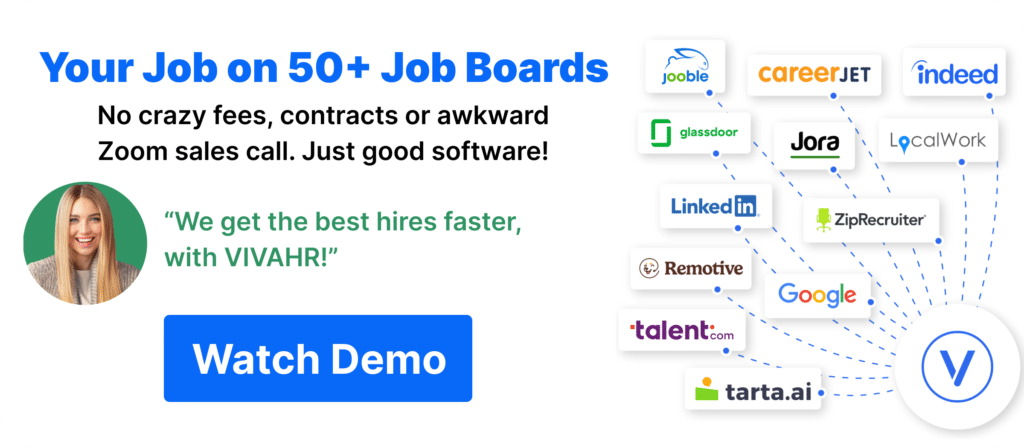 Why is it important to prepare when interviewing a job applicant?
When interviewing a job applicant, preparing to gain insights into the person's qualifications, skills, and abilities is crucial.
By preparing questions in advance, you can assess the candidate's suitability for the role more effectively.
Furthermore, preparation will help ensure the interview runs smoothly and efficiently.
Ultimately, taking the time to prepare for an interview will result in a more successful hiring decision.
When interviewing an administrative manager applicant, asking questions about their administrative work experience, management style, and ability to use various systems and software programs is essential.
Administrative Manager Candidate Scorecard
Does the candidate have the appropriate educational qualifications or training for this position?

Has the candidate acquired the necessary skills or qualifications through past work experiences?

Qualifications/Experience

Does the candidate have the technical skills necessary for this position?

Problem Solving Abilities

Has the candidate demonstrated critical problem-solving skills?

Did the candidate demonstrate team building and communication skills?


Would hiring this candidate steer your organization in the right direction?

Is this a step forward or backward in this candidate's career?