The Best Wholesale Account Manager Interview Questions
If you want to hire a Wholesale Account Manager, having well-prepared Wholesale Account Manager Interview Questions is essential for finding a suitable applicant.
What is a Wholesale Account Manager?
A Wholesale Account Manager is a professional responsible for managing relationships and maintaining accounts with wholesale customers.
They are typically employed by larger companies and act as intermediaries between them and their suppliers.
Usually, a Wholesale Account Manager has Bachelor's degree in business administration, marketing, accounting, or in a related field, and they should have previous work experience in similar roles.
What does a Wholesale Account Manager do?
A Wholesale Account Manager is responsible for managing business relationships with wholesale customers.
They provide customer service to large-scale buyers and negotiate contracts and pricing.
Wholesale Account Managers work to build relationships between the organization and various wholesalers, identify new opportunities for sales growth, and maintain existing accounts.
Typical duties of a Wholesale Account Manager include:
Researching the needs of their clients
Understanding customers
Creating and updating account records
Establishing contacts with potential buyers
Responding to inquiries and complaints
Ensuring the accuracy of all orders and deliveries
Providing support for sales campaigns and promotions, etc.
They must stay up-to-date with industry trends and the competition to ensure the success of their accounts.
Wholesale Account Manager Interview Questions
Some good Wholesale Account Manager Interview Questions to ask include:
What experience do you have in the wholesale account management field?
How would you handle complex customer requests?
How would you develop relationships with key stakeholders?
What methods do you use to ensure high customer satisfaction and loyalty?
Describe a time when you successfully negotiated favorable terms for your customers.
Do you have experience managing profit and loss budgets and working with financial spreadsheets?
Have you ever encountered any challenging client negotiations or disputes, and how did it resolve them effectively?
What strategies do you use to increase sales and expand the customer base?
How do you prioritize tasks and manage multiple accounts at once?
Explain how you keep track of deals, orders, and client information.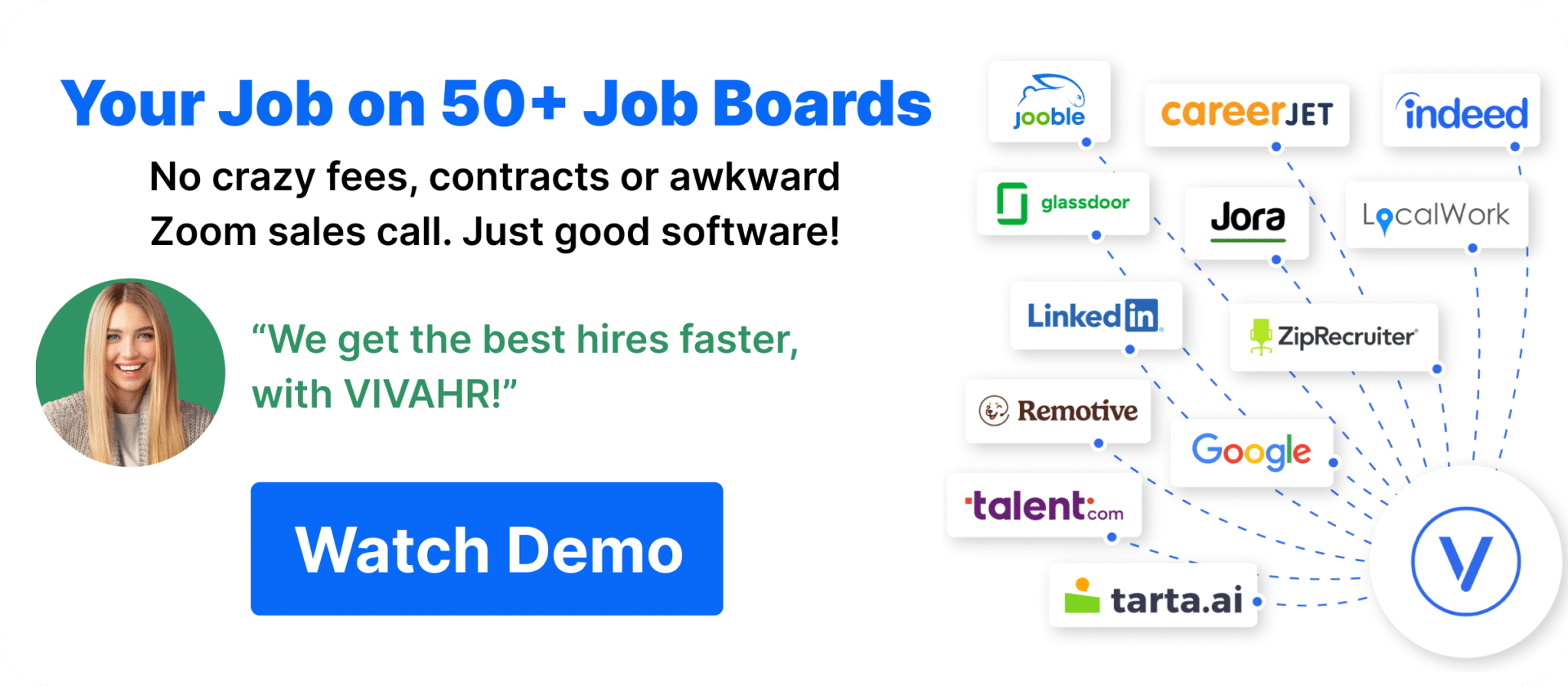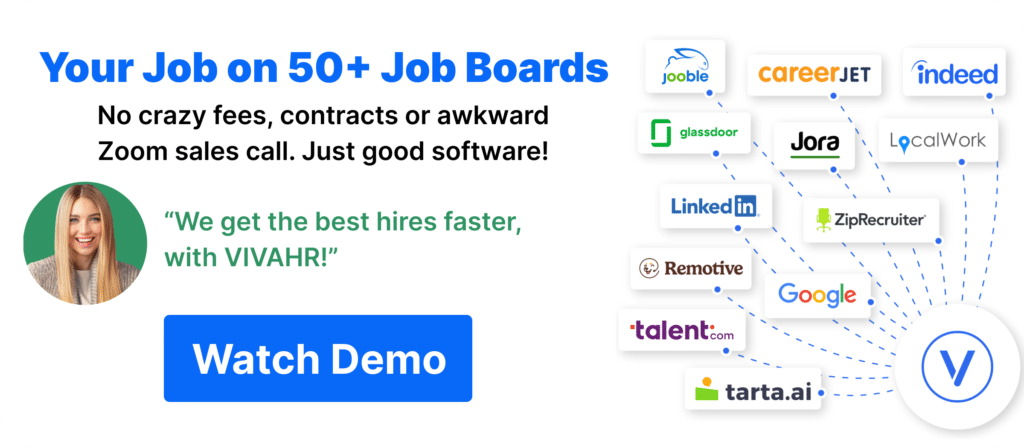 Why is it essential to prepare when interviewing a job applicant?
Preparing for a job interview is crucial to making an informed decision that benefits your organization.
By being familiar with the required skills and qualifications, you can effectively evaluate candidates' performance and determine whether they match your team.
Being prepared for interviews helps to give candidates an equal chance to showcase their skills and get their questions answered.
It also provides the structure for evaluating candidates so everyone is considered consistently and fairly.
By being prepared, you can make the best decision regarding hiring for your organization.
Candidate Scorecard
Does the candidate have the appropriate educational qualifications or training for this position?

Has the candidate acquired the necessary skills or qualifications through past work experiences?

Qualifications/Experience

Does the candidate have the technical skills necessary for this position?

Problem Solving Abilities

Has the candidate demonstrated critical problem-solving skills?

Did the candidate demonstrate team building and communication skills?


Would hiring this candidate steer your organization in the right direction?

Is this a step forward or backward in this candidate's career?